So I know there are definitely products that I can't live without….like my favorite detailing brushes!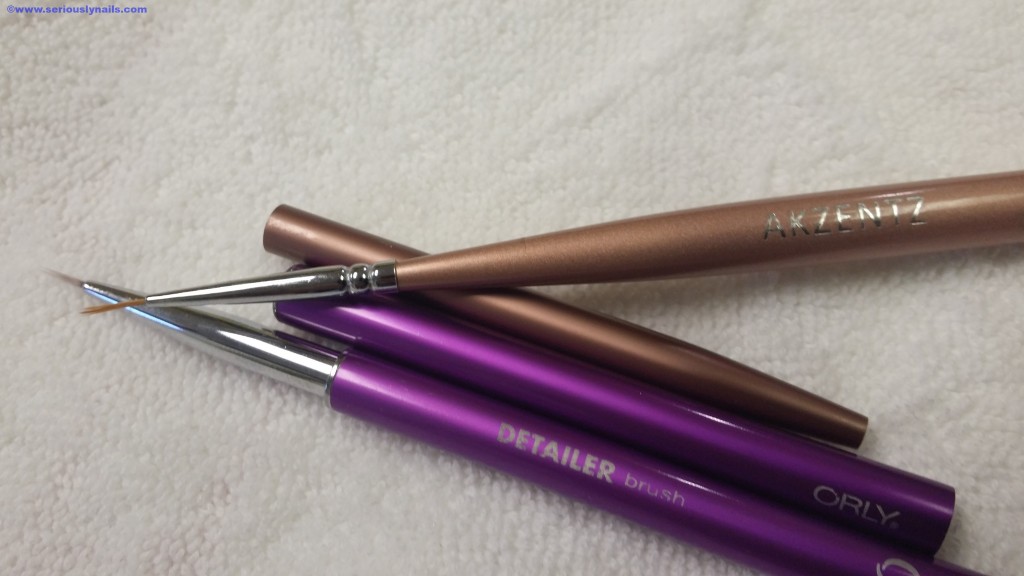 Well now you can give a shout out to yours as well…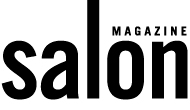 Go over to Salon Magazine (http://www.salonmagazine.ca/en/vote) to vote for your favorite product. Hair, skin and nails are categories to vote on. Why not let them know you love them????
As well, once you have voted, you get to enter for a chance to win admission to the Contessa awards being held in Toronto including a one night stay!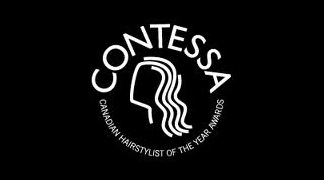 Voting is on till April 15th, so get your counted today!