I think I must be dreaming…… but what a great dream!!!
Color Paints from OPI are a fantastic build-able nail lacquer system that utilizes a silver base color to add incredible dimension to your nail art. The colors are translucent jelly like lacquer that allow you to build and create different shades of color!
This is a picture from a show up in Seattle/Bellevue.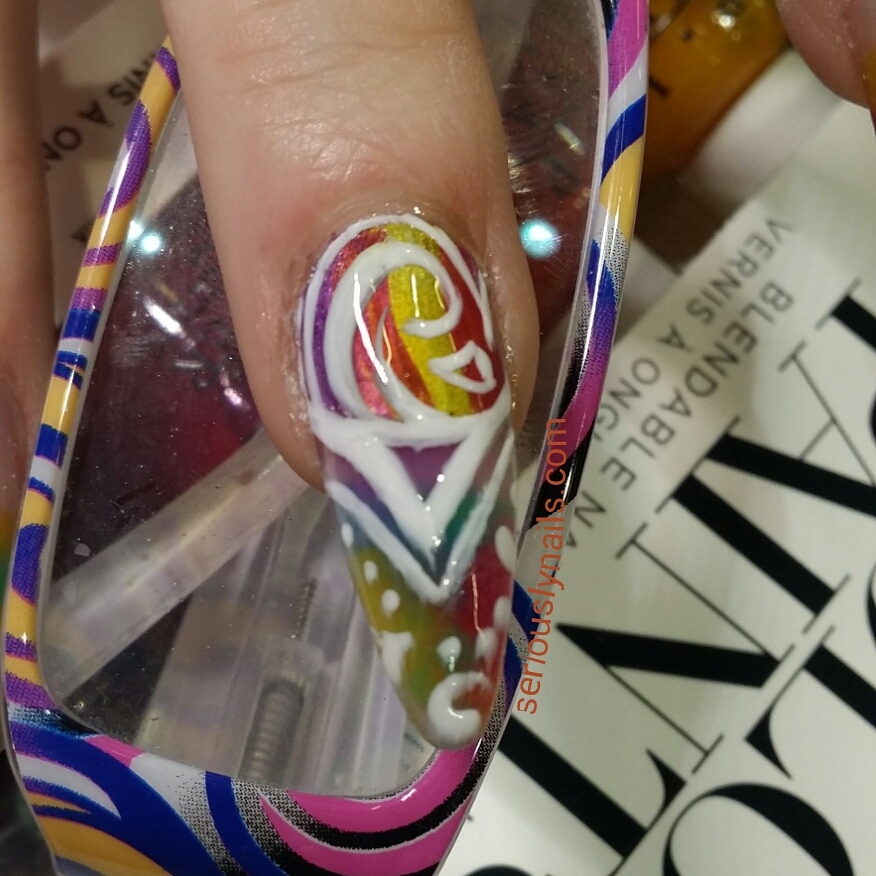 Stay tuned for swatches of these amazing Color Paints from OPI!