I got a very exciting email from our friends at IBX (Famous Names) the other day.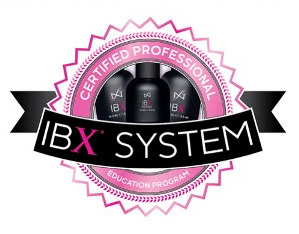 IBX will now be available at Salon Centric stores! Yeah! I am so happy that we will be able to acquire it more easily.

I don't know about you but I have the habit of going out every couple of weeks and gathering the supplies that I need for the next bit. I always forget to order my online products in time, so this make me SUPER HAPPY!
I sure hope they will also carry the ooooohhh so good and effective Dadi'Oil too!
Yeah for us!