I get asked by quite a few people where I find inspiration so I thought it would be interesting to show you some pictures that I snapped during my every day life that you might find interesting!
Tile work at The Wynn Las Vegas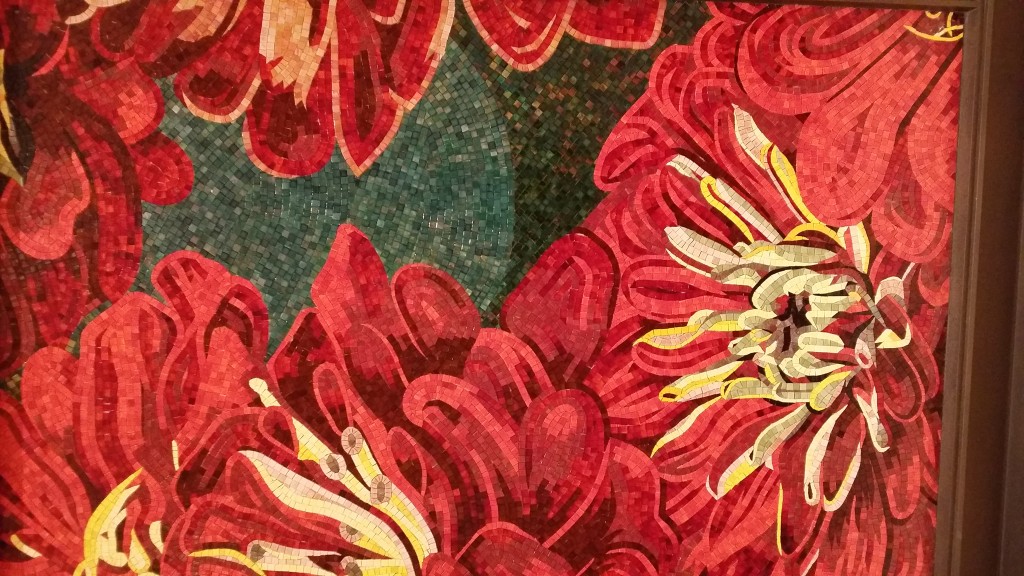 The pattern on a t-shirt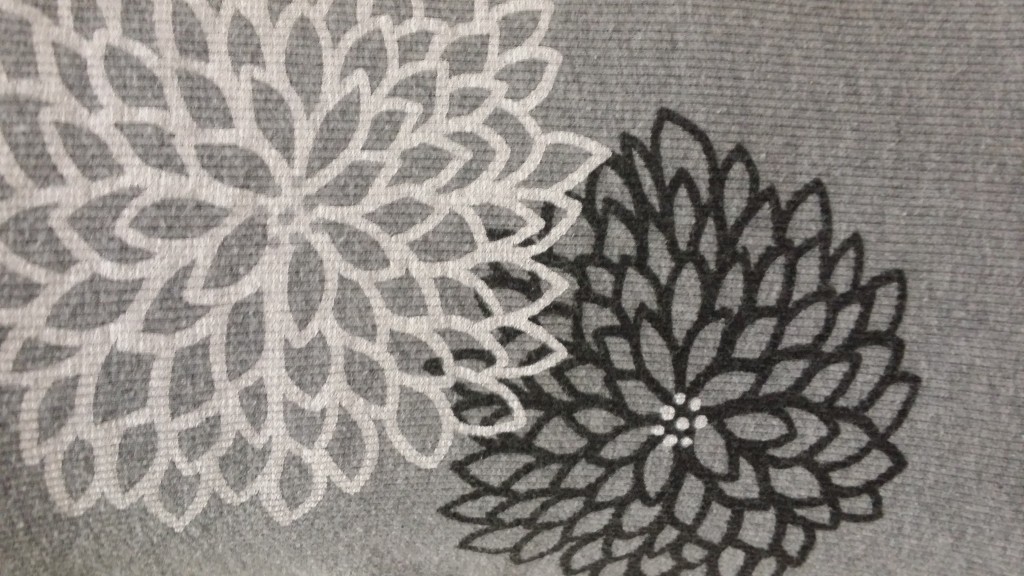 Head dress on a huge mannequin at the Fashion Show Mall, Las Vegas at Christmas time. Even the color of her eyes are inspiring.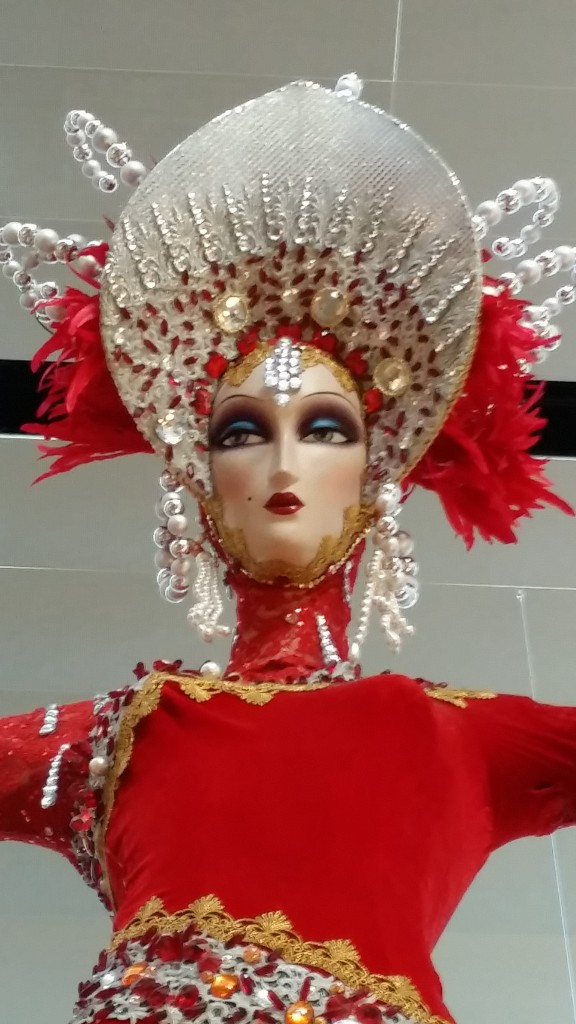 A large wall of tiles at a restaurant.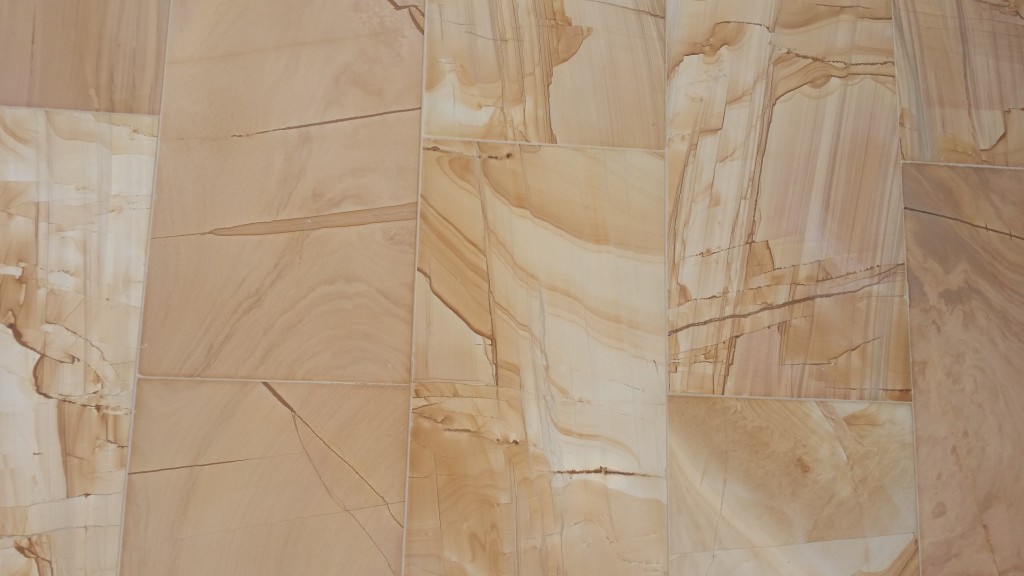 And I know you have most likely seen this one some where along the line. The design on a tissue box!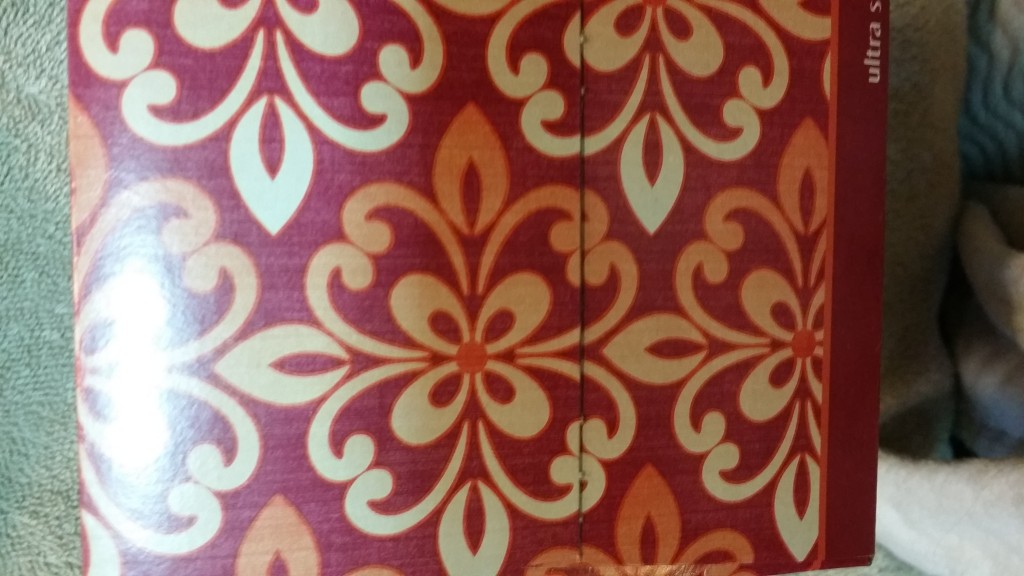 At the wax museum with Arnie and Tiger….love the green and white abstract and similar shapes of the "golf" balls! As well as all the different shades of green.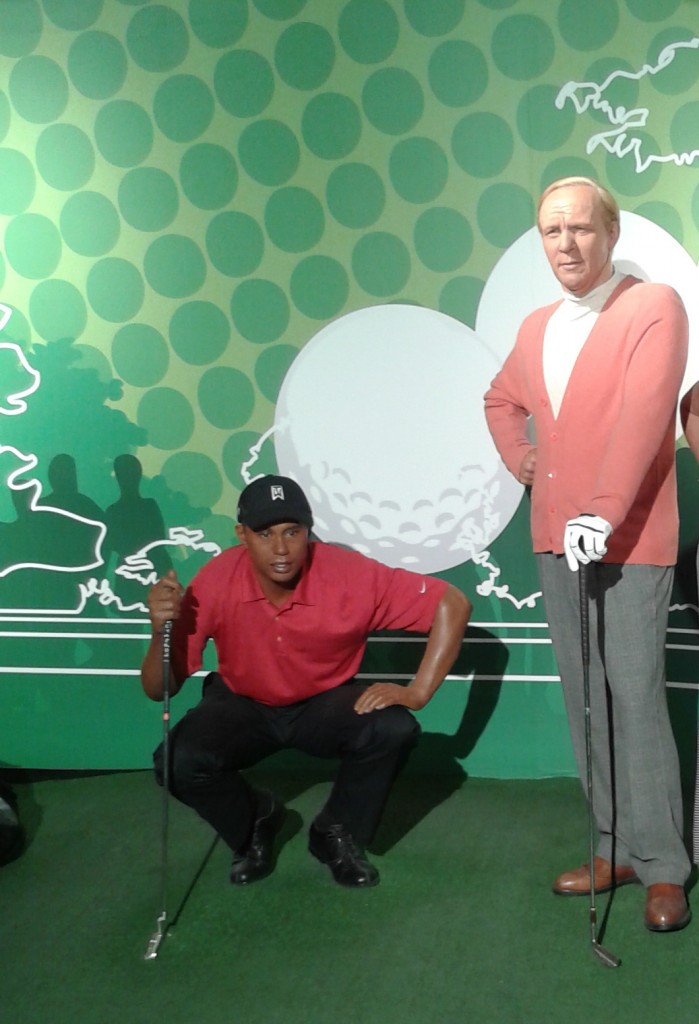 Yes, I find inspiration EVERYWHERE!!!! Even in food but that would be too weird to share! Oh here is one more extremely cute on that you might like. It is from a garden at The Golden Nugget downtown Las Vegas on Freemont Street! Do you see the smiling face????
Just have to figure out how to get that texture.
What is your favorite?