Happy post turkey coma day! LOL I hope everyone enjoyed their time with family and friends. I know lots of folks who spent it out shopping! You are brave souls! This is what I did for my Thanksgiving nails via Neiru.
Neiru is a amazing place where you get to learn, via video's, how to create Japanese Nail art. Myself and some of my nail friends are encouraging each other to do the weekly challenges! So when I needed to do my own nails, I decided on this design as a statement nail.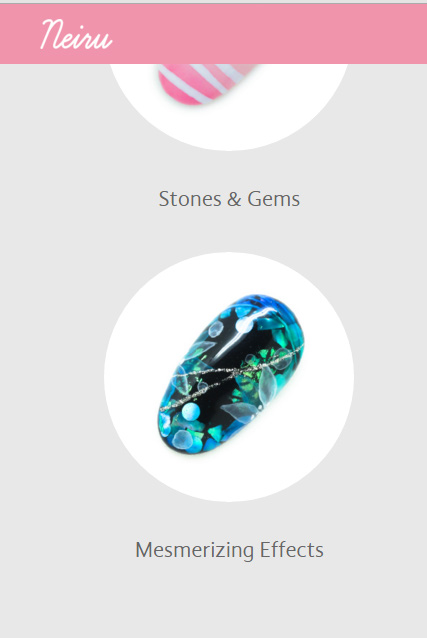 And this is what I ended up with! The saying is so true! Practice makes perfect. I will definitely keep trying this technique. But, I love the depth that it creates.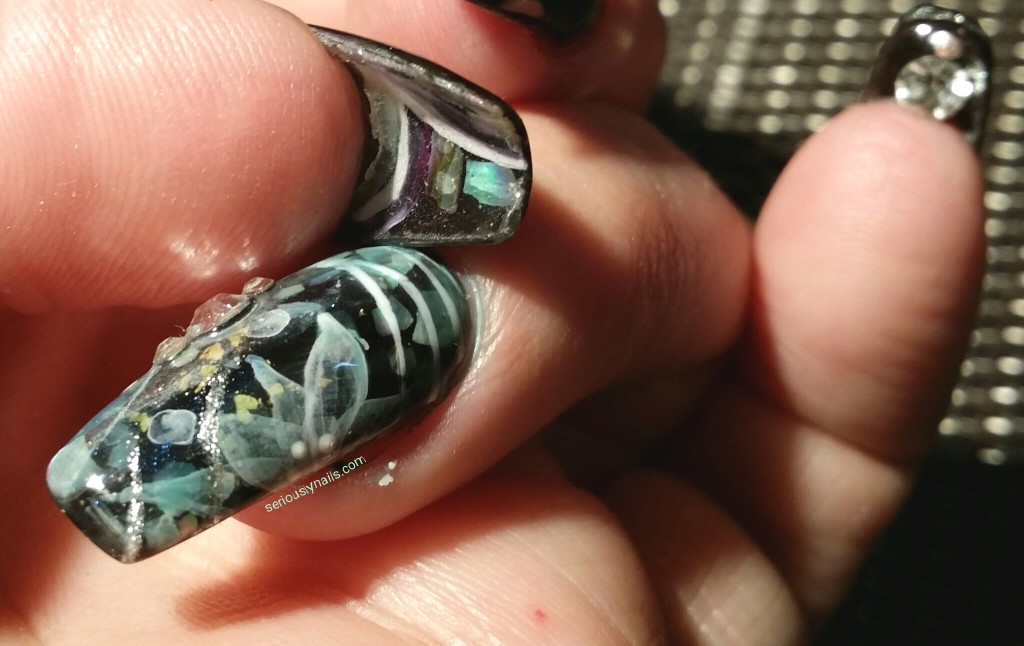 I also like how it works with the existing opal shells I have on my thumb nail!
Happy Black Friday.