The prompt for this challenge was Silver and Gold Glitter!
I first applied OPI Gel Color "I Drive a Super Nova" from the Christmas Starlight collection as a base, then after it was cured, I made a gradient of gold over the top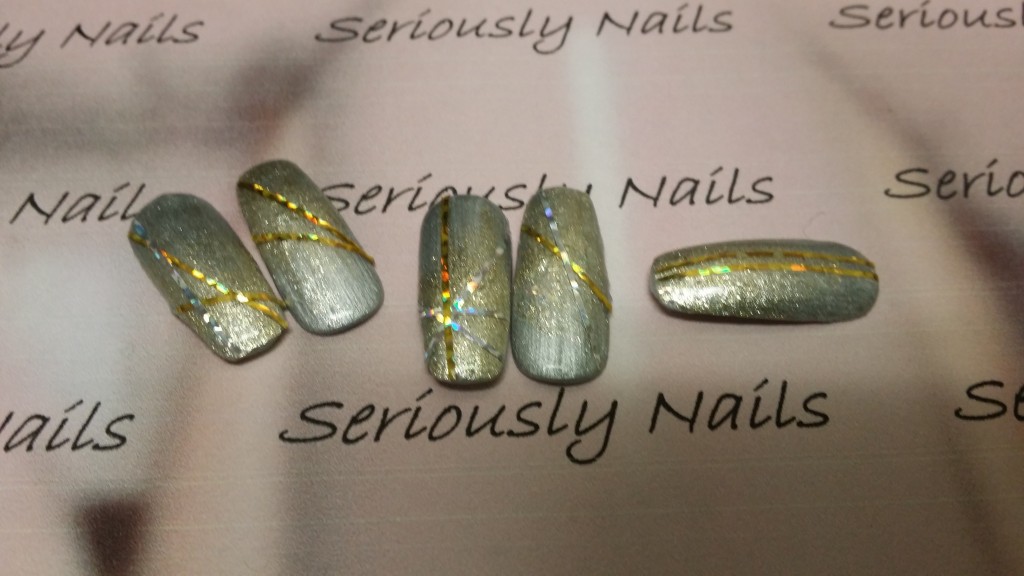 with Akzentz Gel Play in "Glistening Gold".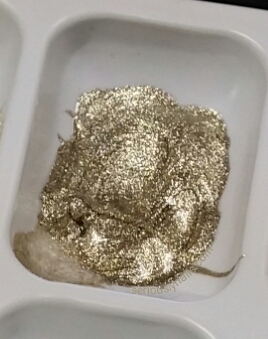 I finished the look with simple but classic tape in both gold and silver holo.
OK, on to the next challenge which is due today! YIKES!
Watch the fun on Facebook at "Challenge Your Nail Art! or even better here at http://behappyandbuypolish.com/2015/11/14/upcoming-nail-art-challenge/