Looks like this month may be heavily focused on nail art since I am trying to do all the nail art prompts from Challenge Your Nail Art!
So be prepared to have a lot of visual overload! LOL
This prompt is "Inspired by wrapping Paper"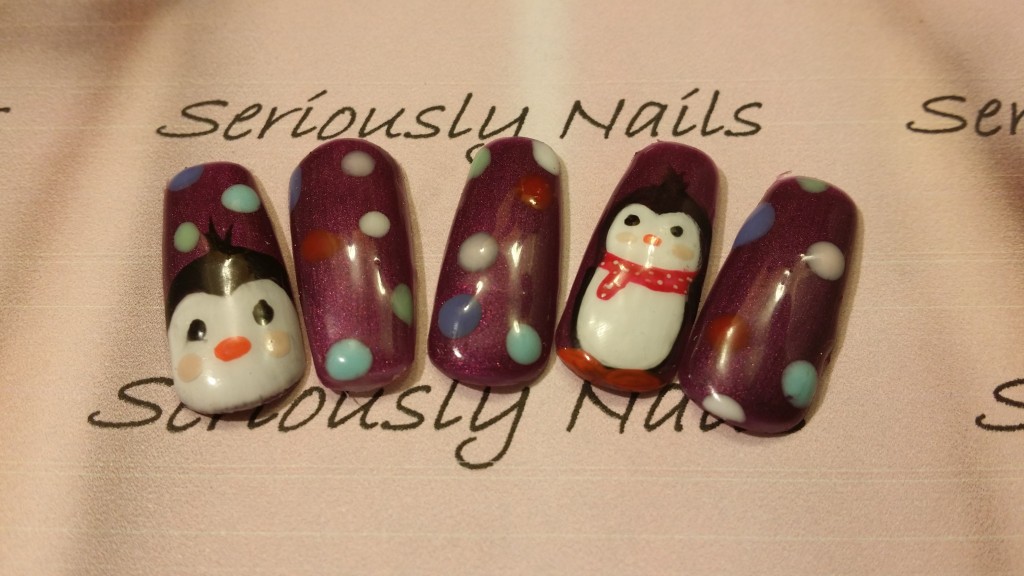 What do you think?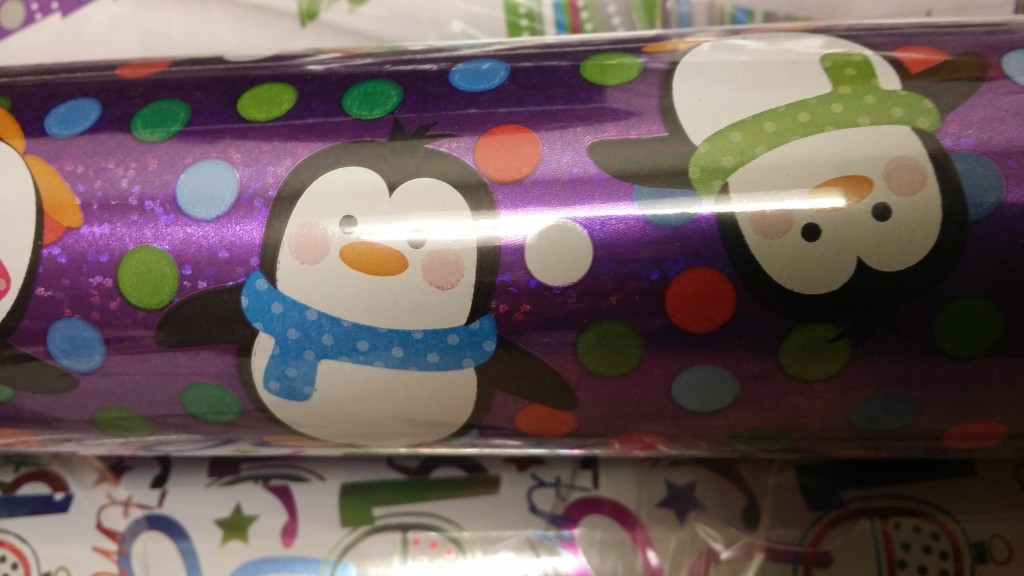 So much fun I have to say.