I am happy to say that this year is starting with me adding a new business to my blog.
I am now a Authorized Swarovski Crystal Re-Seller! Yeah for me (and you guys too!)
What a great way for me to launch into this with the HOTTEST new trend for nail art. CrystalPixie is from Swarovski® and it is tiny crystals in different shapes and tiny sizes.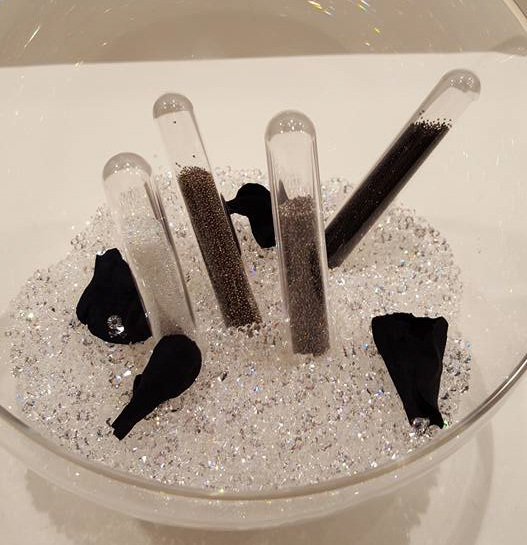 It is really really hard to capture the sparkle and shine of this product in pictures. But there are four colors to choose from.
I am in the process of having a real store added to the blog but in the mean time you can shop for the CrystalPixie from the tab in the header section above.
Rock Shock is a dark golden crystal. All the CrystalPixie has different sizes so that light captures them from all angles!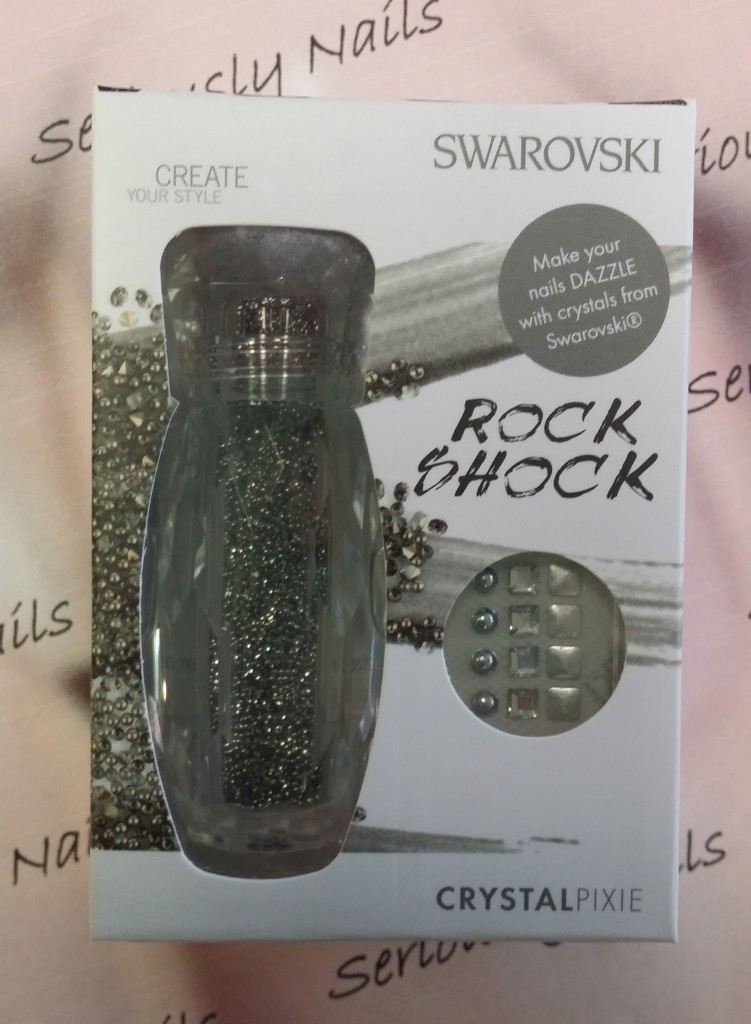 Deluxe Rush is a lighter version of Rock Shock. Hints of bronze help to give this CrystalPixie extra dimension.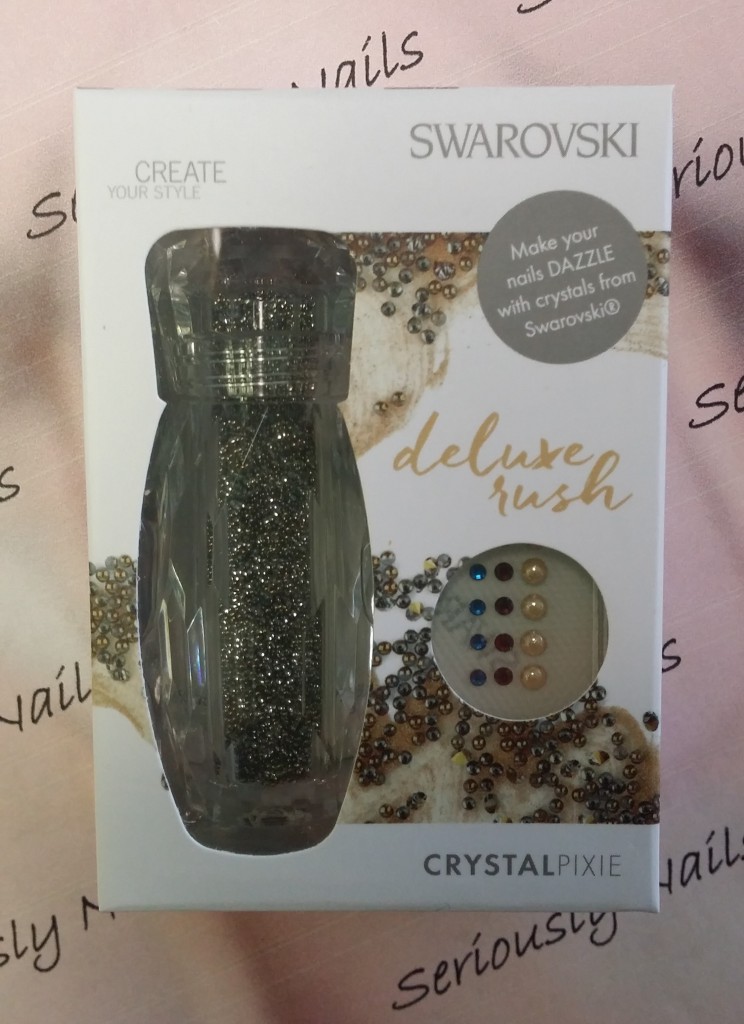 Classy Sassy is pure black Pixie. With the different sizes in the Pixie, this black crystal will give any monochromatic design incredible dimension!
And, truth be told, Cute Mood, is my favorite. Firstly because it is so sparkly that it is hard not to stare at it. Secondly, you can create crystalized "fades" by using it over top of a fade. One product with different looks! Super versatile.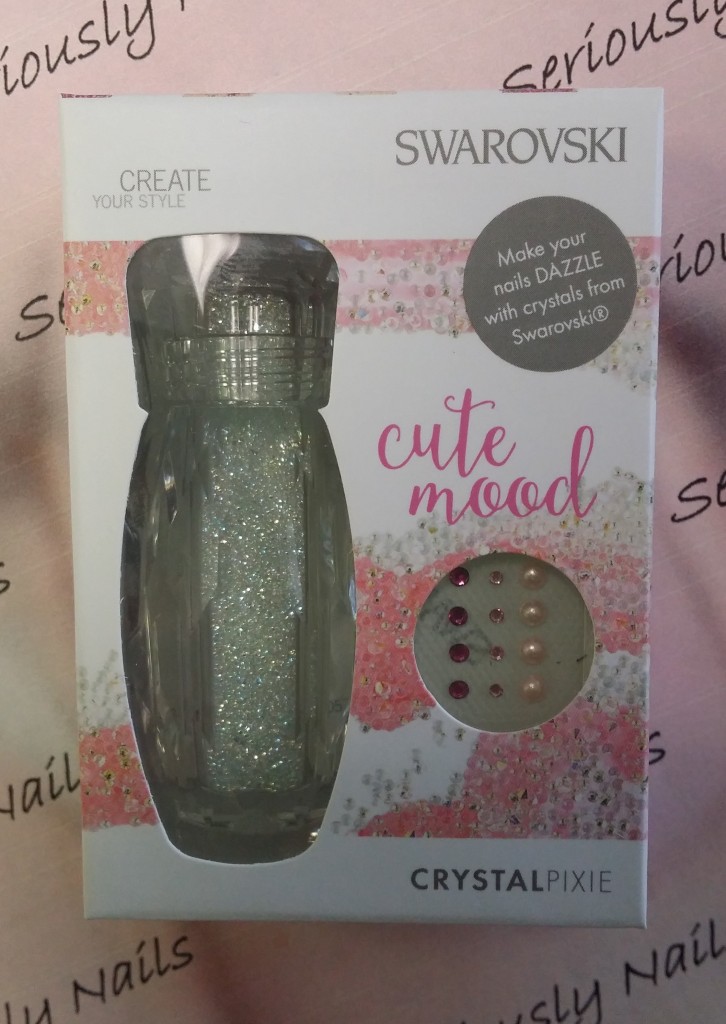 Each container comes with 5g of CrystalPixie, 30 Swarovski® crystal flat backs, and a funnel. (to put back your CrystalPixie that you didn't use.)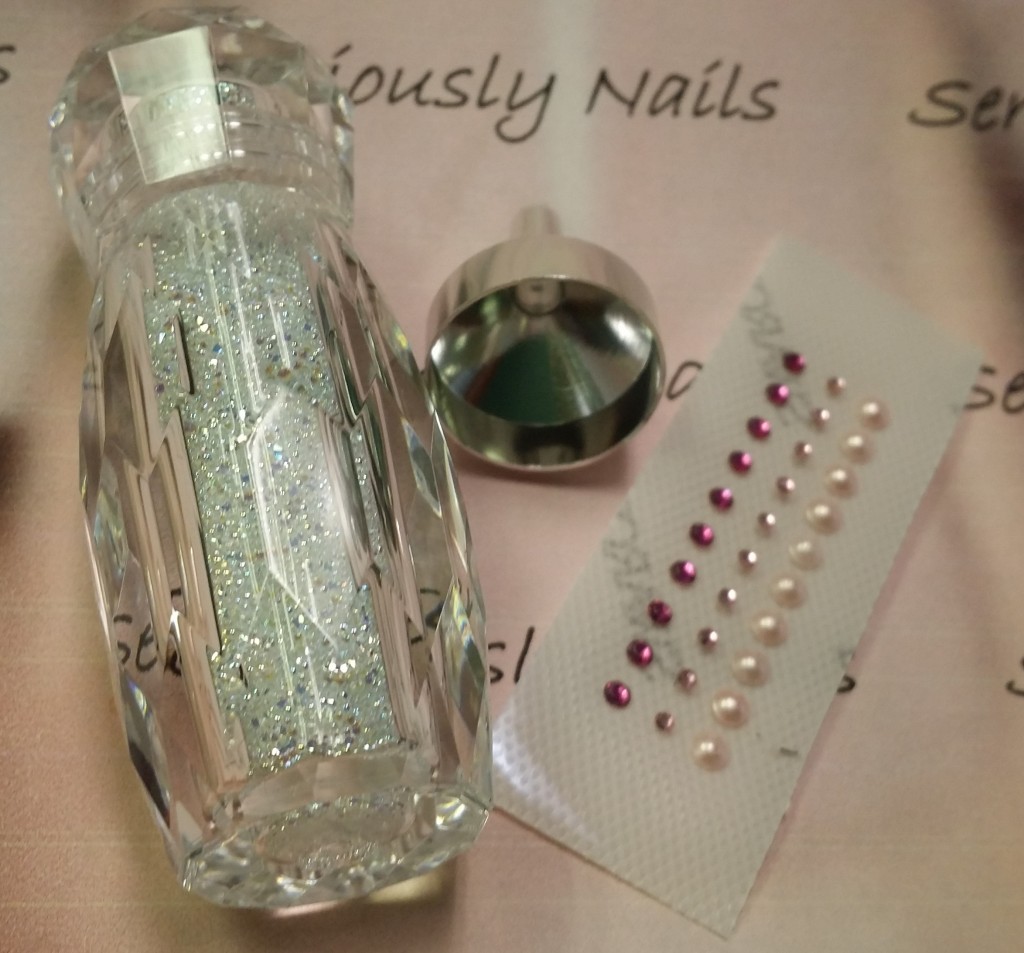 The CrystalPixie is brought to you in this beautiful clear container cut to look like diamond facets. Even the container is a keepsake!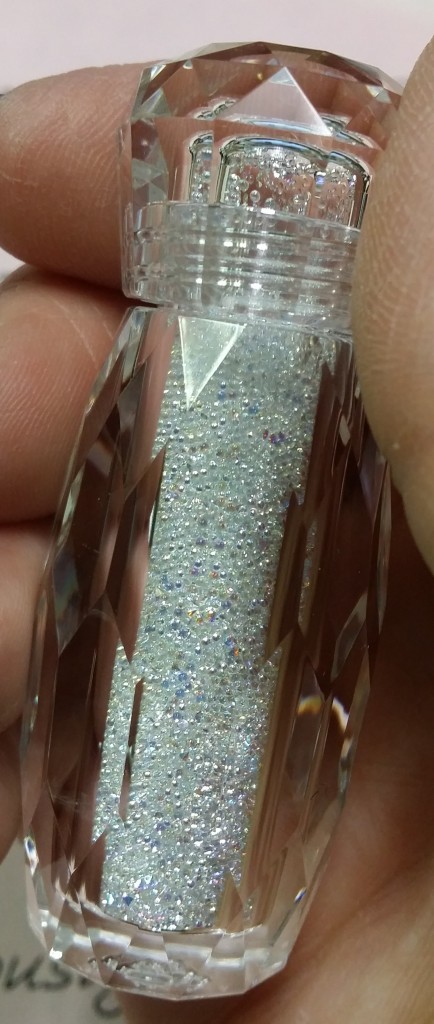 Isn't it absolutely beautiful?
I have a limited quantity of Crystal Pixie at the old price of $24.95. Once these are sold, the price will go up another $5.00 so now is a great time to shop and save.
If you have any questions about CrystalPixie you are more than welcome to email me at info@seriouslynails.com
Have a fabulous (and sparkly) day.