Ok, this is just a funny post, but I find it ironic how things fall into your lap and end up working so well together.
I got this "bottle of polish" while in New Orleans at training. No, it isn't full of lacquer but it is heavy enough to use as either a paper weight or a weapon!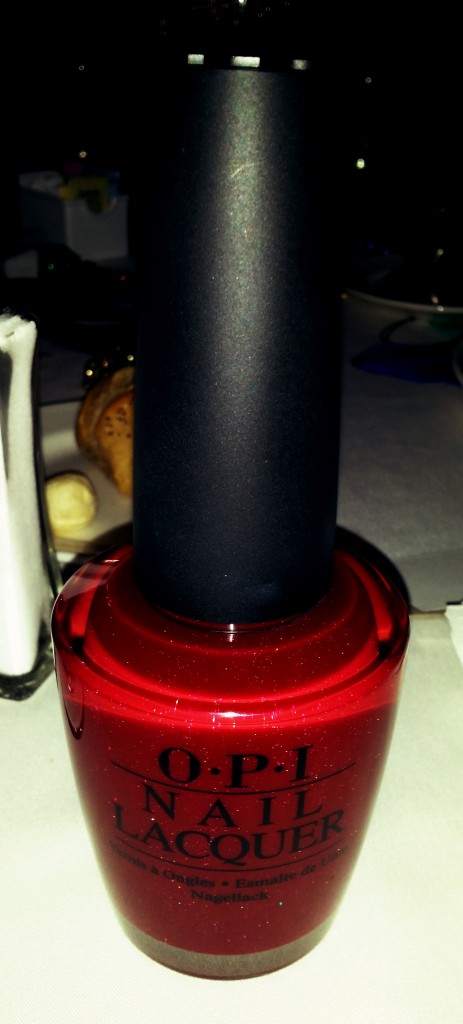 And then, while helping mu husband categorize and photograph inventory from one of our hotel liquidations, I came upon this (I think) beautiful piece of art from The Paris Hotel here in Las Vegas.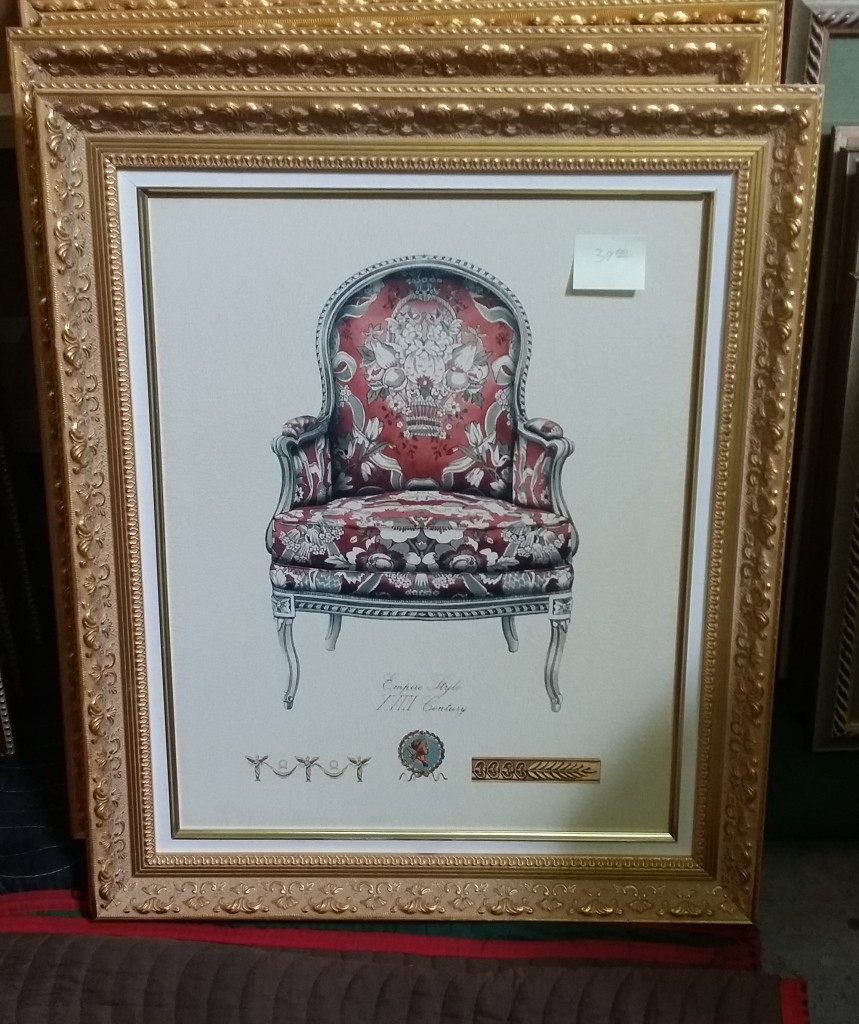 I may have to redecorate part of my studio!!!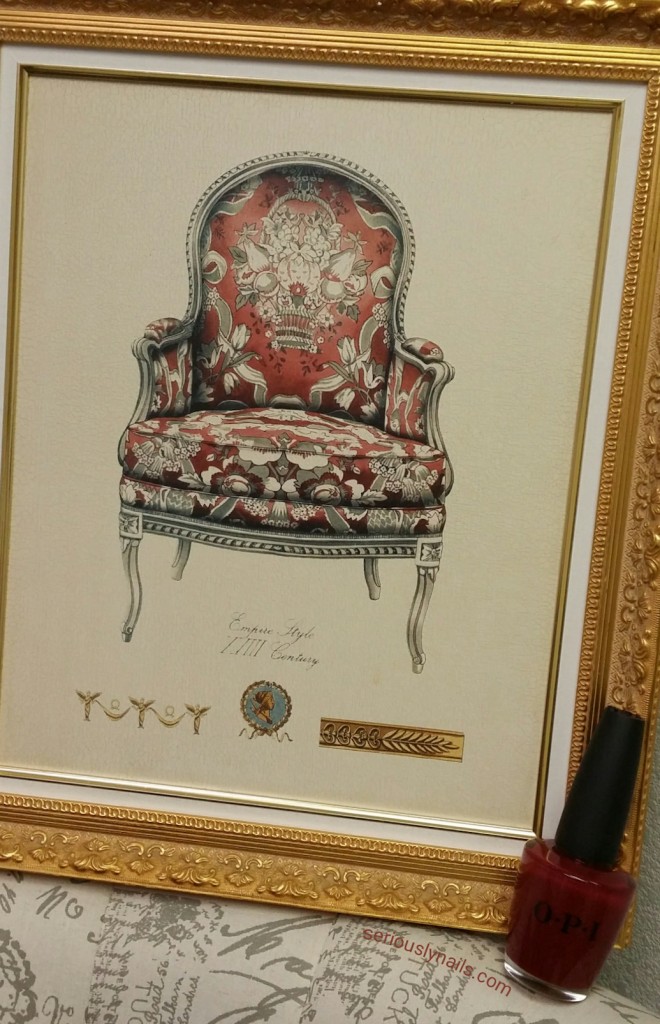 Mercury in Retrograde possibly? LOL -ohhh, maybe some Swarovski® crystals on the picture????? oooohhhh!!!!
Happy Monday!