The store is OPEN!
http://seriously-nails.myshopify.com/
I have been working hard to get this store up and running so that you can enjoy the Swarovski® crystal experience as much as I do. I am proud to be a Authorized Re-Seller of authentic Swarovski® crystals especially designed for nails.
With more to come for people like me who love to make everything sparkle in that perfect stylish way!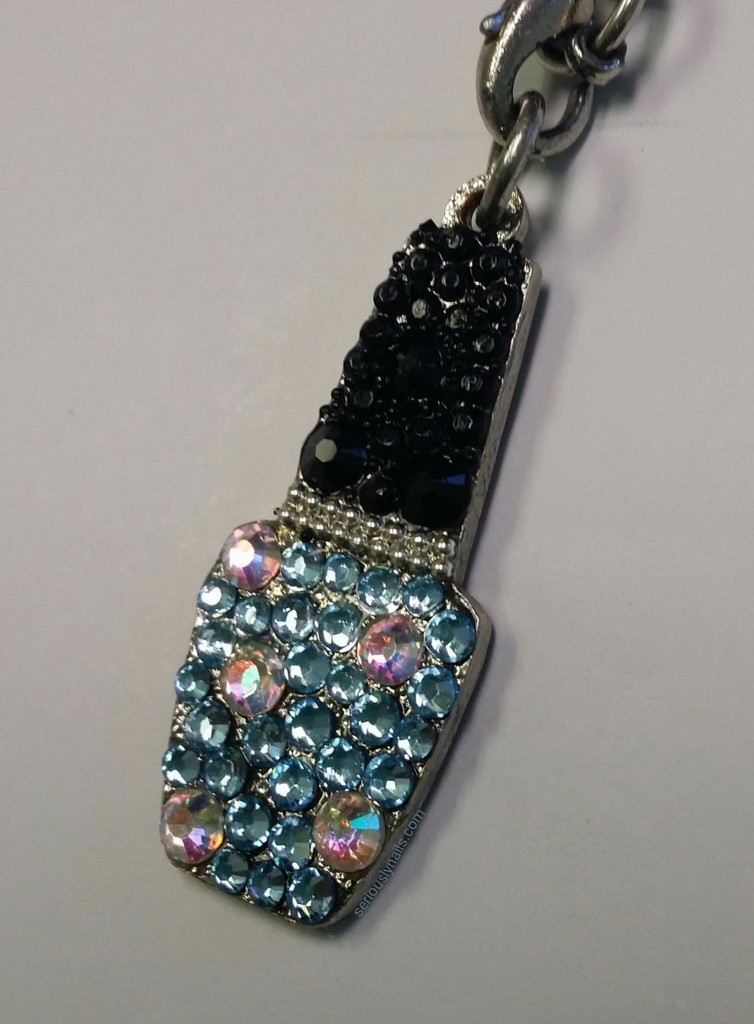 Shopping is easy online with your desktop, tablet or phone!
Happy shopping! You are more than welcome to email me with any questions you may have.
info@seriouslynails.com
All my best,
Shannon