Nails Magazine show cased Nail art that was seen at ISSE Long Beah 2016. I am honored to have been one of the 24 nail art designs featured!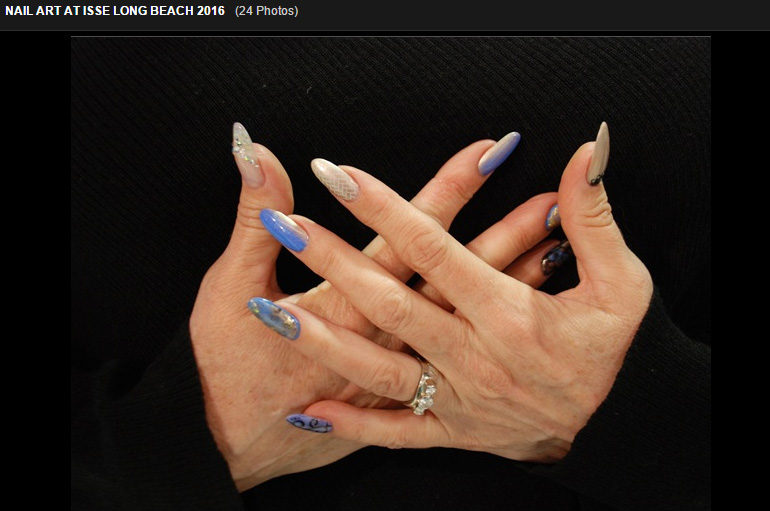 And in company that I am proud to share! Robert Nguyen, aka Nail Guy TV, Mr. Nail Art, Director of Education at Color Club, and owner of House of Polish)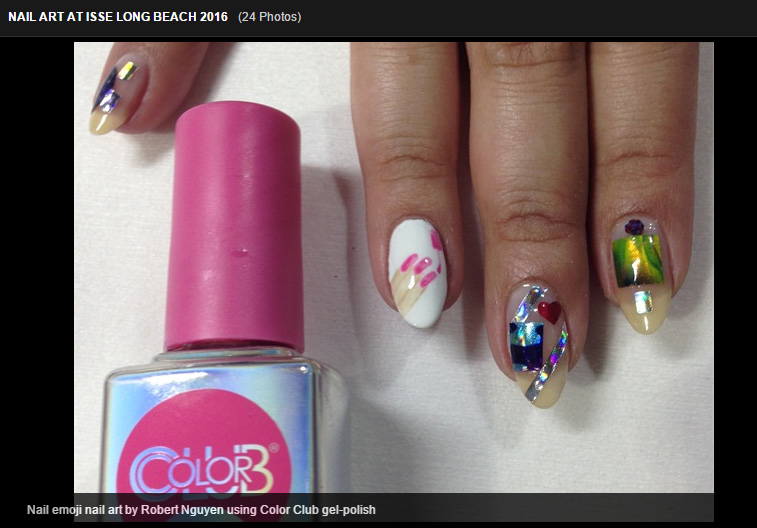 Yuriko of GELLIPOP! Supplier of Gel products, innovative products from Japan, Educator and DIY Studio!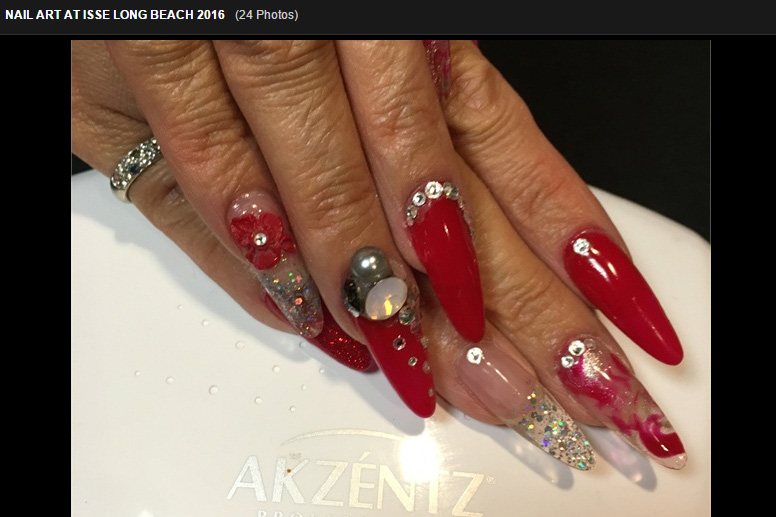 Nails on Holly Schipppers, the "Finger Nail Fixer" got treated to a manicure from Nails Magazine Associate Editor (and newly licensed Nail Technician!) Sigourney Nunez.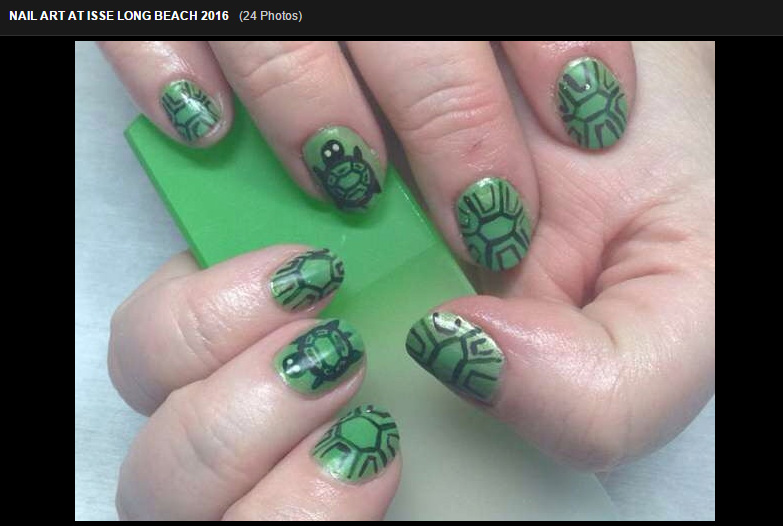 And the ever lovely, Lexi Martone!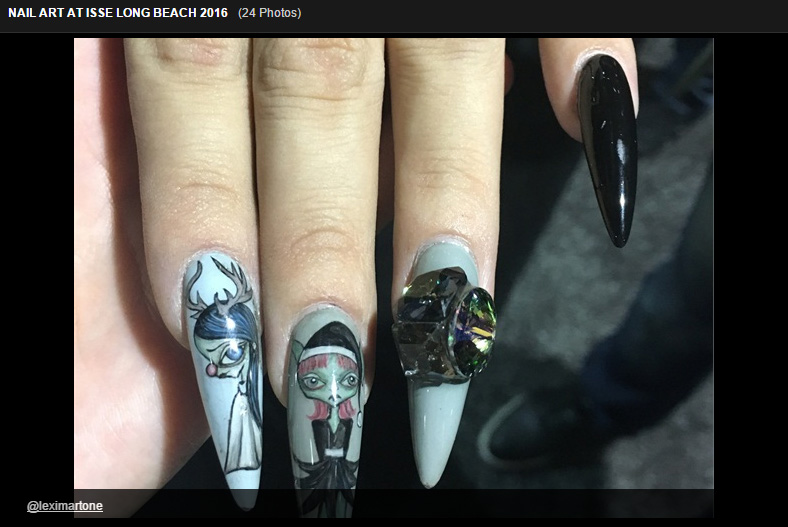 I feel like I have died and gone to nail heaven!!!! LOL
Happy Monday!
Here are some links to these fine folks!
https://www.instagram.com/nailguytv/
https://www.instagram.com/gellipop/
https://www.instagram.com/fingernailfixer/
https://www.instagram.com/nailartbysig/
https://www.instagram.com/leximartone/