Now in stock at www.seriously-nails.myshopify.com are the multi packs of flat back sizes 5ss, 7ss & 9ss in CRYSTAL!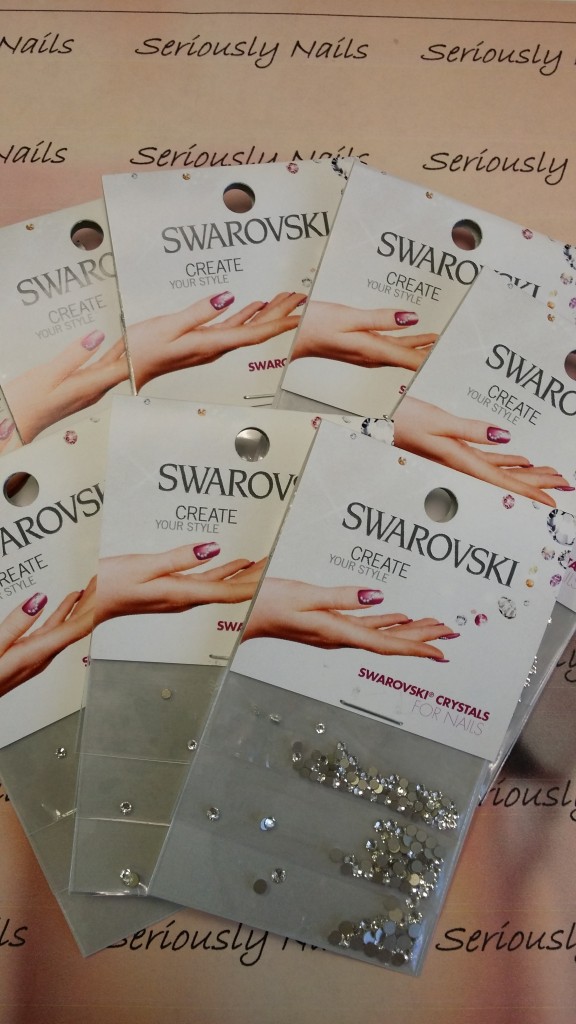 This is the perfect way to get a good inventory of different sizes at a affordable price! Each package contains 168 total crystals. $9.00 per package.
5ss = 85pcs
7ss = 56pcs
9ss = 27pcs
Create beautiful art with authentic Swarovski® crystals!