I watched Tom Bachik on a interview once where they asked him what his favorite color was….his response was perfect.
He told the interviewers that his favorite color was GLITTER!
I loved his response in part because as we know, glitter fixes everything! If you don't like the color, add glitter. If there is a smudge, add glitter. Broken heart, add glitter! (jk)
Or in my case, if you don't quite need a fill but want them to look perfect…add glitter!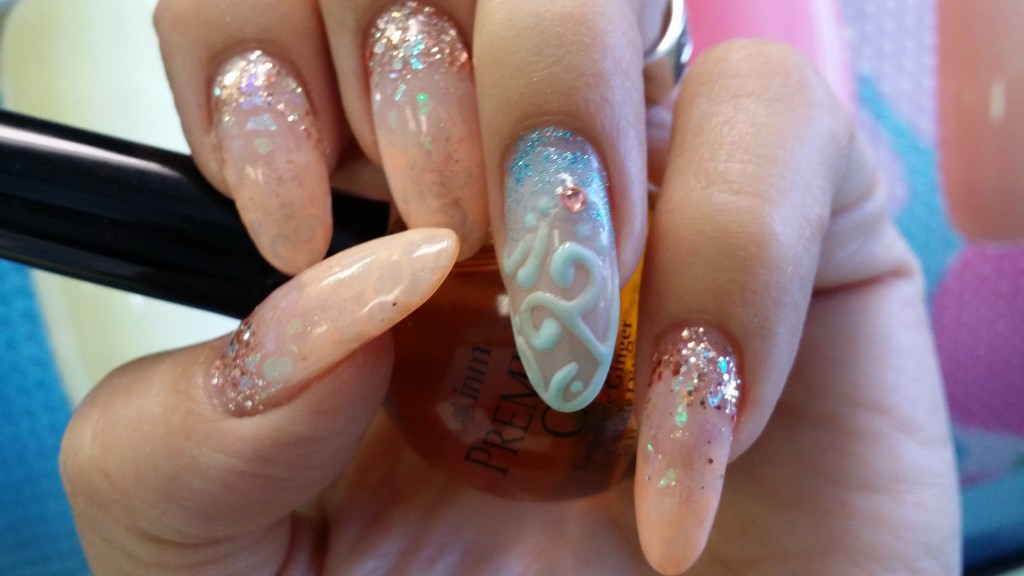 Happy Friday!