With images such as these all over the internet, it is hard not to want to do something, anything to help the town folk of Fort McMurray, Alberta, Canada.
The town in northern Alberta, Canada is up against dangerous temperatures and bone dry weather with low humidity making for expolovise conditions.
People are literally taking everything of importance and leaving the city by car, bus and other recreational vehicles. Mandatory evacuation of the towns 60,000 people is in effect.
This young lady was making sure her horses were safe as well.
Homes as well as business were destroyed as residents were told to evacuate their property.
One bright spot in this disaster comes from nail tech/organizer of The Canadian Nail Tech Connection, Dayna White. The CNTC is a association for Canadian nail techs to expand their professional horizons through networking and learning at their organized events in Canada.
Dayna heard the troubles and simply put it out there that if any other nail techs had gently used or unwanted nail supplies (good working condition) that may help these Albertan nail tech's get re-established if needed, then they could have it sent.
Further she let nail techs who may have been effected know to simply let her know what their needs might be and she would help with what ever supplies came in.
A shout out to Canada Nail Supply for this post as well.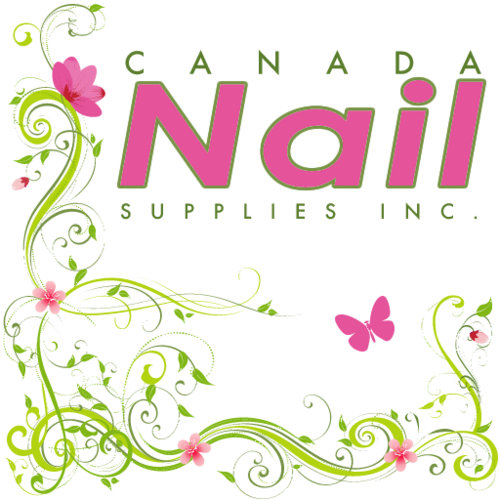 To our Fort McMurray friends: We would like to extend our thoughts and prayers to everyone affected. When the time does come to rebuild, please contact us at Canada Nail Supplies so that we can assist you in rebuilding. Whatever it is that you need we will do our very best to help.
If you have a group that may be able to help you can send supplies to:
Please send any gently used and new items to:
S. Gautier
C/O theCNTC
7417 – 187st
Edmonton AB
T5T 5W4
Or if you want to pass this along to other people in our nail community that would be great!
And in closing this is the sentiment that we are all feeling right now thanks to Dayna and her group that are trying hard to support our fabulous community. Thank you Dayna (and group)
Patti G on facebook says this
Prayers for all. Our "nail community " is amazing!! Rising to all occasions, being there for our fellow techs. How all humanity should be. I'm proud to be apart of such a great industry!