Coming to Las Vegas May 22-24th, Heather Davis from CND will be teaching 3 classes comprising the Mastered courses.
The first day of classes will be on the 22nd and be the Master Painter Class.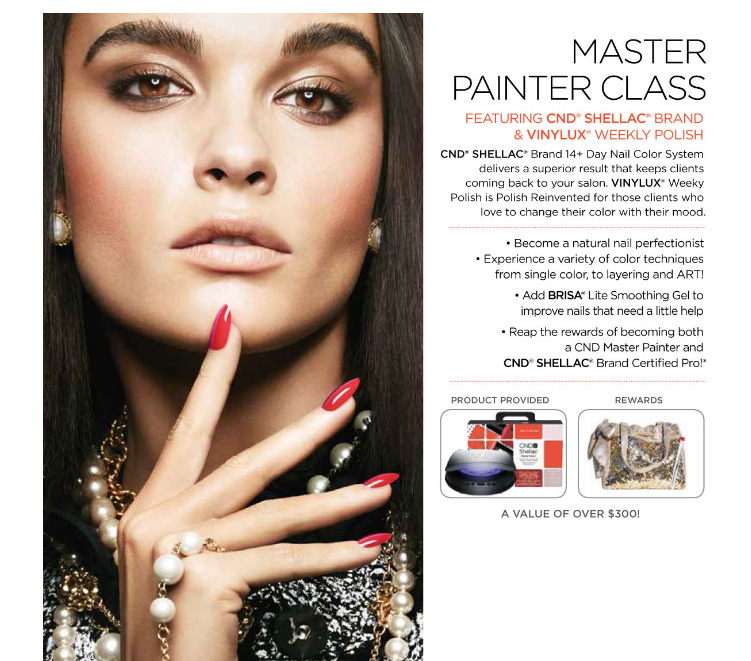 Cost for this class is $250.00 and includes a 8 hour day of education and a kit worth $300.00
CND Master Architect Class will be held on the 23rd of May.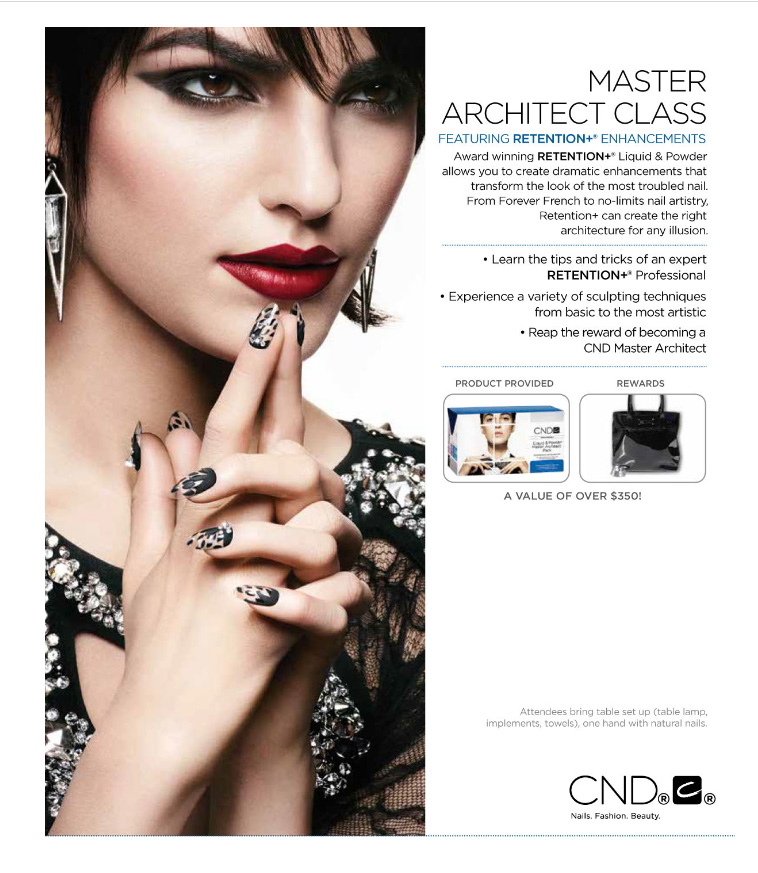 Class cost is $200.00 with a kit valued over $300.00
And for the final day, Heather will be teaching the Master Sculptor Class.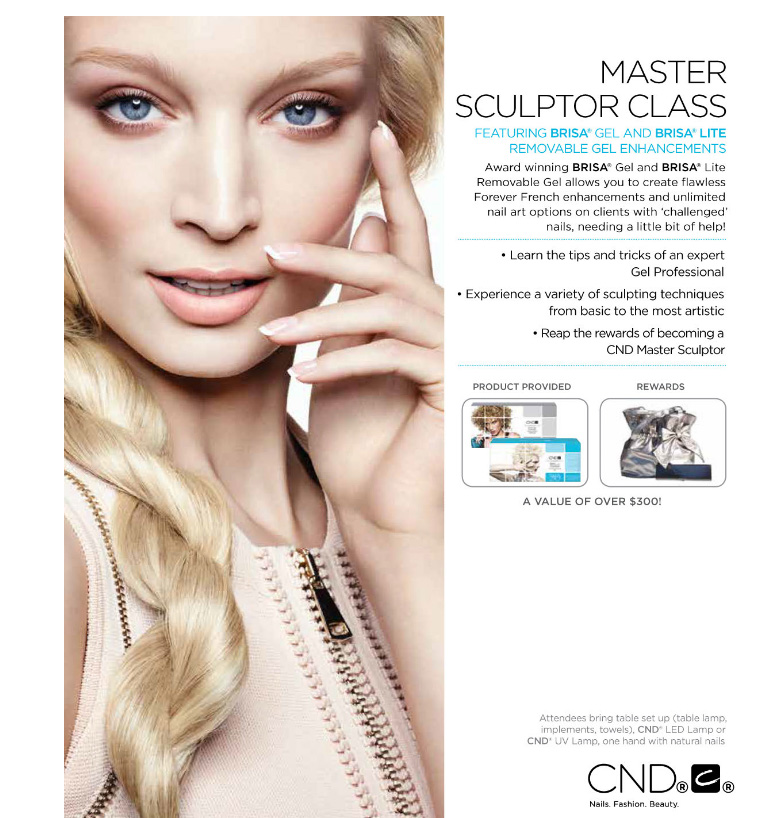 Finally this class cost is $200.00 with a kit also valued at over $300.00
These classes are hosted at Hera Beauty located at 4440 South Durango Drive here in Las Vegas (zip 89147)
Come meet uber talented CND Ambassador, Heather Davis. Heather has many many credentials including working with designers at New York Fashion Week.
She has also been widely published in trade and fashion magazines.
I believe that if you want to be as great as possible in your industry, it is good to surround yourself with great people in your industry.
What a better way then to get up close education with Heather.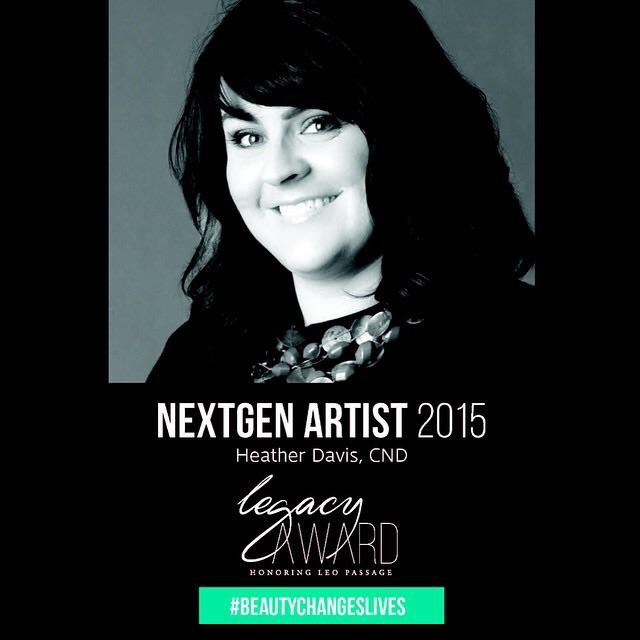 Heather has been a nail tech since 1995 and started with CND in 2009. Becoming part of the CND Gobal Team in 2012.
She is a regular backstage at New York Fashion week, and has worked backstage for r Isaac Mizrahi, Philip Lim, Monique Llhullier, Jason Wu, Victoria Beckham, Rodarte, Carolina Herrera, Behnaz Sarafpour, Karen Walker, Christian Siriano, Joy Cioci, Rachel Antonoff, and Diego Binetti. Heather is responsible for artwork used in multiple marketing campaigns, and also works frequently on set manicuring models for editorial photo shoots. Her work has been featured in Nails, NailPro, NAILIT, American Salon, Cosmopolitan, Essence, People (Espanol), Women's Health, InStyle  & Self Magazine!
Come by and meet Heather, fulfill the Mastered requirements and get in touch with other great artists like yourself.
For more information contact Heather at Heather.davis@cndeducation.com
In order to pay for these classes, come with a money order or cashiers check made out to CND.