I was at work at my hubby's store the other day when I spotted these amazing shoes!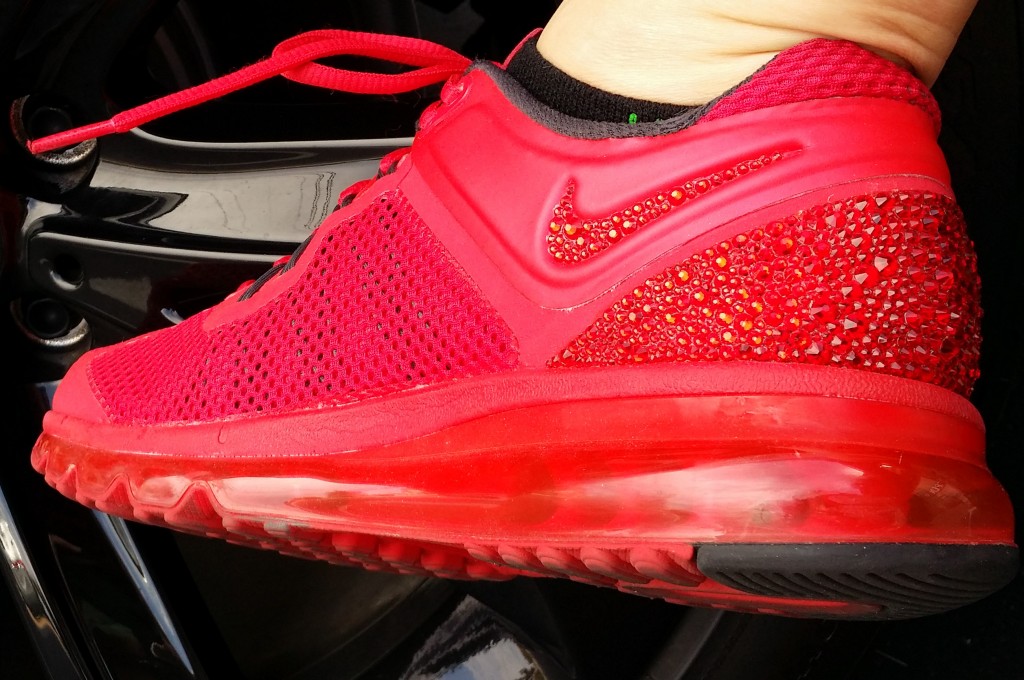 Well, like most women, I love shoes and these definitely caught my Swarovski® crystal eyes!!!
I started asking her where, how ect. Well, turns out, she sparkled these Nike's her self. Using good glue and exceptional crystals from Swarovski®.
We got to talking and her very proud husband told me about her car that she blinged out as well.
They let me take some pictures and we got to have a quick bonding moment over our license plates and her exceptional work on a number of things that she made sparkly on her car!
Her shoes and wheel hubs. I really love the fact that she did the 'black on black' for her car!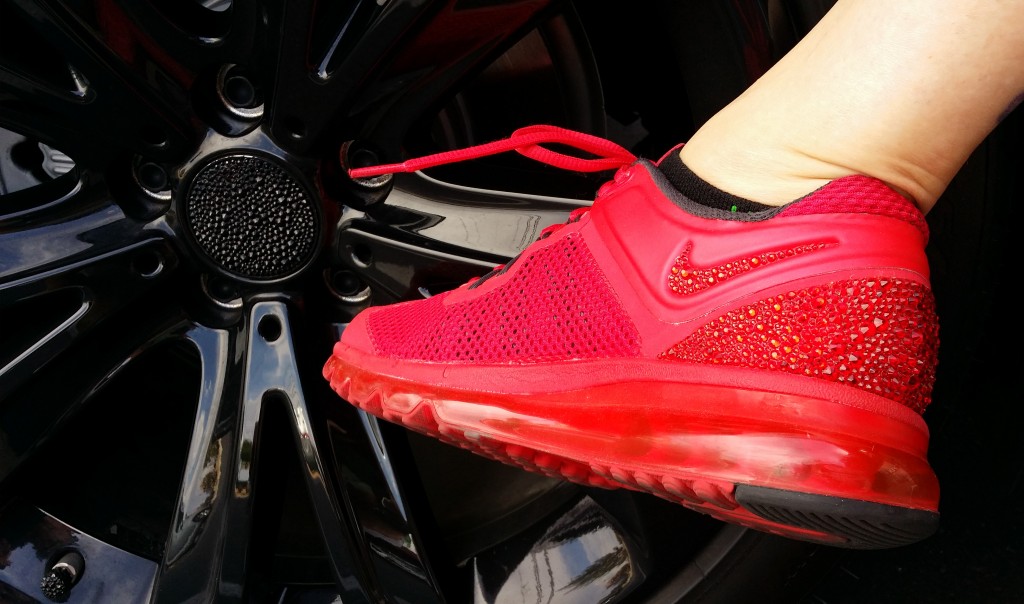 Her license plate holder and rear vehicle model insignia.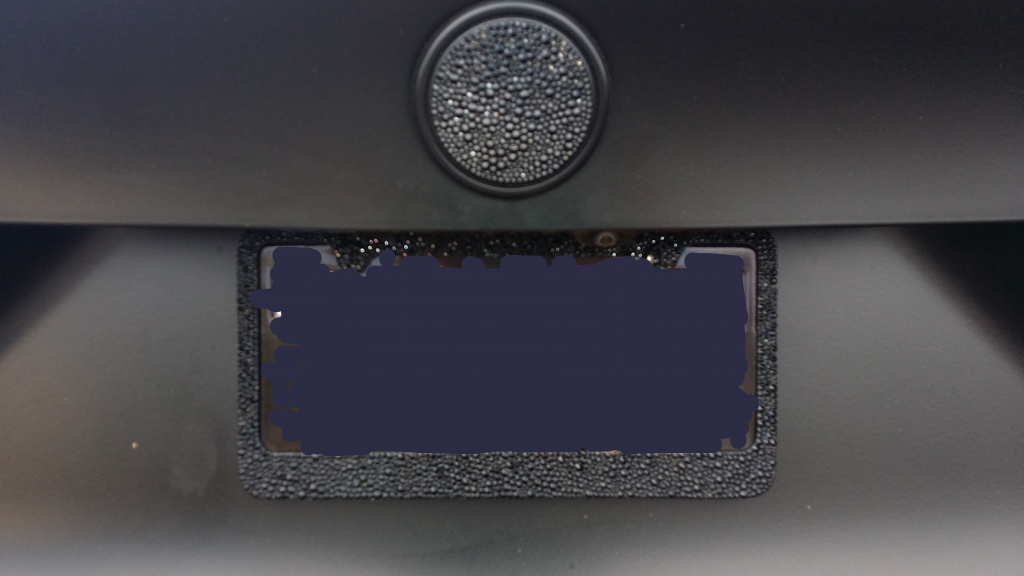 Even the air filler for her tires!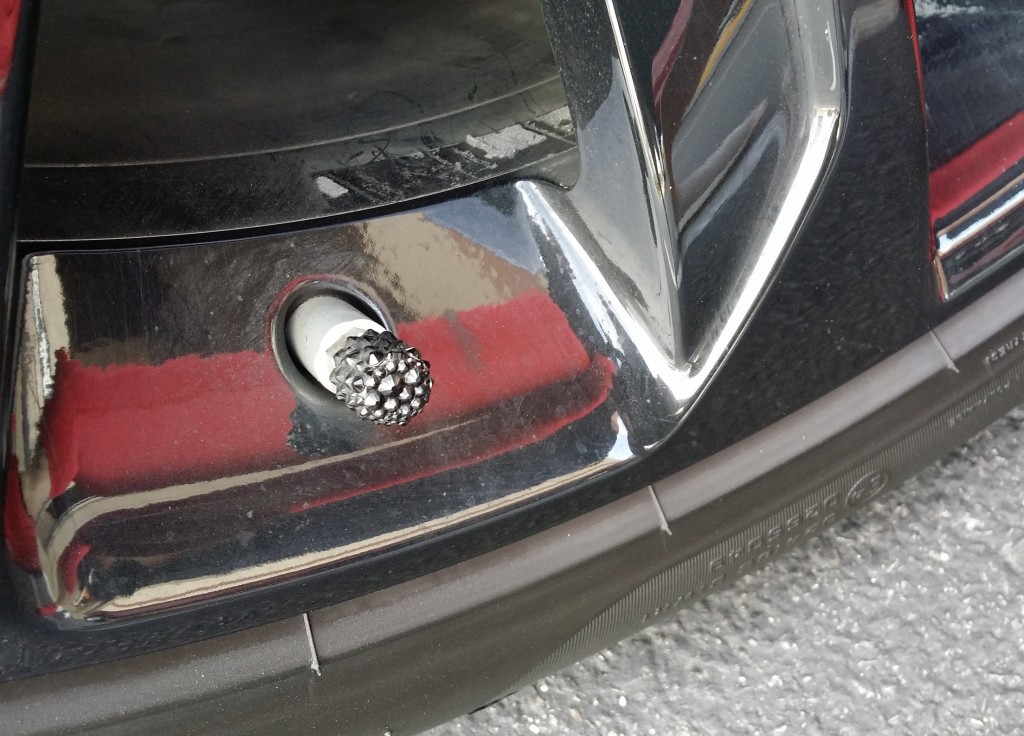 She had also fixed up the vehicle insignia on the inside of her steering wheel and her front fender to match the one on the back of her SUV.
Here's the kicker. Her preferred method of crystal application is twizzers! I literally bowed down to this lady! WAY more patience than I have.
So glad I happened downstairs that day at work to meet a fellow Swarovski® crystal lover! Credit to Andrea for her amazingly good Swarovski® crystal placement skills.
Shop Swarovski® crystals at