A big HUGE thank you to Linda from IBX/Famous Names for supporting our industry by sharing the love with a ticket to IBS Las Vegas.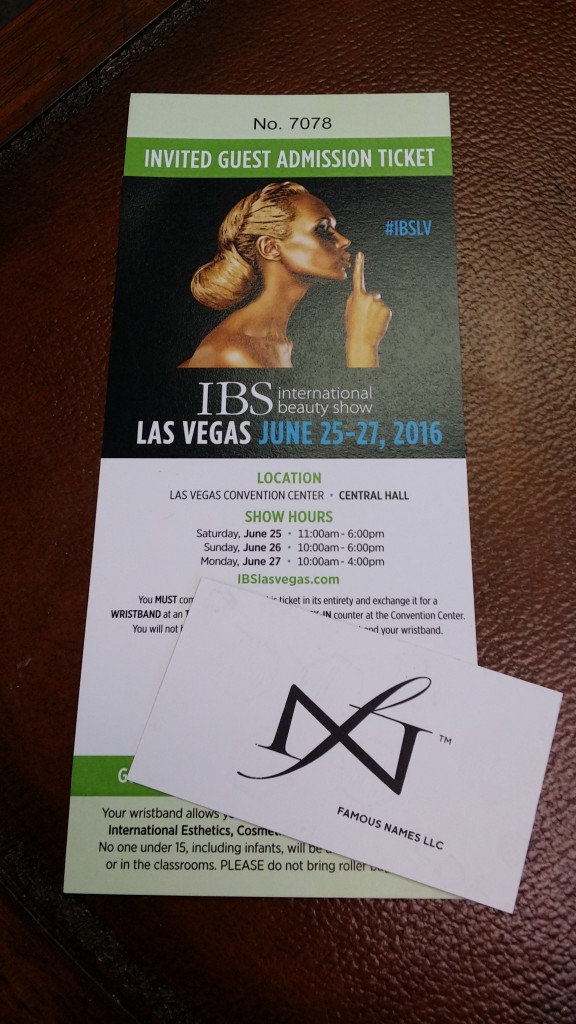 If you aren't aware of Famous Names, it is a local to Las Vegas company who's founders have extensive experience in the beauty world. Both nails and hair.
They are famous (sorry for the pun) for IBX which is a restorative & preventative  treatment for nails, as well as their Lumos Base and Top Coats.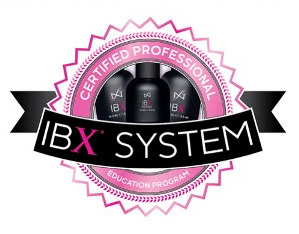 They are also responsible for my favorite cuticle oil, Dadi'Oil!!!!
Stop by booth #2061 to see these as well as their newest addition to their wonderful product line, Cinnatize. A one step cleanser, sanitizer and pathogen remover with the fantastic scent of cinnamon!
Tell Linda and the gang you heard about them on here!

IBS Show dates and times are:
IBS LAS VEGAS SHOW HOURS
IBS Las Vegas 2016 Show Hours
Saturday, June 25 – 11:00am – 6:00pm
Sunday, June 26 – 10:00am – 6:00pm
Monday, June 27 – 10:00am – 4:00pm