A little birdie at IBS Las Vegas told me some news…
This is very exciting news I found out while I was working my way through the show at IBS Las Vegas this last weekend.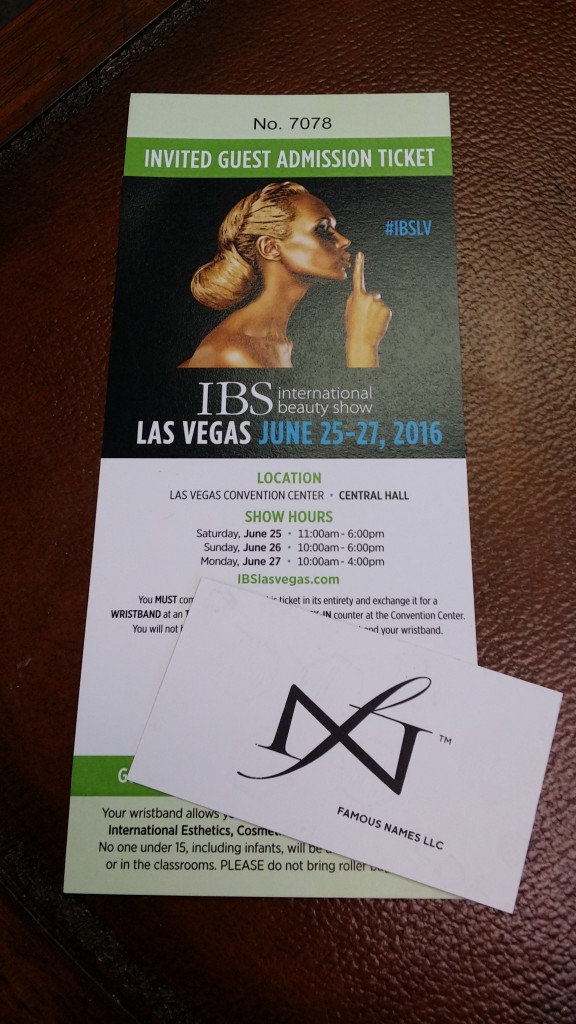 I got to chat with Linda from Famous Names (who gave me the ticket to go by the way!) and as we were talking about Dadi'Oil,
she mentioned that the new "Dadi'Oil lotion" was very close to being completed and that we could look forward to seeing it on shelves late August, early September.
If you know me at all, you know this is my favorite oil and I couldn't be more excited to have a hand and body lotion to accompany it.
You can find out more about Famous Names products at http://www.famousnamesproducts.com/