Oh my gosh, I got to meet the best of the best while at IBS Las Vegas this last weekend! One of the gals that I admire is Julijana Ruzic from Croatia!
She does intricate and perfect work as you can see from these images that I found online!
The line of light on these nails are incredible! So perfectly straight!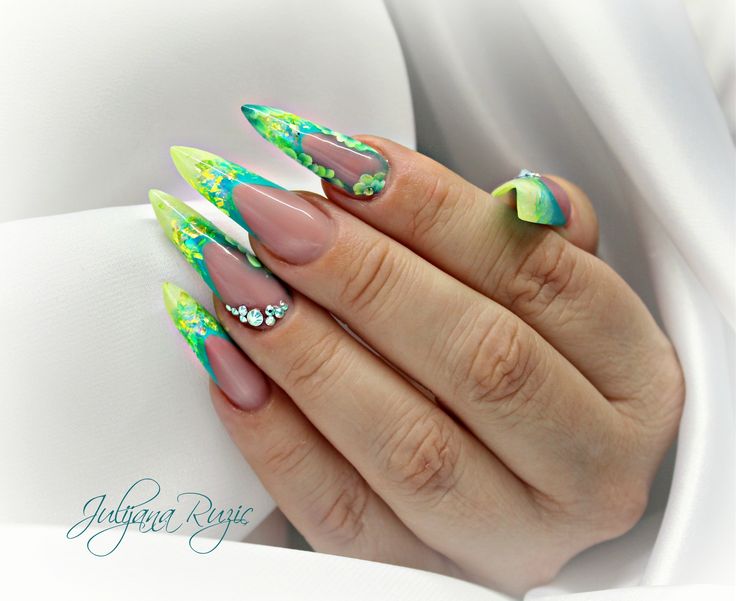 Look at the curve on that thumb nail!!!
Plus the fact that she is genuinely a kind person makes it even better!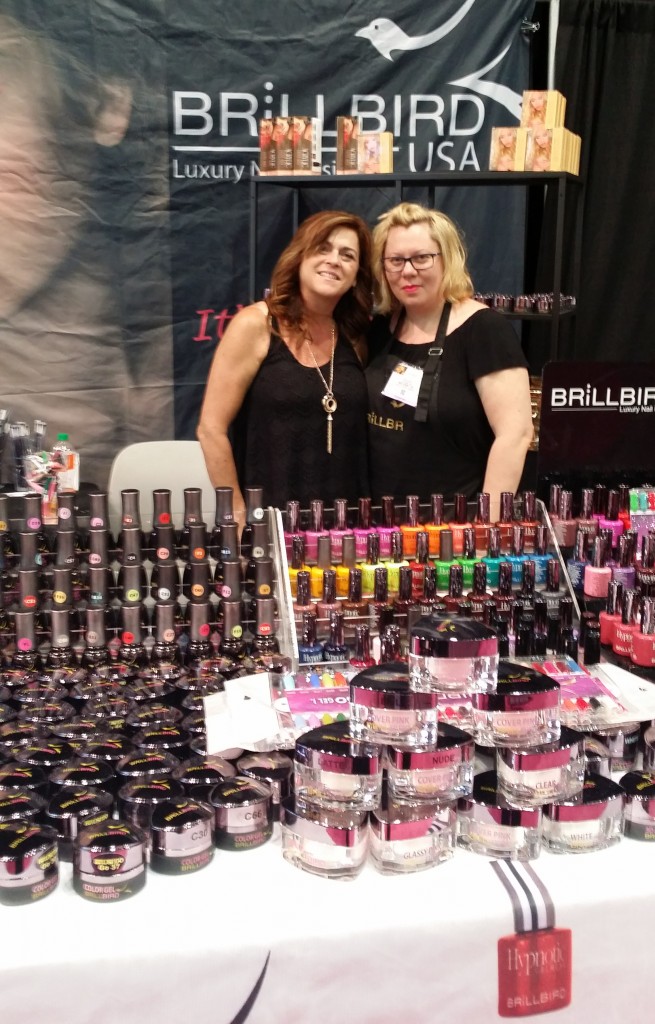 BrillBird is a Gel company that also carries polish, highly pigmented acrylic paints and has some pretty stellar step by steps available online!
You can find their products and step by steps at http://www.brillbird.com/ and definitely follow Julijana at https://www.instagram.com/julijanaruzic/
My apologies for the quick post. I am trying to catch up with my Mastered program that got ignored while I was at IBS!