I just received the new Tru Neon Colors from OPI for review.  At the perfect time to do my friends nails for the hot bathing suit weather that we have right now in Las Vegas.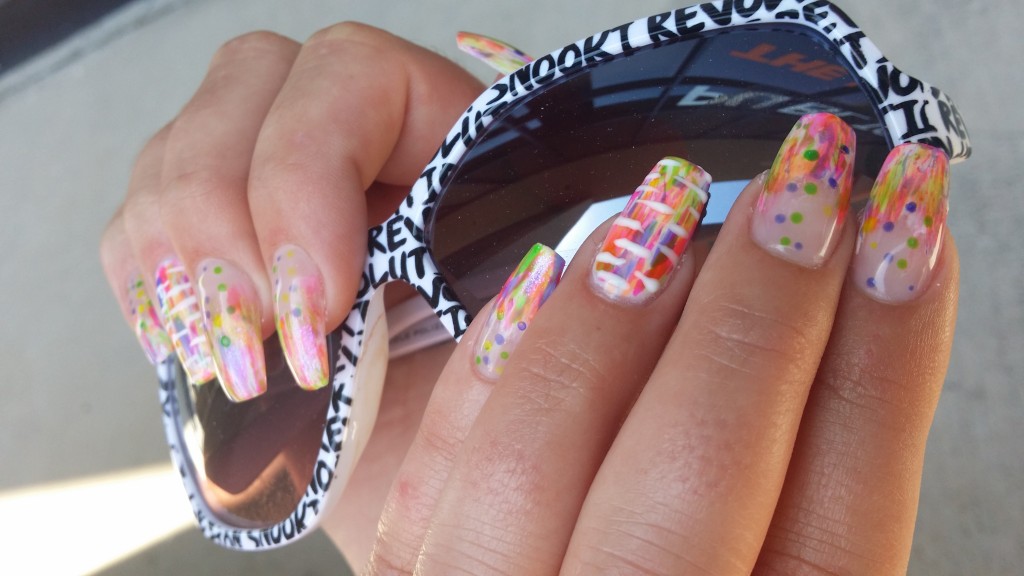 I first put a (blended upward) coat of white polish. Once that was dry, I used the dry brush techique to randomly place splashes of all the different shade the Tru Neons have.
As I was working, we were talking about the Shark exhibit that is here in town, and it made me think of bubbles coming up out of the water! So, I added some dots of the different shades! They were super fun to do, and she loves being in her bathing suit in the water, so these seems perfect for her!
Here are the colors that I swatched WITHOUT the white base. They are really highly pigmented so you can use them either way!
"No Faux Yellow"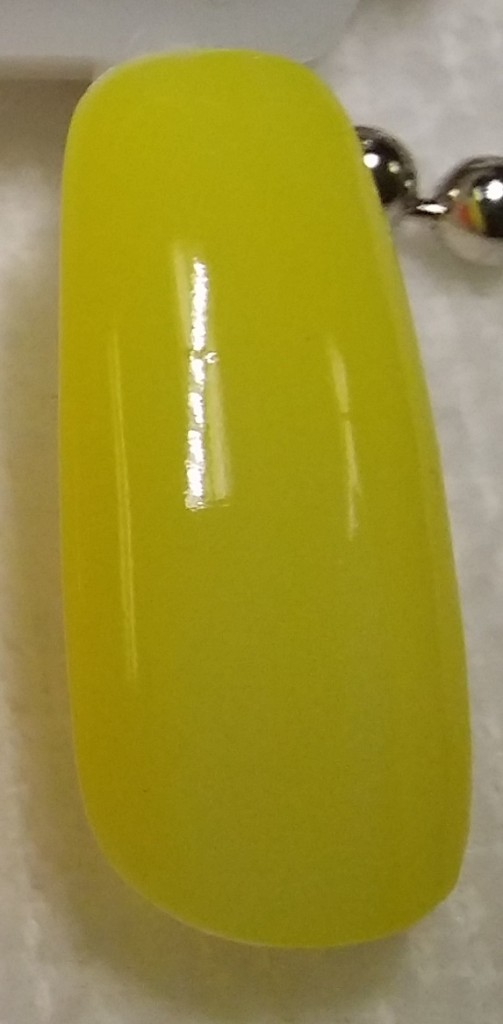 "Pants on Fire"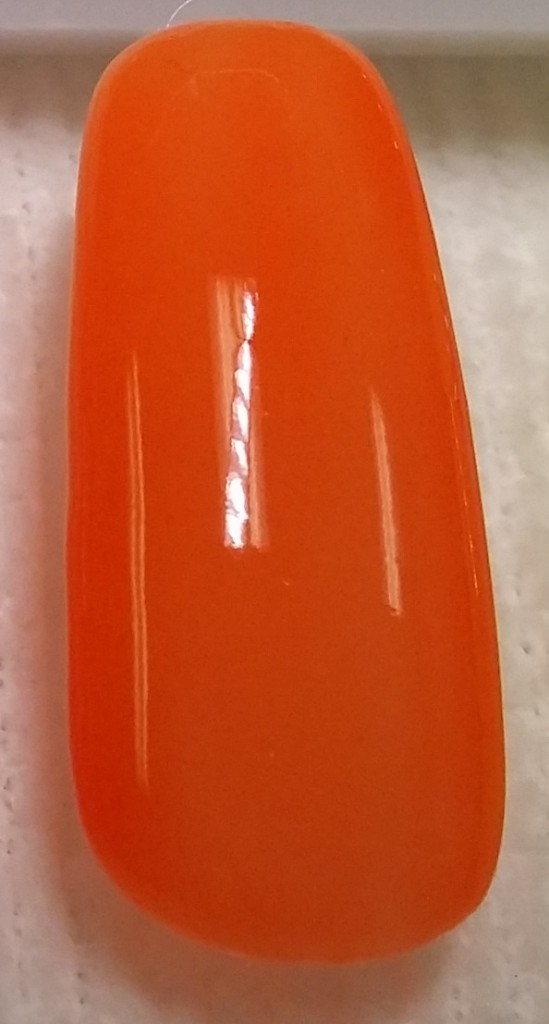 "Precisely Pinkish"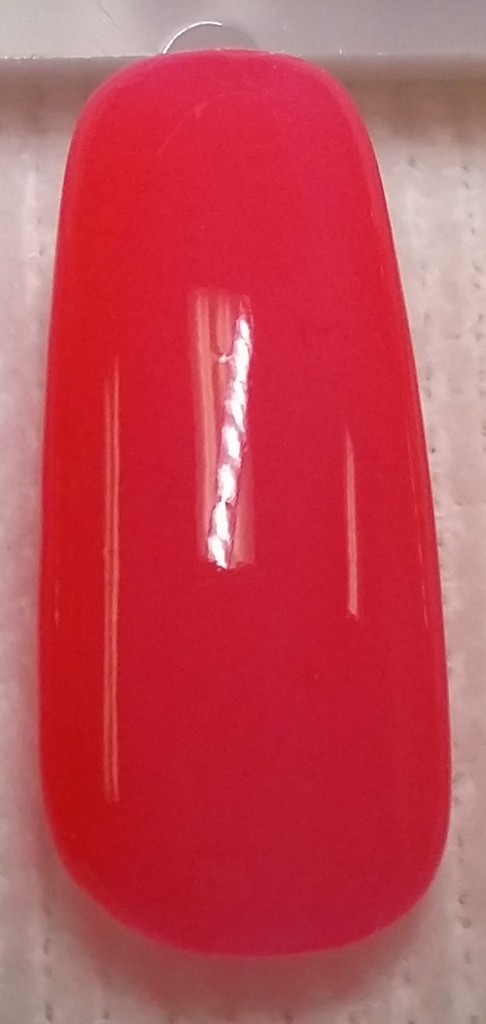 "No Doubt About It"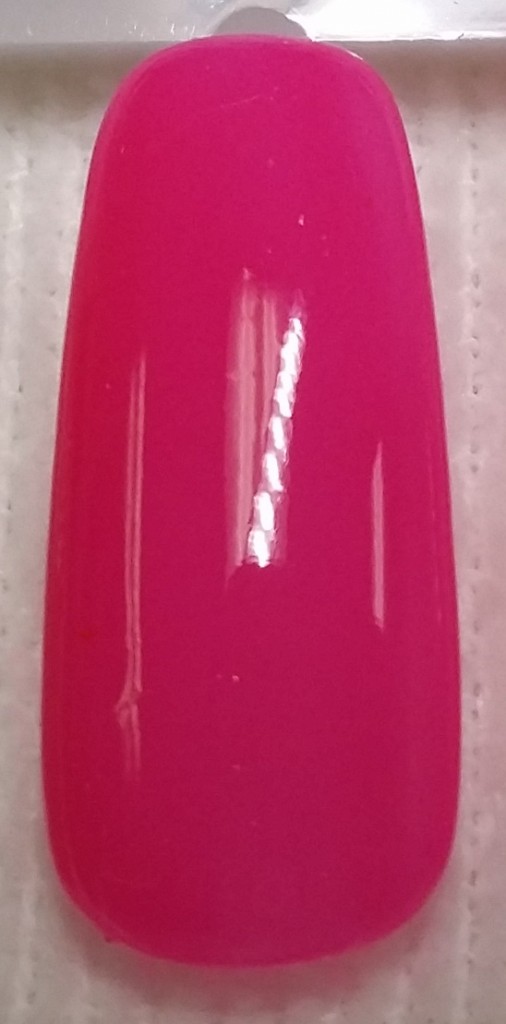 "Correctabumdo"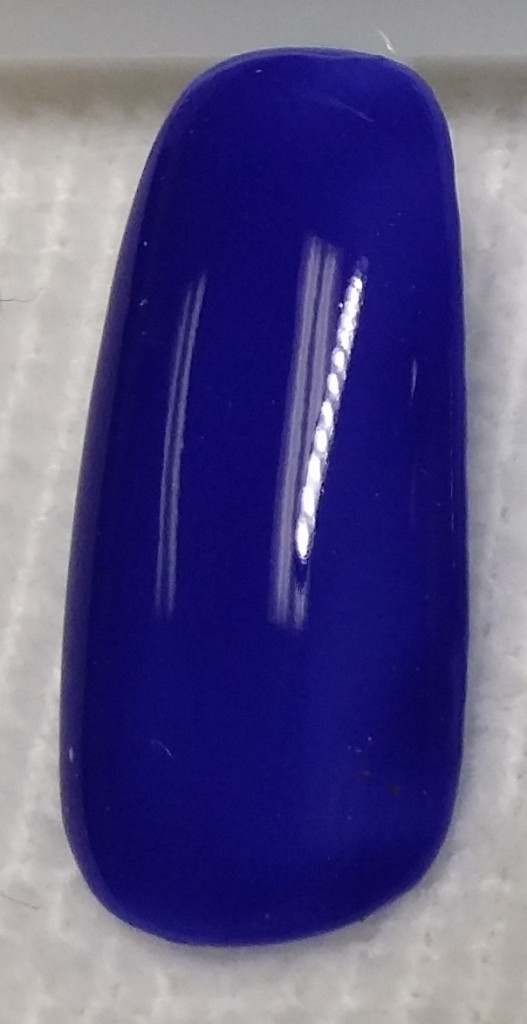 "Green Come True"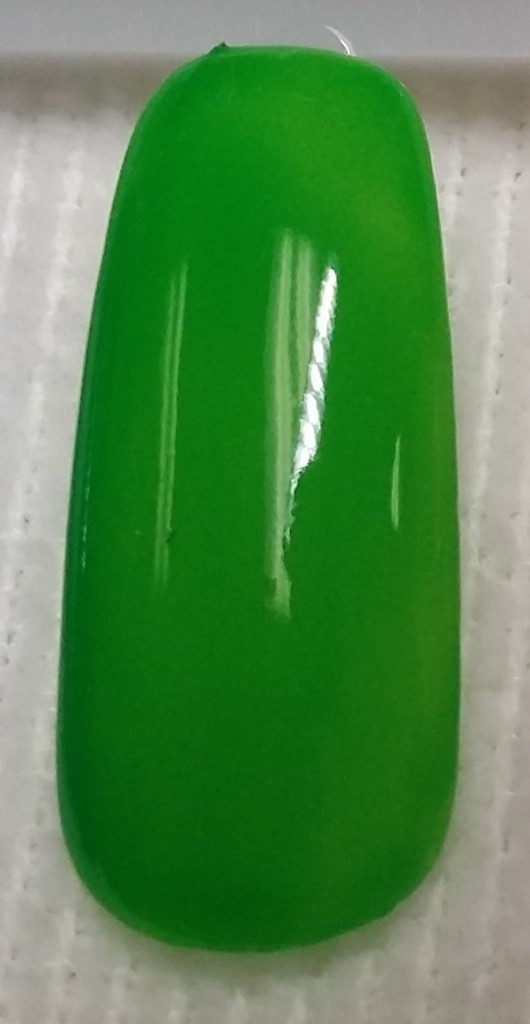 Available in fine salons and authorized distributors.
Go to www.opi.com for more info!
Happy Friday!!!