So you can't make it to Las Vegas to attend the North America Hairstylist Awards here in Las Vegas??? Don't fret!

The fine folks at the Professional Beauty Association have made it possible to watch the whole show live. You can check in and see your favorite hairstylist, Nail Technician or Make-Up Artists!
I will be attending the awards show to see my friend and Crystal Culture Co-worker, Hillary Fry, as one of the final 5 finalists! Here is a image of one of her submissions!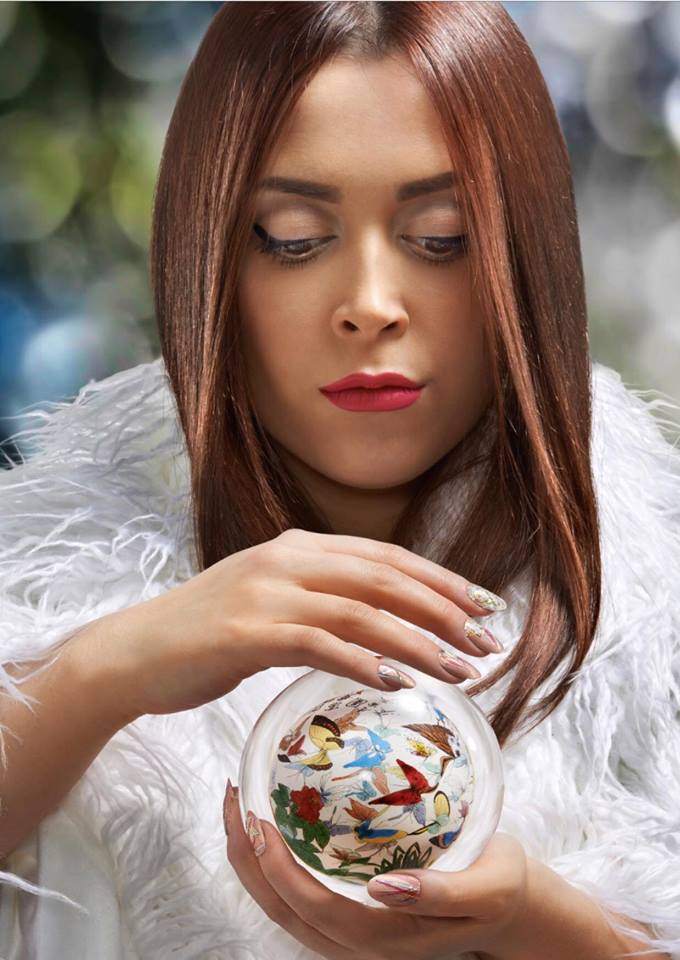 Here is the link to sign up to view this gala event live! I'll be the one in black!!! LOL