I'm sad to see the weather changing to chillier temps. (Yes, I love the heat) but on the other hand the weekend is here.
Let's celebrate with 25% off the entire store at www.seriously-nails.myshopify.com
A great way to stock up on crystals for the coming months, which will be filled with lots of special holidays such as Halloween, Thanksgiving and Christmas!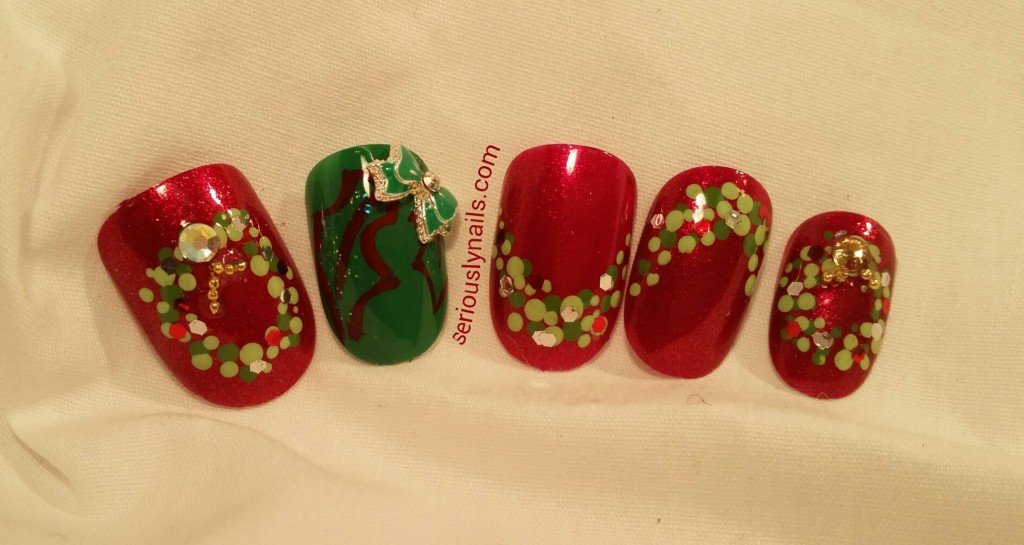 Drop on by and find some bling for the holiday season.