GEMINI COSMETICS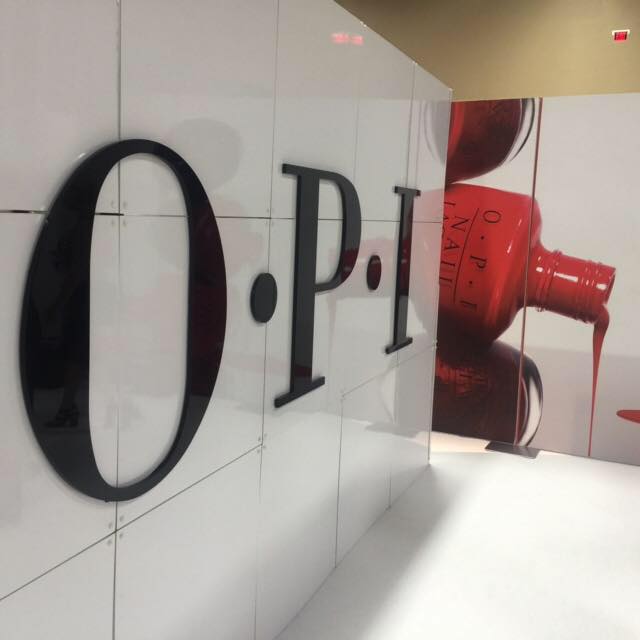 The Gemini Cosmetics Mission Statement:
"We believe so strongly that to achieve continued success for our Nail Techs, we need to build a community of education and support for your business. We have been working hard over the years to help our customers achieve their highest potential. We not only provide you with the best products available, we also provide the technical support and education needed to reach your goals. It is our goat that Gemini Cosmetics be a gathering place not just for great products, but a place where you can come and get new ideas, answers to questions and anything else needed to support your business."
As part of Gemini Cosmetics Mission statement, they will be holding a OPI Designscape class at the Reno location on Oct 24 from 9 till noon with a demo/play date in the afternoon!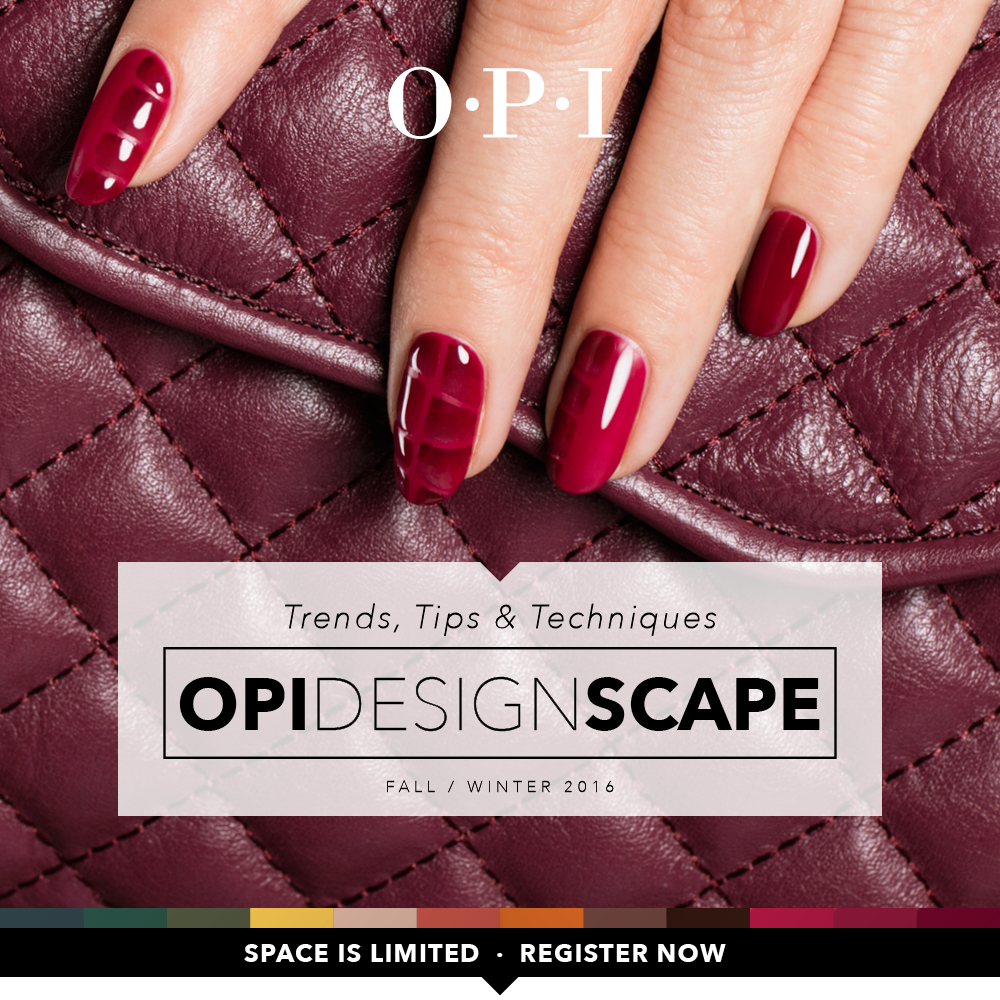 The Designscape class will teach you new nail art techniques inspired by OPI's fall collection, DC Series, featuring the beautiful Kerry Washington. This is a hands on class with lots of fun to be had.
You can sign up for this class by contacting them at 775-359-3663. The store is located at 1380 Greg St, Ste 209, Sparks, Nevada