Wow, I can't believe I haven't posted in over a month! Almost two actually!
I apologize for the lack of content. We have had some major changes in our lives, including selling my husbands business and moving everything we have to another state. We arrived in Scottsdale area on the 14th of Feb (Happy Valentines to us!)
We are looking for a house to buy and that has taken up lots of time, but we have also had some time to create some morning rituals. Like a walk/hike each morning on the canal near Papago Park.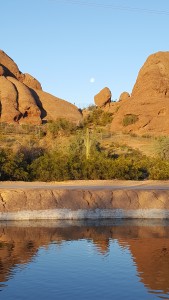 I have been doing some education sessions out of town and have also had the chance to reconnect with some AZ friends doing their nails.
Here is a pretty set I did for Karen.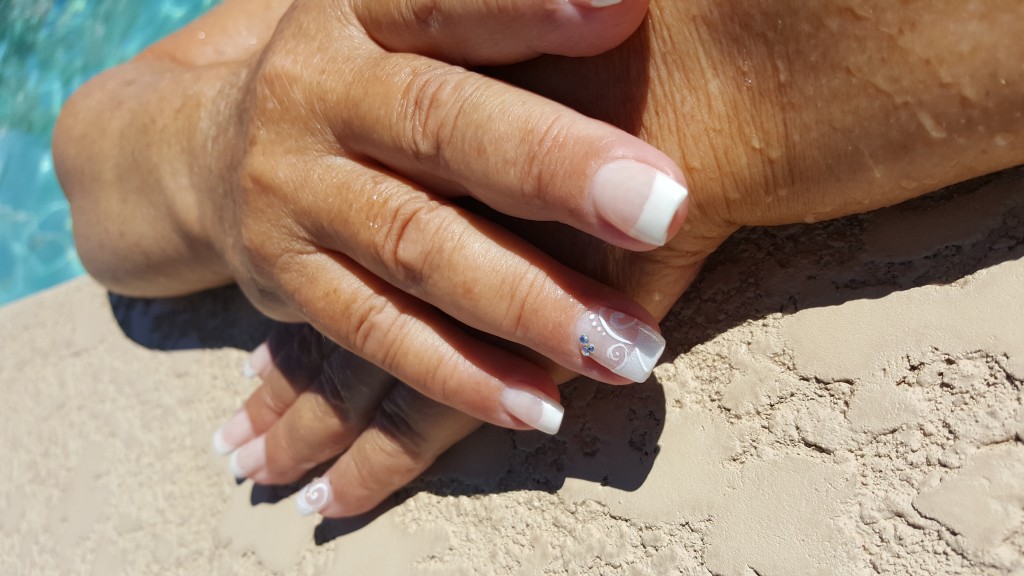 I promise to get back into the groove now. Wait till you see tomorrows review of Shari Dust!