As a educator, I am asking for your help. Could you please tell me what was the best class you ever took. (Although this is a nail related question, any great class you have taken works)

What made it great? Do you like to see demo's, be lectured, hands on? How important are visuals to you? Do you like and use handouts or do they end up in a big pile? As a freelance nail stylist/educator, I am trying to develop the BEST class you nail techs! I appreciate your help.
What about the venue? Is class size important to you? Do you like to be able to talk with the educator afterwards?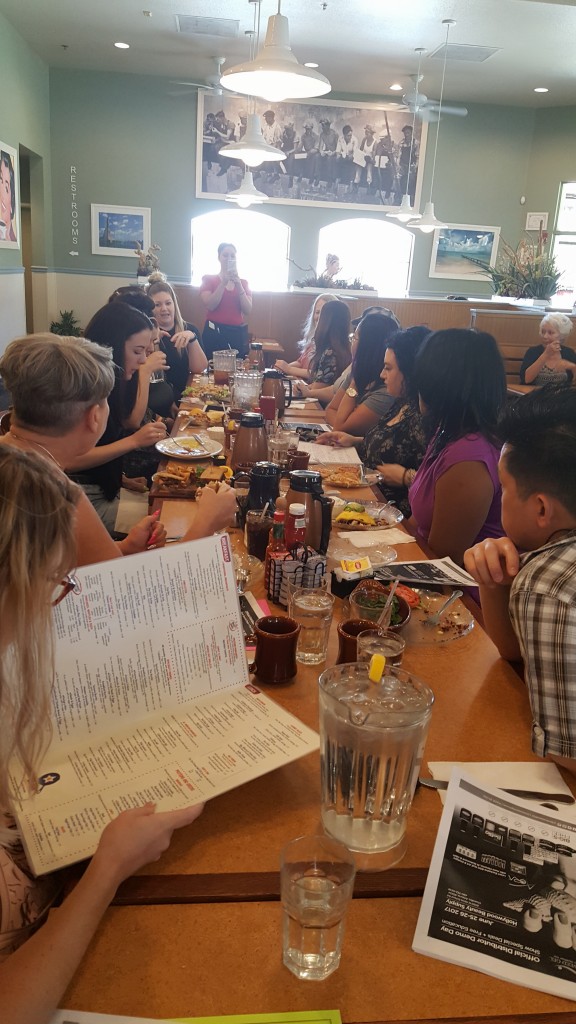 I am working with a group of motivated nail techs in Arizona and I am trying to find the best way to share knowledge to help elevate our industry!
You can email me at info@seriouslynails.com with any comments or ideas.
Thank you.