I have to pleasure to let you know that once again this year, my fellow Nails Mastered Alumni and Crystal Culture Stylist, Hillary Fry, has made the finals for NAHA 2017!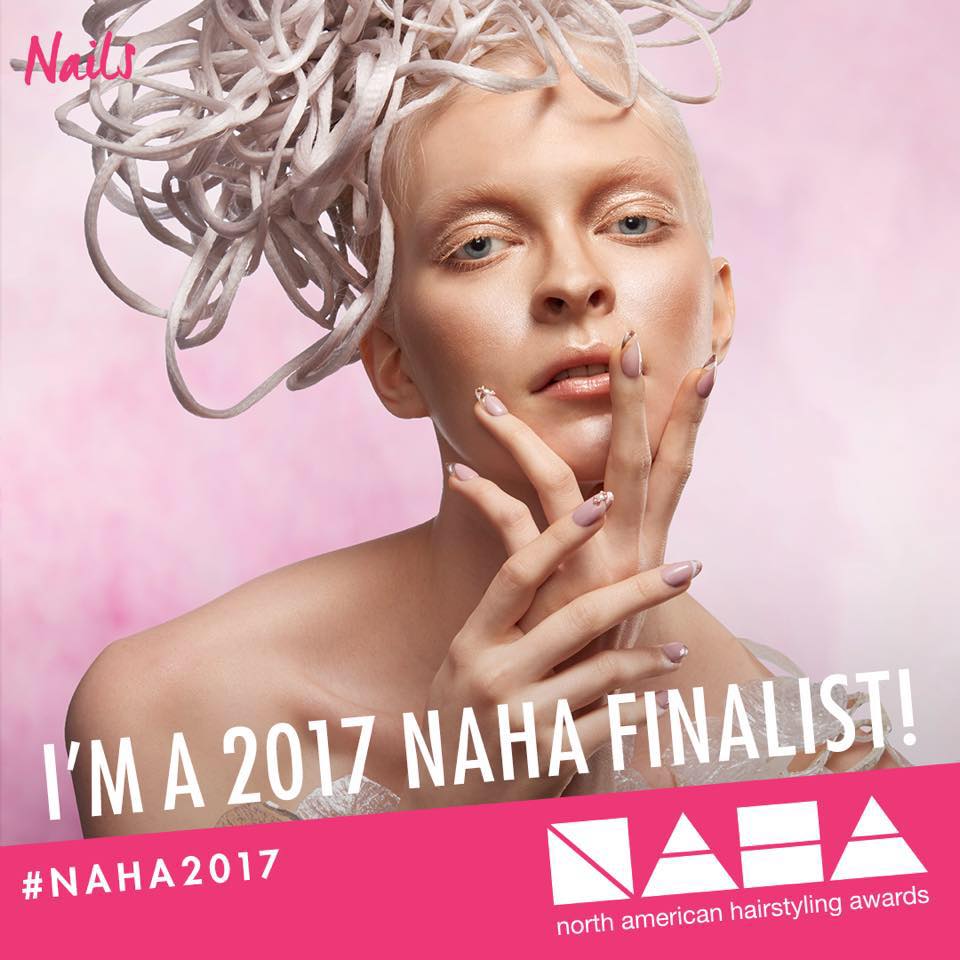 Here is one of the final images that Hillary submitted that got her to the finals! Such good work. Meticulous as always.
Seasonal Opulence
NAHA 2017 Nails category
Photo 1: Salon Style
Team:
Creative Direction
& Nails – Hillary Fry
Photography – Deen Wanek
Makeup – Gosia Gorniak
Hair – Wade Lee Richards
Model – Joanna Bajena
To view the complete list of finalist, the following video from NAHA shows us all the wonderful talent. Some from my new home state of Arizona.
Congratulations to all who became finalists!
I am looking into seeing if it will be televised again this year. I'll let you know.