I have had fun recently with my Christmas Snow Storm nail art.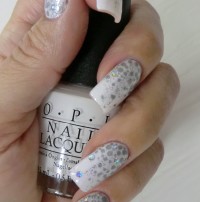 It seems to be attracting some attention. Most likey because it is very much Christmasy nail art!
And I think because white nails made such a smash this summer for nails.
Anyways, people seem to comment where ever I go. Today at Crate and Barrel I couldn't help but notice how well they worked with the Christmas decorations!
What do you think?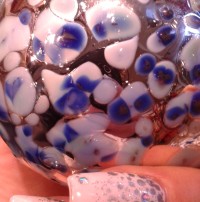 Stay tuned for more Christmas Snow Storm Nail art adventures!