George Schaeffer, founded OPI in 1981. This iconic brand had a iconic leader for over 32 years.
I worked for OPI for 7 years as a educator and guest artist. The time I spent with them was incredibly interesting and satisfying work.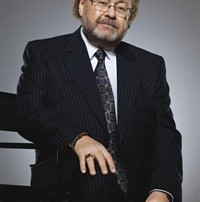 Having met George on numerous occasion, it is easy to see how he took this company to its heights. He is magnanimous and has a heart of gold.
I am sure that his new adventures will be fruitful for all involved.
OPI is now owned by Coty and with Georges departure, they have placed a women who's track record is outstanding, in the position of General Manager. I look forward to seeing her advance this company to greater heights than it has already seen.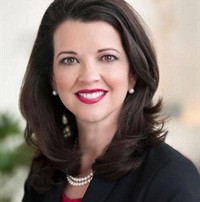 I wish George Schaeffer great success and happiness in his new life (Can you say Alloxi) and welcome  Mary van Praag to OPI's wonderful cast.
Pictures from of Nails Magazine.