For those who follow me regularly, you know that I signed up to Cult Cosmetics "Black Box".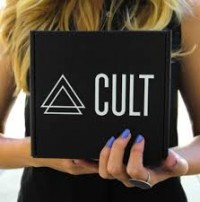 For those who don't know about it, Cult Cosmetics has a monthly subscription service where they mail you a box full of new nail goodies each month.
Total cost is only $24.95 a month and you can get some fun colors. Plus it comes with nail art tools of some kind and a tutorial.
This month I received my box and wanted to share with you the colors.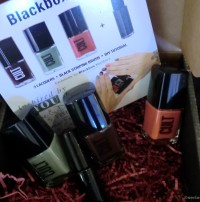 First of all, they do a nice job of packaging everything so it is nice and tight in the box. But they also make it pretty for when you are ready to play with it.
This box came with 3 "One & Done"  Cult nail lacquers and a bottle of black nail art lacquer featuring a small long brush for striping!
Cult Color #1 is a light moss green called "Runyon."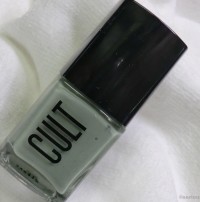 Cult Color #2 is a light burned pumpkin called "Rose Bowl" I guess they feel it looks more rosey than orangie. Might be different on. Stay tuned for that post.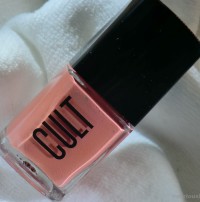 Cult Color # 3 is a deep dark chocolate brown called "Mulholland".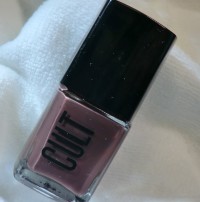 Then the stripping brush lacquer is by Color Club Art Color.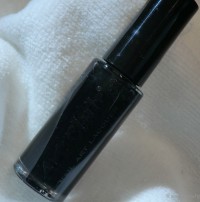 I will play with these colors for some nail art.
They don't really feel like traditional holiday colors that I had expected (not necessarily a bad thing) but I will try and find some holiday nail art to show them off.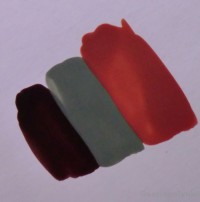 Stay tuned!