As a self professed nail junkie, I always loved nails and pretty girly things, but never thought I would end up in the industry. I was going to school to be a accountant!!!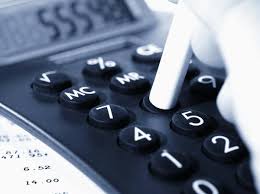 After graduating nail technology school in 1989 in Nanaimo, B.C. Canada, I worked from home part time and in the service industry part time.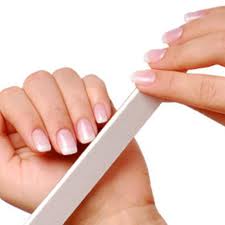 After moving to a full time salon in Qualicum Beach, B.C. Canada and gaining wonderful insight into business and customer relations, I was approached to become a Educator for OPI.
I trained in Winnipeg MN with wonderful trainers and got the job.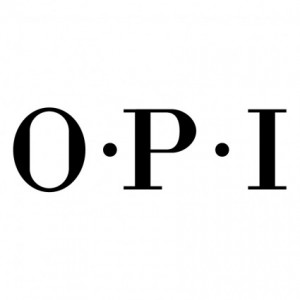 While operating my nail salon full time, I spent 7 great years, part time, with OPI as a Educator and Guest Artist. I also took care of  sales meetings for district sales consultant at a couple of large distributors. The travel and opportunities it afforded me are priceless.
After meeting, travelling full time with, and ultimately marrying my husband, we have put down some roots in Las Vegas NV. My husband has a very busy Hotel Furniture Liquidation company called The Liquidators.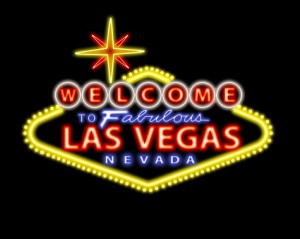 Setting down roots here in Las Vegas, I have found the opportunity to do this blog. The love and passion I have for the industry helps strengthen my knowledge and drive to help educate, inform and entertain folks who are also interested in the nail industry. Whether professionals or everyday gals who simply love lacquer.
I have been blessed to have been featured in Nails Magazine and Nail Art Gallery Magazine, which lets us professionals showcase and help each other with all things to do with the Nail Industry.
Most recently, I have been certified as a Crystal Culture Educator. Being trained by Gina Silvestro in Rhode Island at the Swarovski USA Headquarters has added to my love of quality nail art.
I am thankful for all who are following and hopefully, you will learn something. If not maybe have a good laugh every now and then.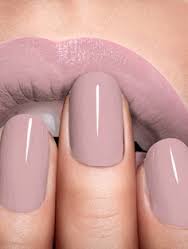 With warm regards,
Shannon