These are my Breakfast at Tiffany's inspired nails that I wore over the weekend in Reno! Such a great event at Gemini Cosmetics.
Here are a few quick pics of the fun!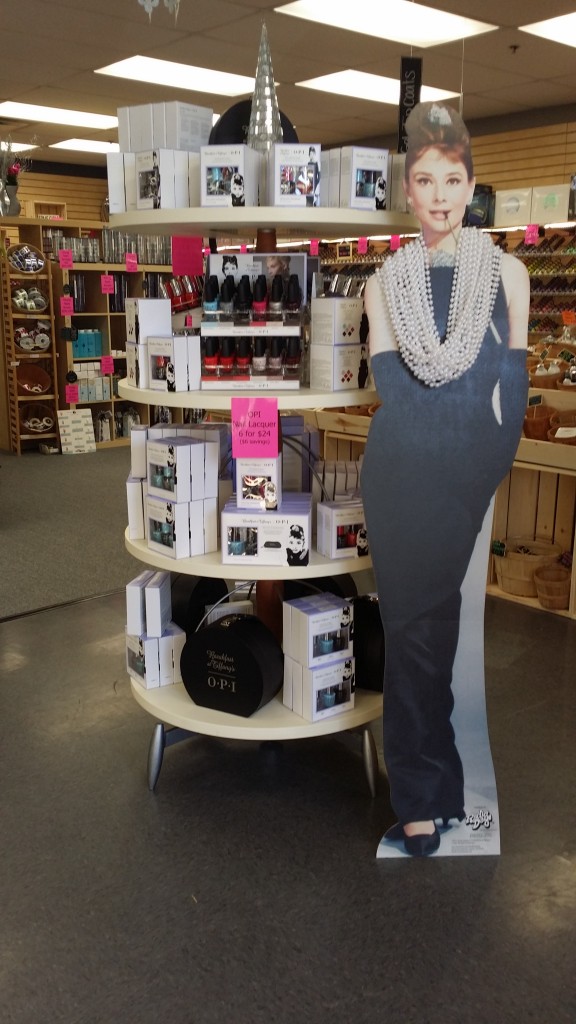 Not one but two cut out figures!!!!
Super talented Young Nails star, MJay!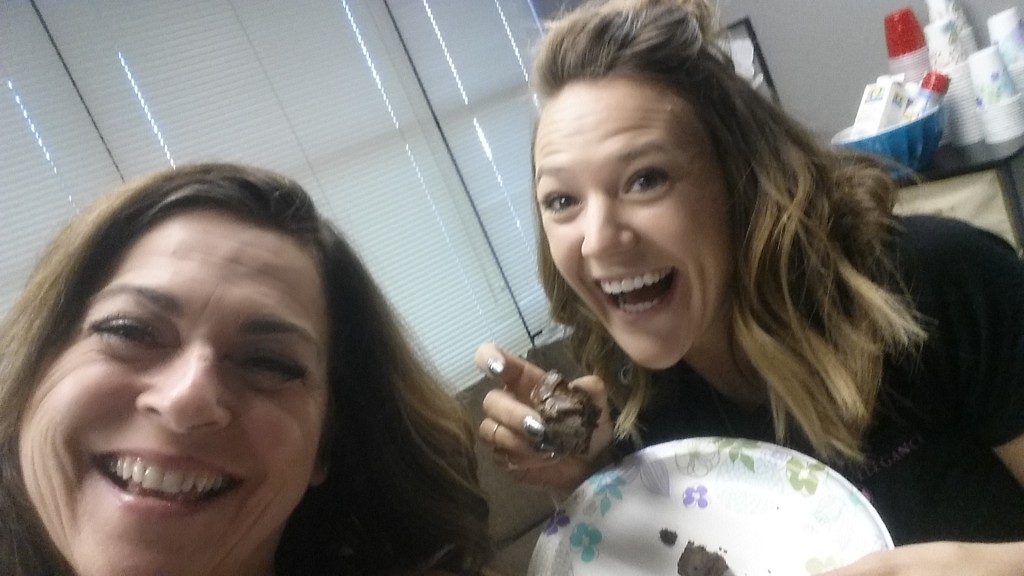 Hanging out eating chocolate with Light Elegance ambassador, Hannah! #sweetheart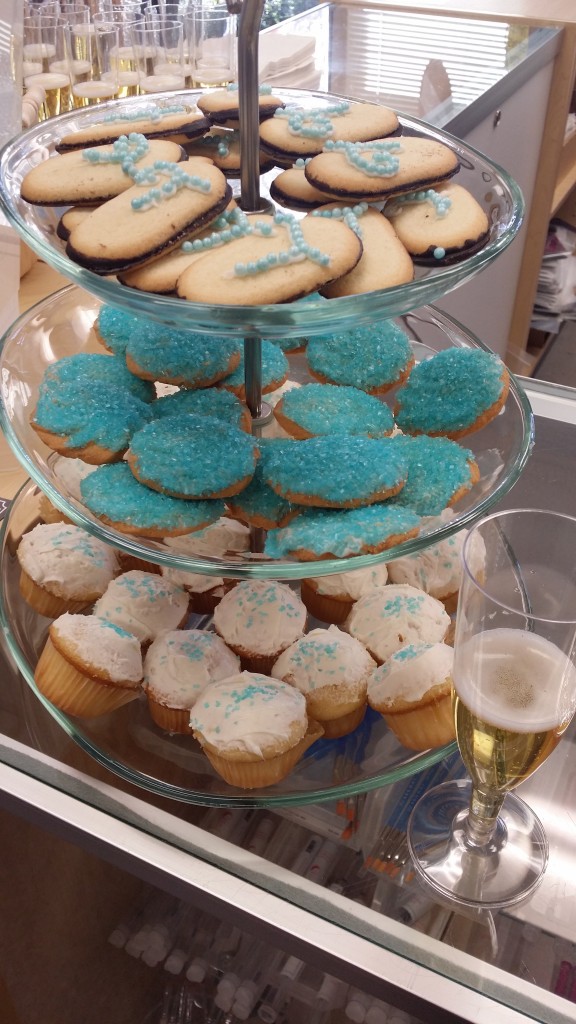 Cookies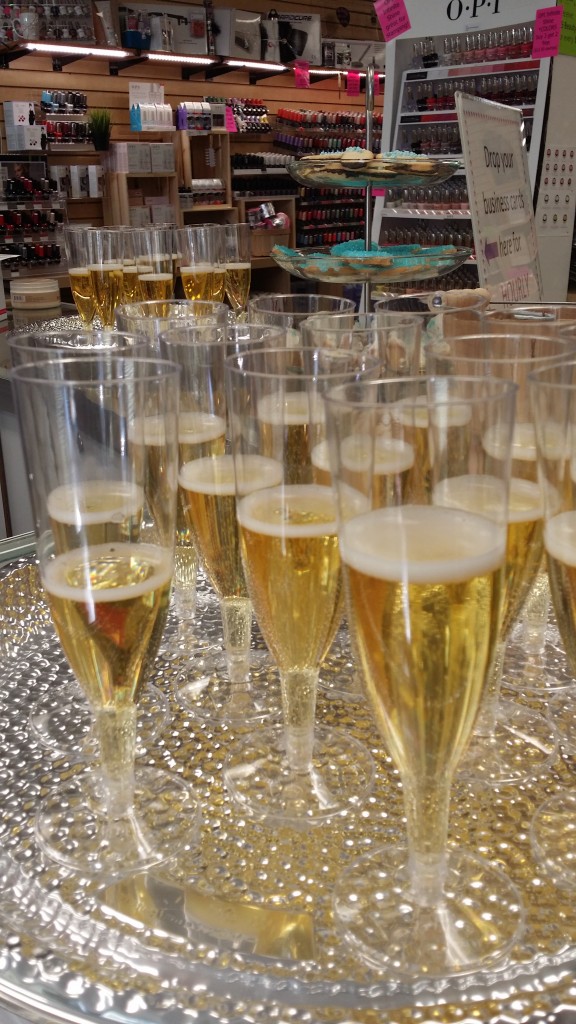 and Champagne!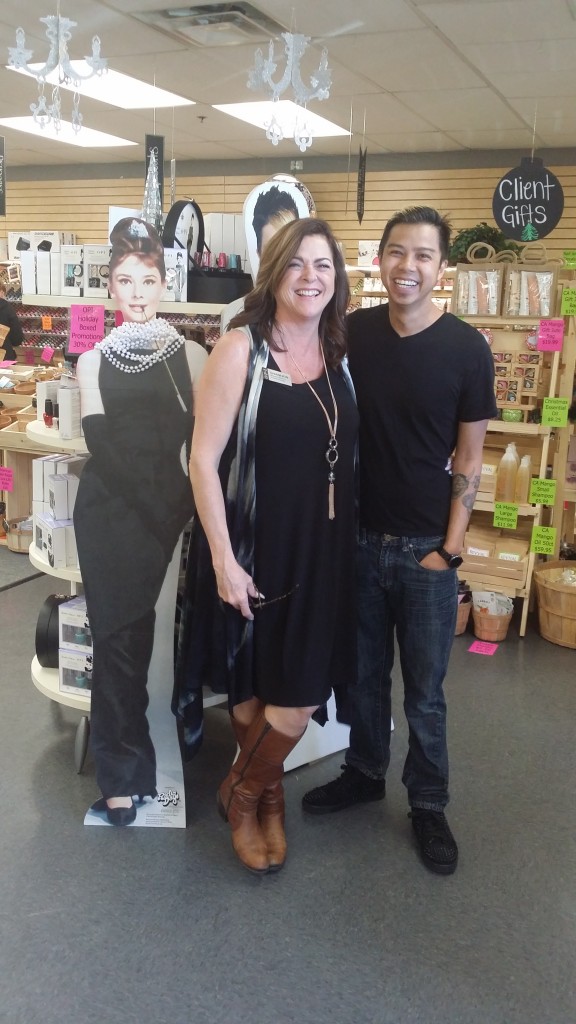 Robert Nguyen VP of Color Club gel!!!!
And finally, our gracious hosts!!!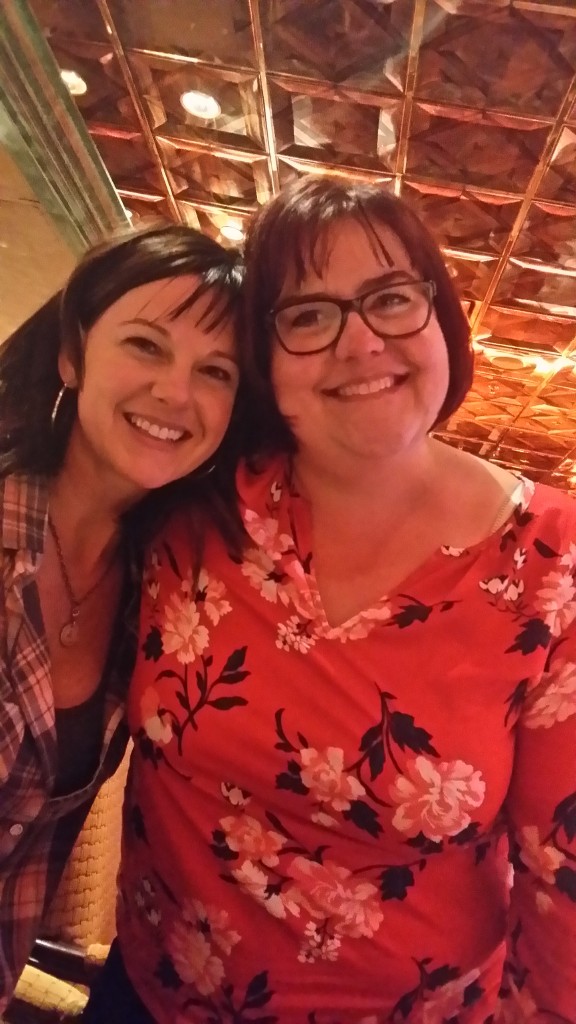 Denae and Martha