The Nails Magazine and BeautyTech.com event that was held on June 30th was such fun and had some really interactive activities to do!
Here is one of them that I wanted to share. I got to hang out with Adela Munoz, OPI Global Artist, Lourdes Corral and Tara Tara Psilopoulos, OPI Regional Artists while at the event. We got this great shot!
Too much fun!
And they gave us each a cute little stuffy to remember the event by!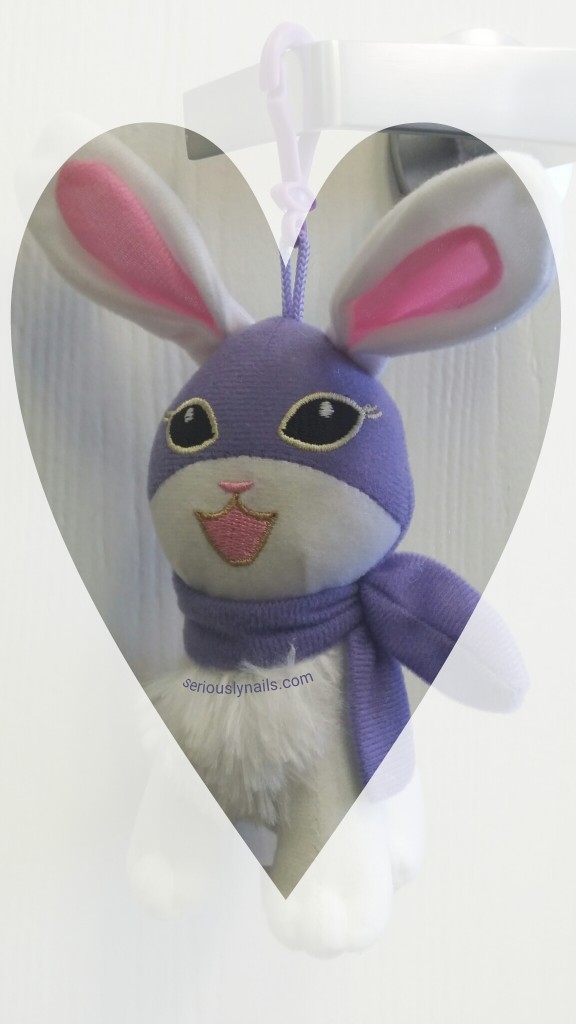 Thank you to Morgan Taylor/Gellish for the fun picture!