Last wednesday, DLXVRSN hosted their second year anniversary party at Andrea's in Encore, Las Vegas.
They honored their top 10 Lifestyle Innovators at the event.
I got to attend and met some great new folks.
Calvin Cooper was one of the Best of the Year honorees. Watch out for him on the next season of Americas Top Chef.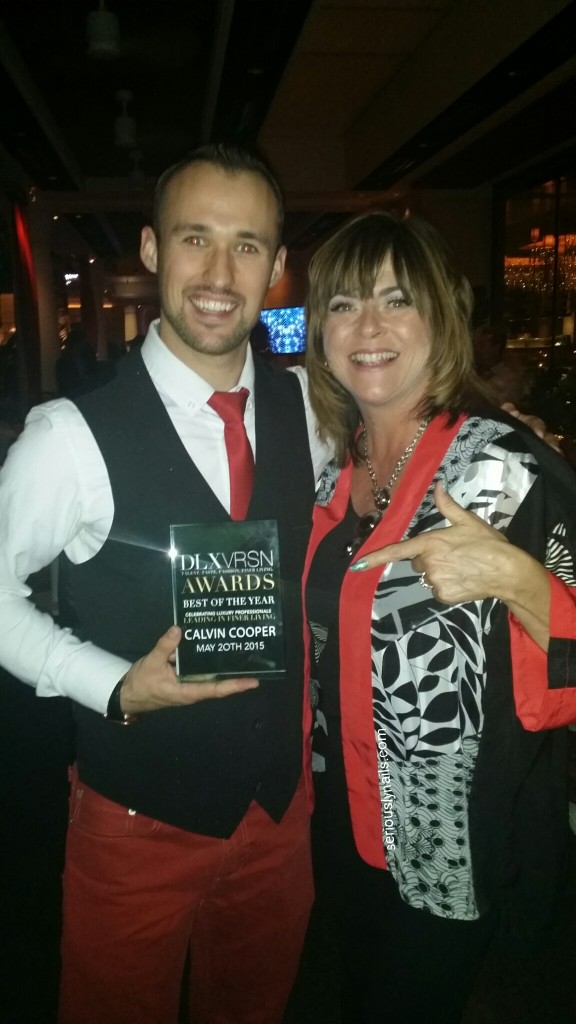 I also got to see some old acquaintances, like the beautiful and talented Debbie Carroll. The dress she has one of her designs. So beautiful!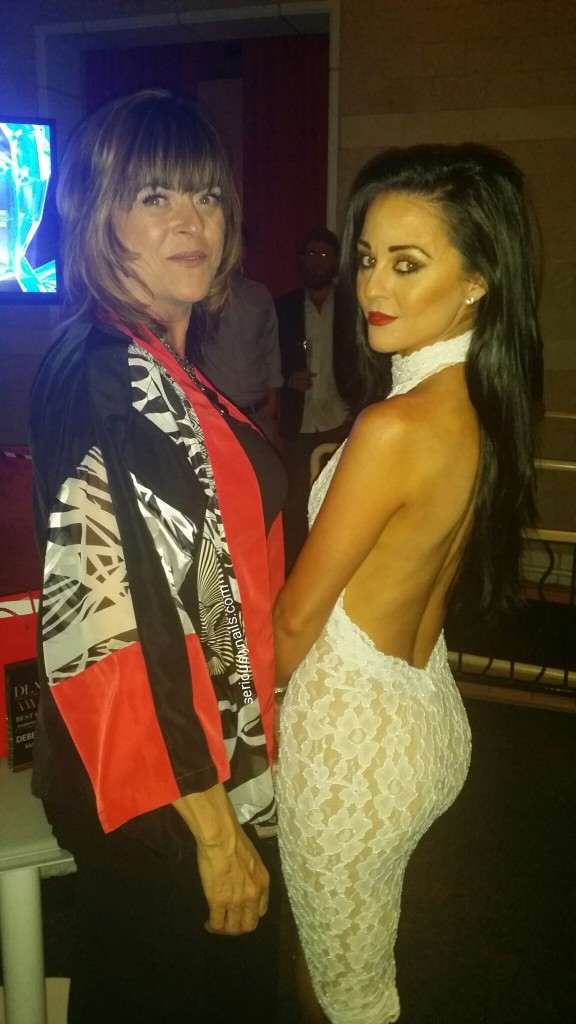 And the man behind the whole affair, Tim Hancock.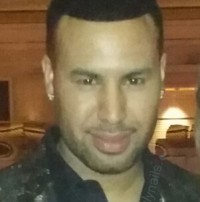 It is such a nice affair held in a beautiful venue. Thanks for the invitation and the opportunity to meet some new folks.