I belong to a Facebook group for members of Neiru.
(If you don't know Neiru click here! https://neiru.me/)
One of the members named Momo Xu posted this picture with the description of it being a good spot to hold you brushes!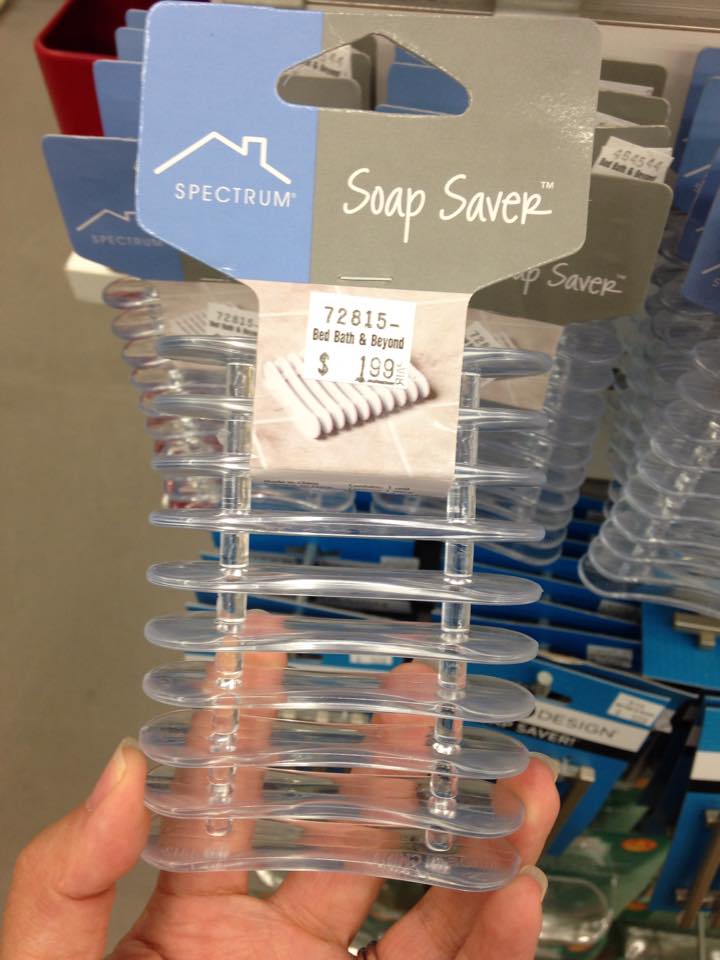 I LOVE IT!!! So smart and a nice inexpensive way to keep your babies organized! Looks like it will hold 9 brushes! So smart.
Thank you for the fabulous idea Momo Xu!
Oh, btw, I just now downloaded a free book called "How to Be Creative With Nail Art" from the Neiru.me website!!!!