The classic, whimsical motion film staring Audrey Hepburn, was in it's way a risque movie. With gorgeous clothes and jewels, handsome leading men, loads of drinking and smoking, this film tells a classic love story but with a lot more modern flair than regularly seen in films of this era.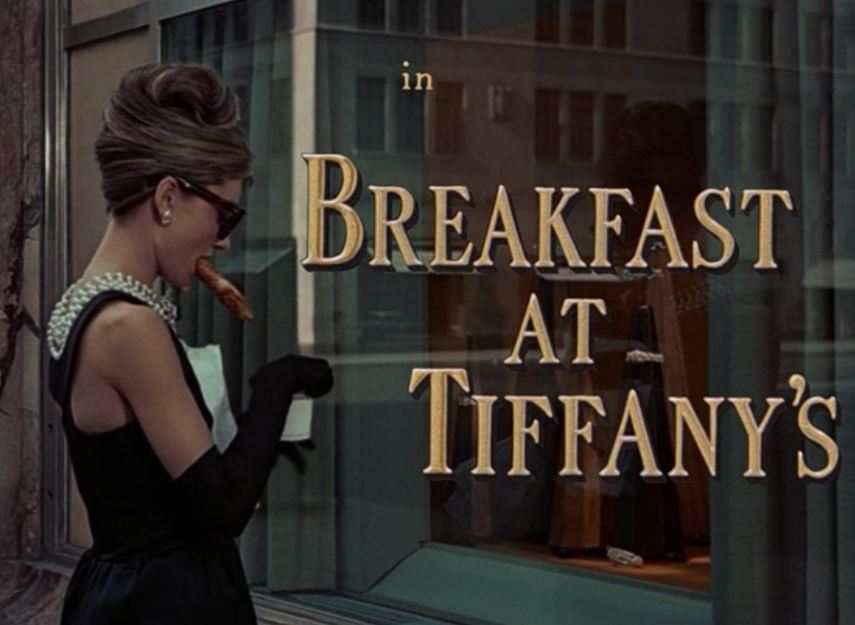 OPI has come out with a collection of colors inspired by the film. I believe they captured both the risque and romantic side of the film while incorporating classic reds that we all love to see at Christmas time. And with glitter colors of course!!!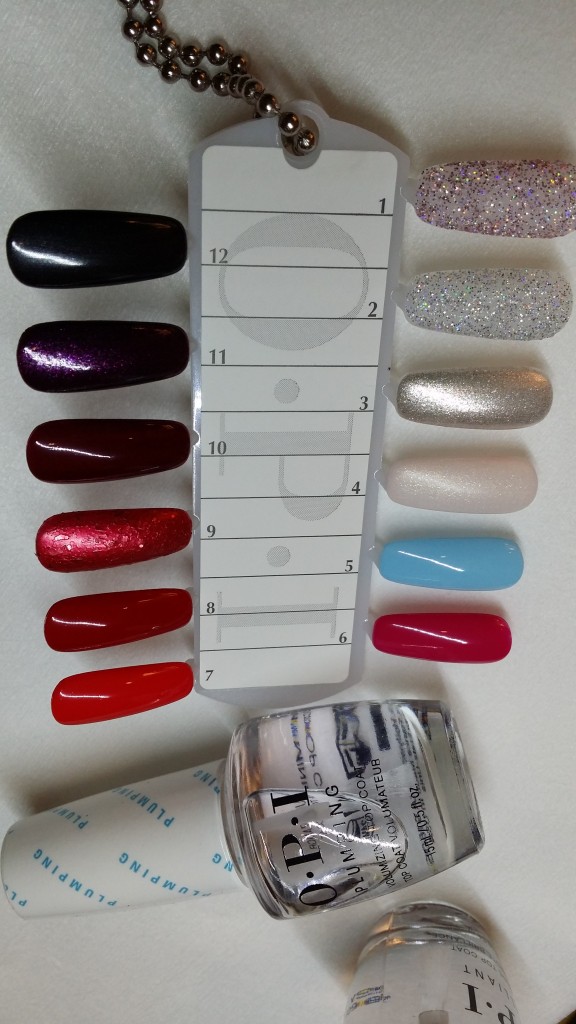 Here are the colors in numerical order.
Sunrise…Bedtime
Champagne for Breakfast
Five and Ten
Breakfast at Tiffany's
I believe in Manicures
Apartment for Two
Meet my "Decorator"
Got the Mean Reds
Fire Escape Rendezvous
Rich and Brazilian
Fire Escape Rendevous
Black Dress Not Optional
Go ahead and dive into these glorious colors that transcend you back to a time  of classic, whimsical, flirty and adventurous era.
Available at fine salons and authorized distributors.