Welcome back everyone! I hope you all enjoyed a spectacular 4th of July with family and friends.
Sometimes it's hard to get back into the swing of things and get motivated, so I decided to have a after July 4th sale!!!!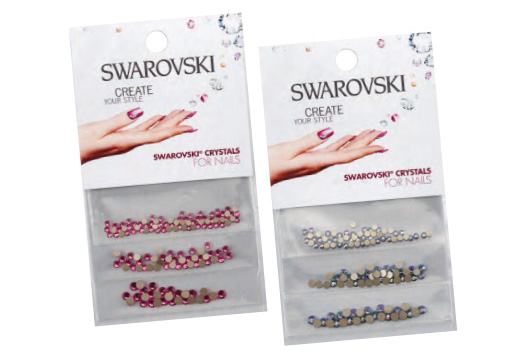 Let's take 20% off any of my 3 packs of crystals! Use discount code Happy5th at check out from http://seriously-nails.myshopify.com/
The start on page 5 by the way!!! Happy 5th all!
P.S. Did you know that July 5th is Independence Day for other countries???? Venezuela, Algeria and Cape Verde for example!