I was serious the other day when I told you all that I have Crystal Culture Fever! I look at everything differently now.
Like…."hmmmm, I wonder if I can add Swarovski crystals to that?"
Well, never one to give up, this is what I did on Friday night.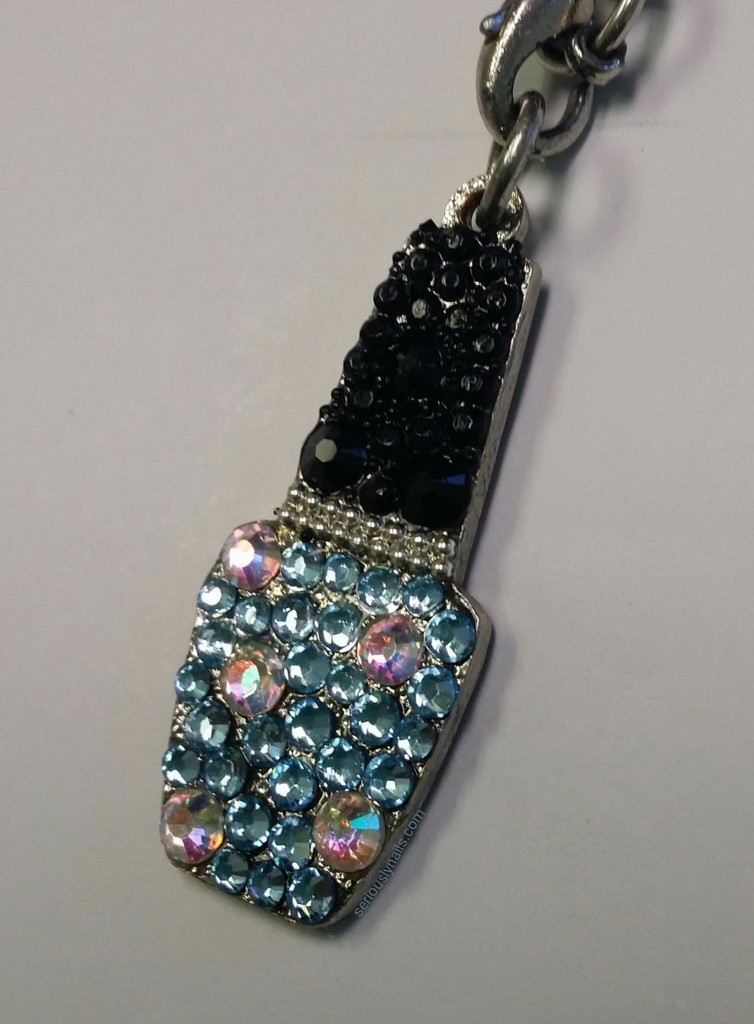 What do you think? I think that when I start my Crystal Culture classes, I am going to add a part where we do some "make and take" projects! Sounds exciting right!!!!!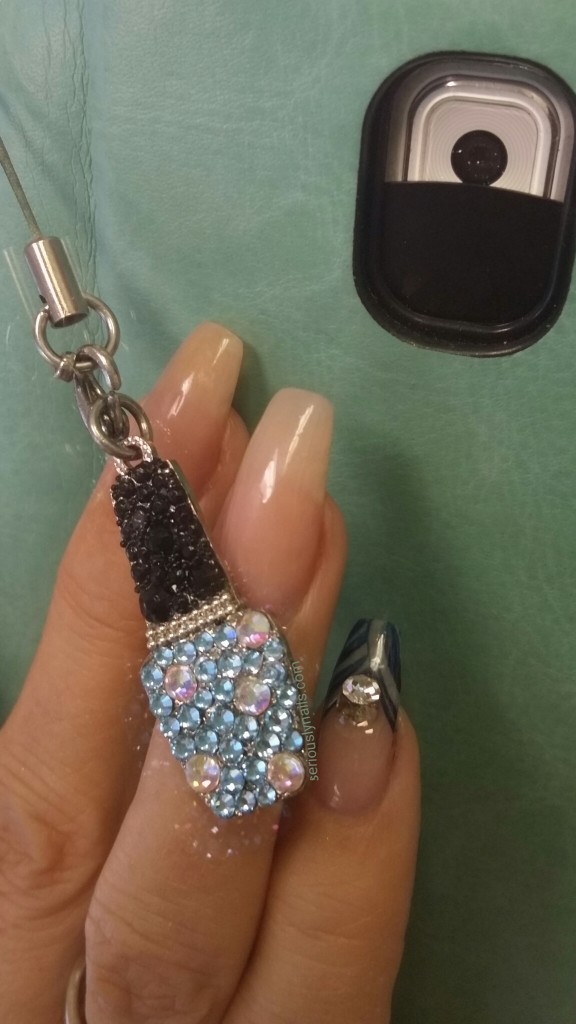 Those Swarovski crystals are so super sparkly that I couldn't get a good picture of the phone charm in the mirror. LOL
So stay tuned for classes in the Las Vegas area. I promise I won't go too crazy on you blinging things out in the meantime

Happy Monday