I told you all I would let you know when my shipment of Crystal Pixie in Cute Mood from Swarovski® gets here…….
And they have ARRIVED!!!!
I am so excited to finally be able to put them back in my store. This has been the hottest nail art item for awhile. Unfortunately, they have been back ordered for me since January!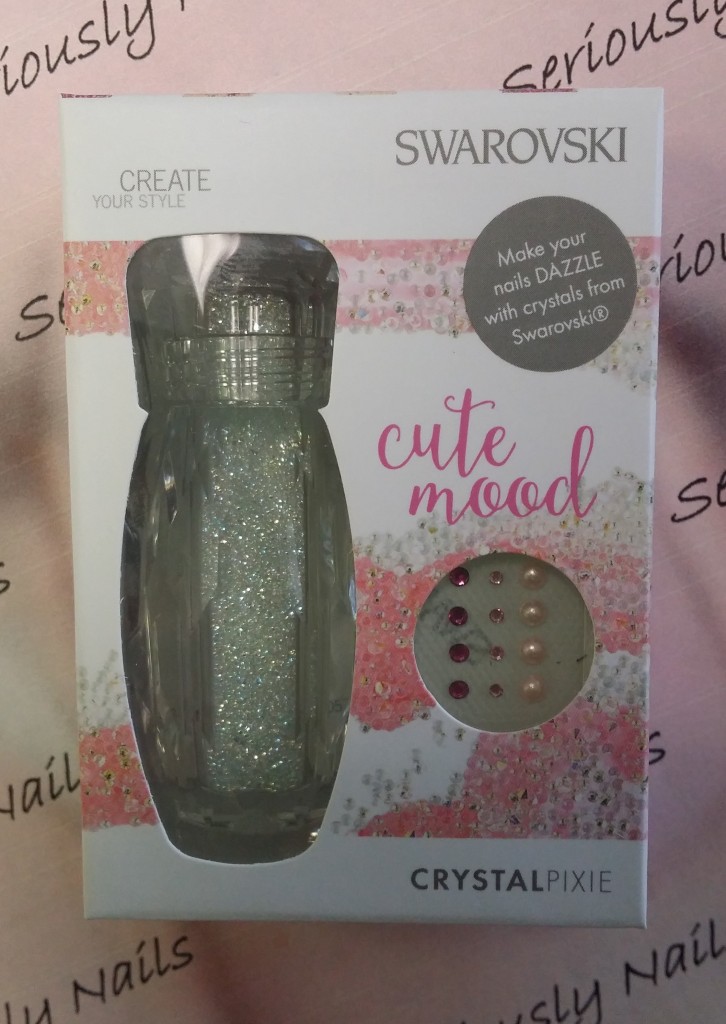 This package includes a gorgeous bottle filled with what Sigourney Nunez calls "fairy dust for your nails", pretty bright pink and soft pink Swarovski® cyrstals and pretty pearls to add extra dimension to your nail art. Also included is a funnel that allows you to replace the Pixie that you didn't use.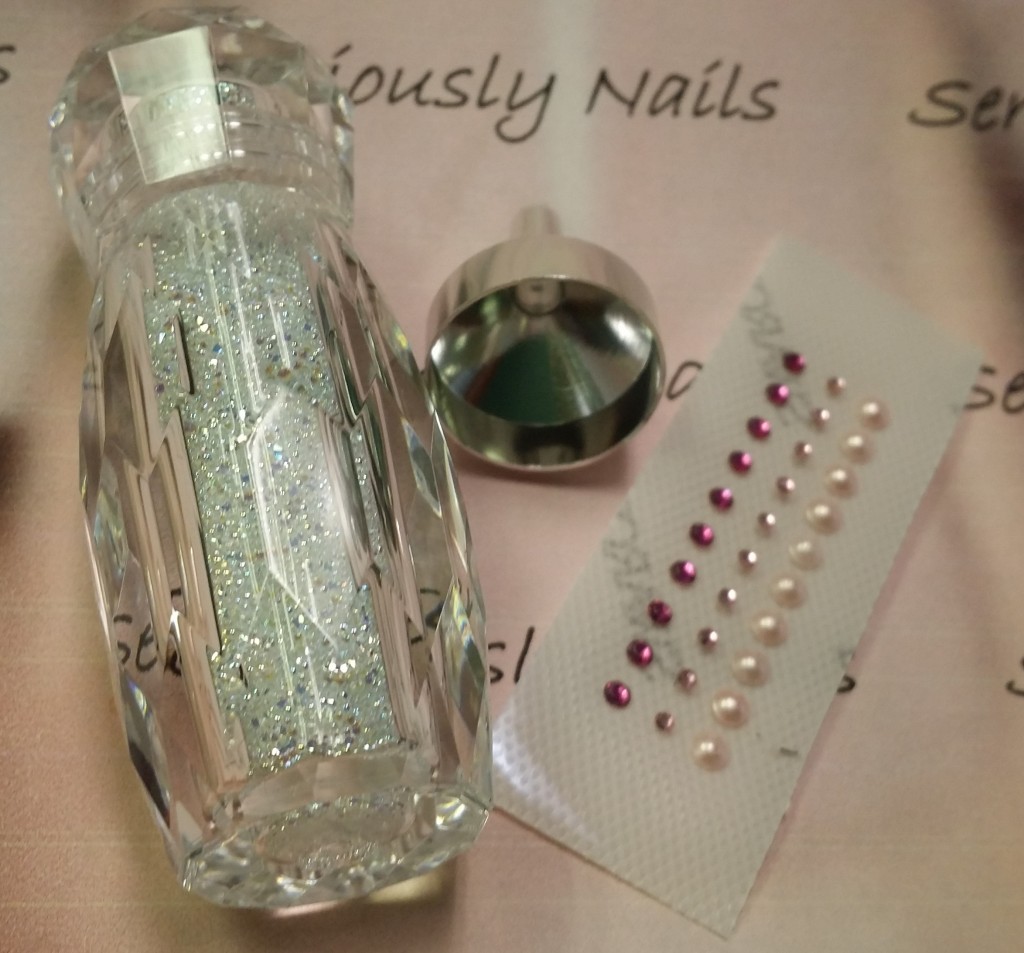 Back in the store now. The link to the store is www.seriously-nails.myshopify.com
$29.95 plus S & H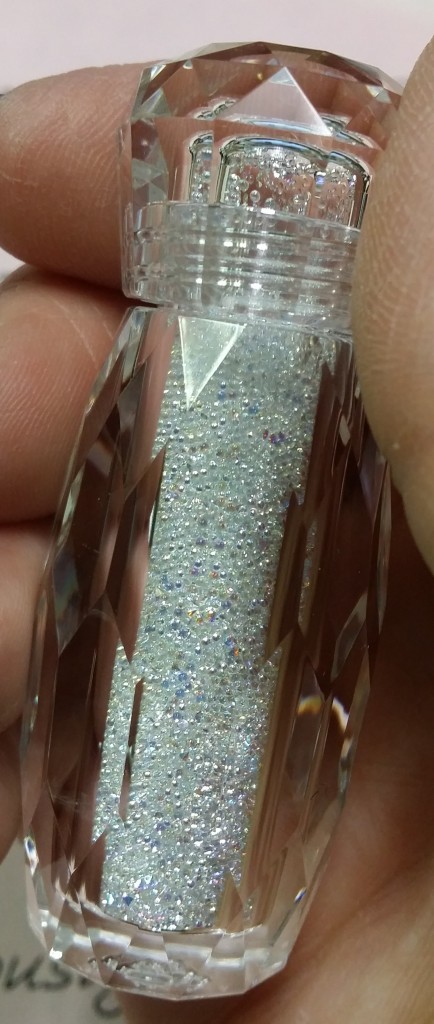 FYI, I will be teaching techniques on how to apply these in my Crystal Culture class coming soon.