I like this idea from Jessica's Cosmetics for gift idea to show your customer appreciation.
We all search for a nice, service related (and relatively cost efficient) item to thank our customers at Christmas time for their patronage.
Jessica's Cosmetics gives us two good options to help spread our message and to keep our clients skin and nails healthy. Especially at this time of year, when it is so dry.
The first is a very holiday appropriate gift of cuticle cream.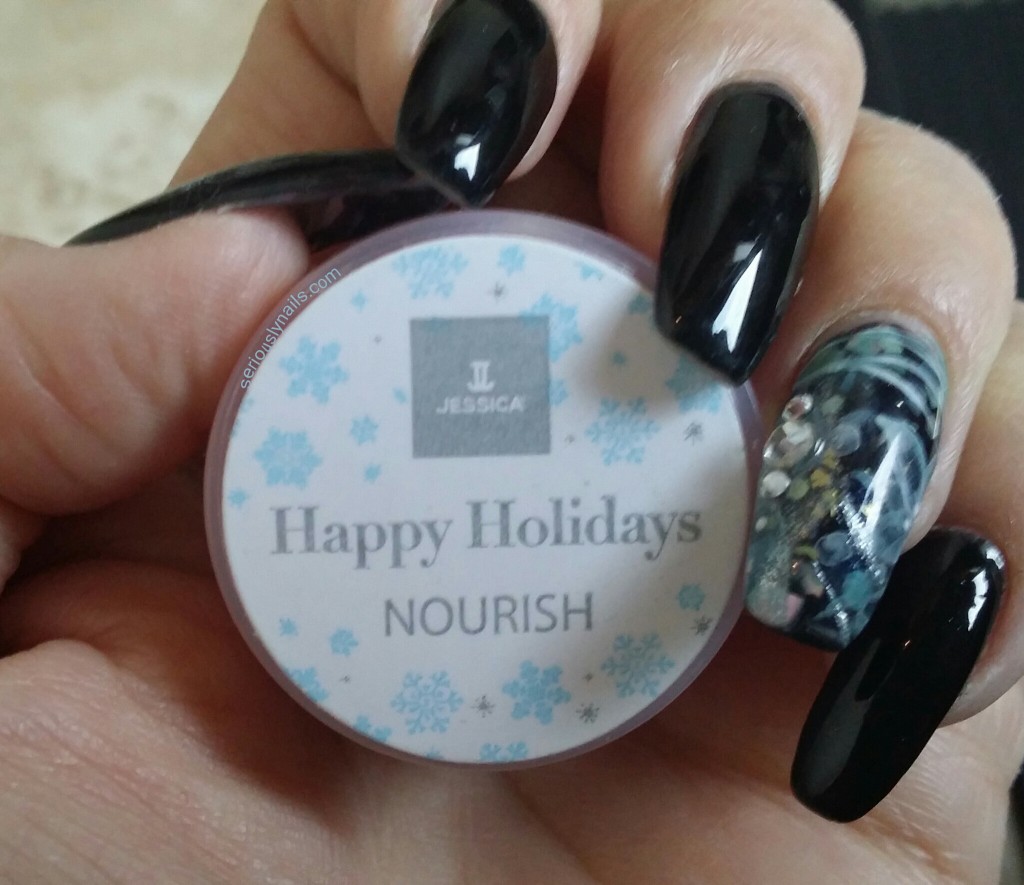 Made rich in emollients and in a perfect size package for easy transporting, this cuticle cream is perfect to counter the effects of winter weather.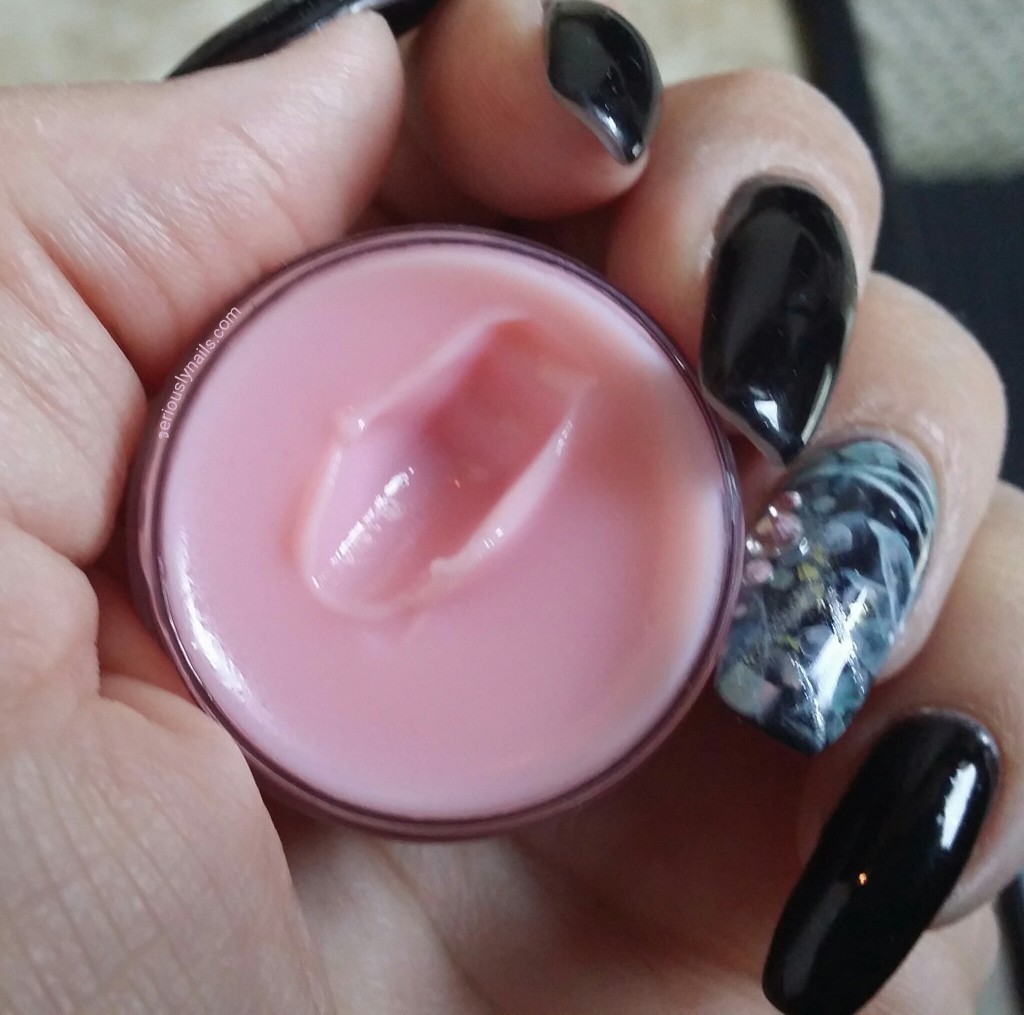 The second part of the equation is to elongate the effects with cuticle oil. Phenomen cuticle oil has a dropper for quick and easy application. Phenomen Oil is a intensive moisturizer rich in natural jojoba, almond and rice oils.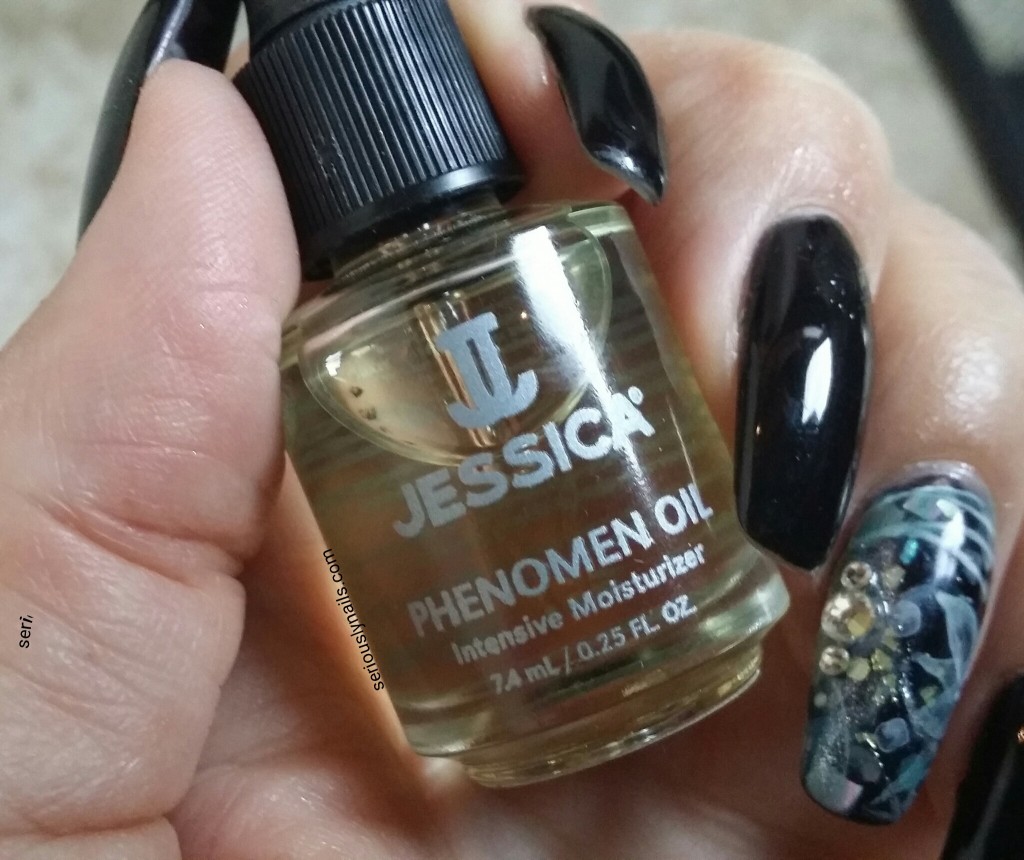 You could give one or the other or perhaps both to you clients. Because, everyone loves a little gift now and then.
For more info on Jessica's Cosmetics, go to http://jessicacosmetics.com/jessica