I am super excited because I just got word that my back back back order for Crystal Pixie in Cute Mood by Swarovski® is on it's way!!!!!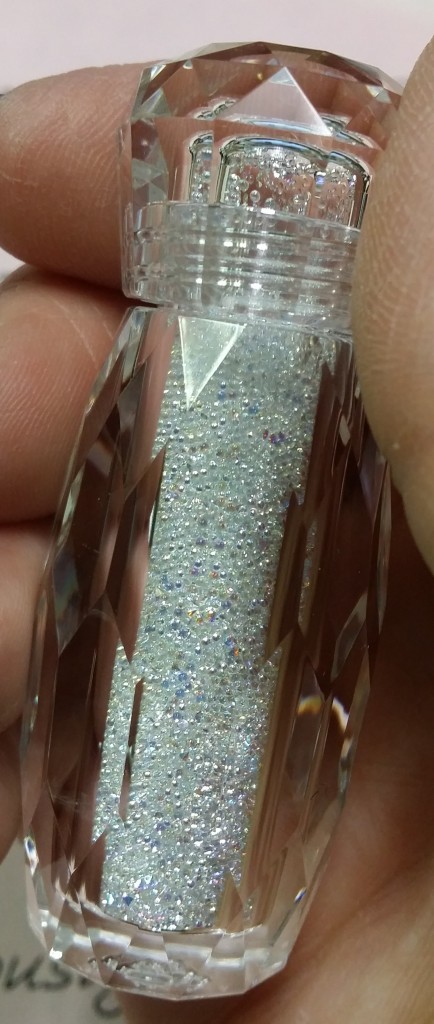 OMGosh, you can't imagine how many people have been looking for this stuff!
The kit comes with this beautiful bottle, a funnel to put back the loose stones that you didn't use and these wonderful sparkling crystals and dainty pearls to add even more glimmer to your nail art!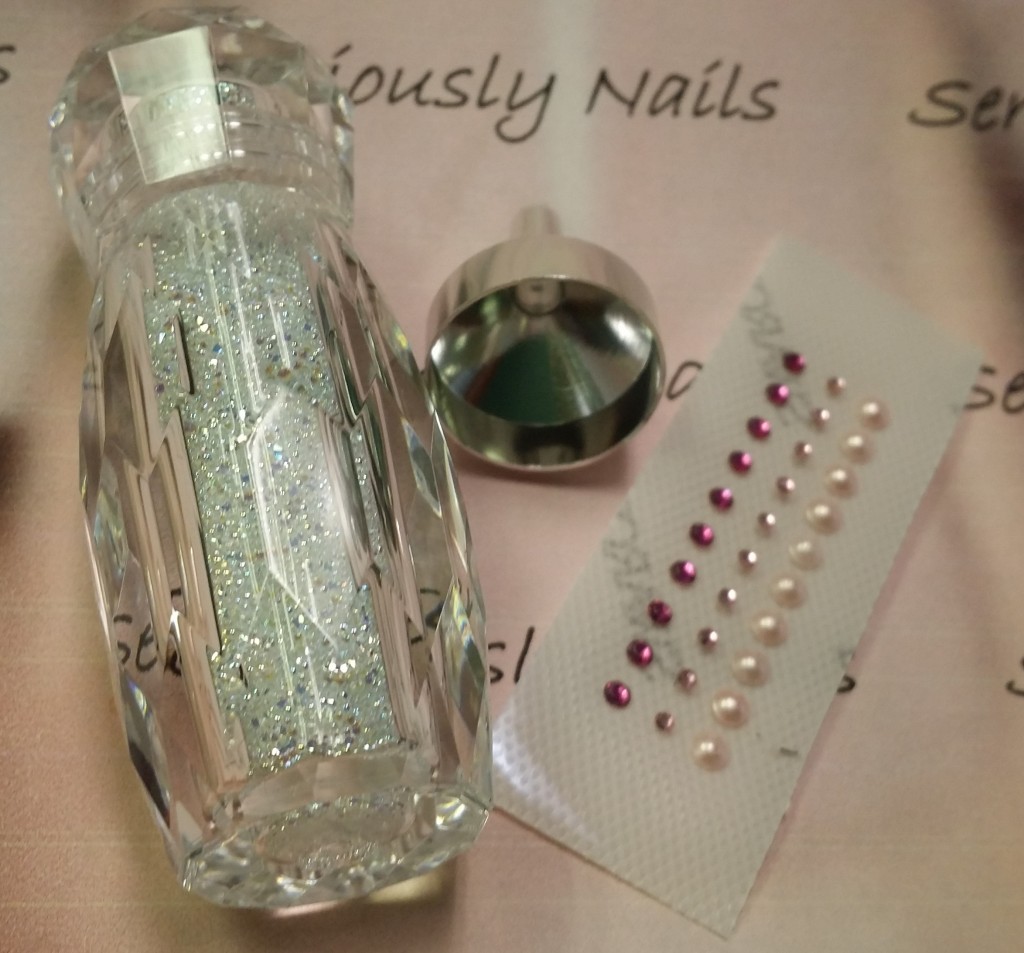 I will let you know AS SOON AS THEY ARRIVE!!!!