THE NAIL PLATFORM will be held in Anaheim, Ca this Sept 7th. Best described by Holly Schippers  (FingerNailFixer) in a article, in Nails Magazine, as a platform to help "the industry by allowing nail professionals to work together elevating themselves s a community"
THE NAIL PLATFORM is designed so we can learn unbiased, quality education. Non product specific, rudimentary to advanced lessons that will help us become the best we can be in our amazing industry.
The fine folks who are ready and excited to to help you become that person are:
Naja Rickette-beautiful, talented and gracious Nail Guru!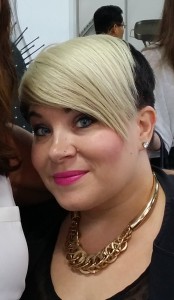 David Anthony-enthusiasm is his middle name. Build your business with his knowledge!
Gina Silvestro- Akzentz Educator and elite Nail Competitor will ignite your creative side
Holly Schippers-Blogger Extraordinaire, Finger Nail Fixer, CND Master brings many helpful techniques
And Lucien Henderson-Creator Empower Nail Art and THE NAIL PLATFORM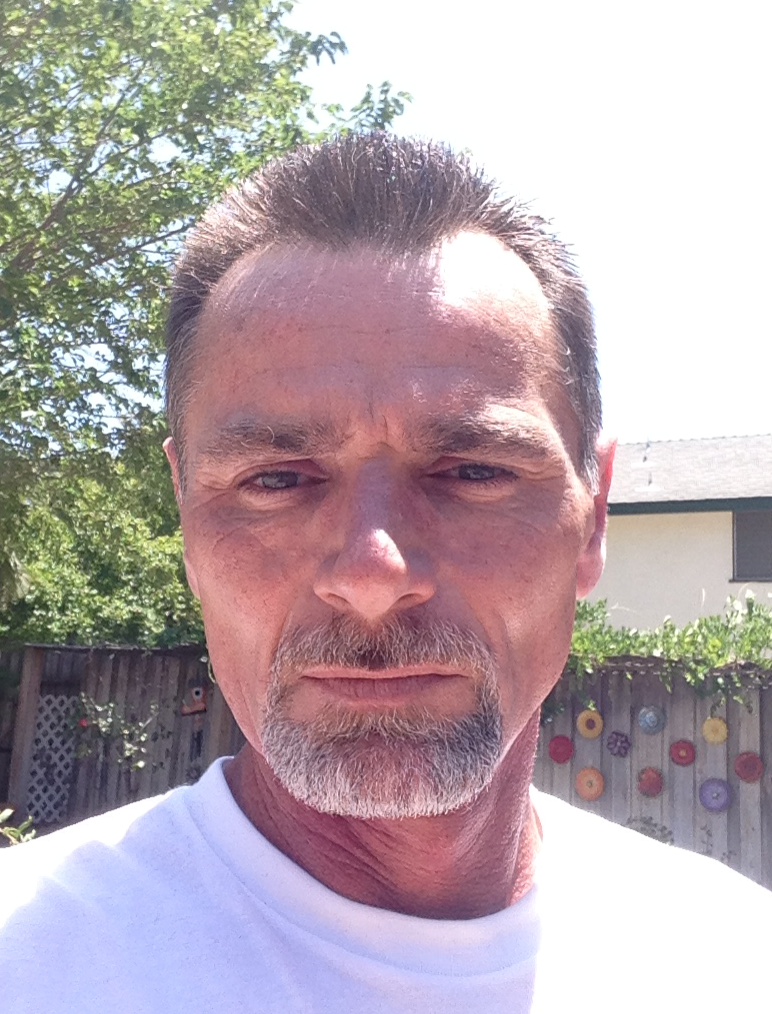 This 8 hour forum will cover many service techniques in high use in today's Nail Market. Each one of these categories are presented to you with unbiased information, business building techniques and hands on to further your professional career.
Natural Nail Care,  UV Gel, as well as Liquid & Powder.
I understand that part of the hands on portion holds some exciting teachings. And that there may even be a sighting of the famous Doug Schoon.
Here is a link to the article in Nails Magazine for further review. Written by the lovely Holly Schippers http://www.nailsmag.com/blogpost/107960/the-nail-platform-gears-up-for-launch
Plus the link to purchase tickets to this inovative and informative NAIL PLATFORM! Let's elevate ourselves!
http://www.eventbrite.com/e/the-nail-platform-anaheim-tickets-12264879585