I have been in a nail slump lately. No exciting news to share or great sets of nails to show off!
But I did get a chance to do this fun project for a friends daughters wedding reception!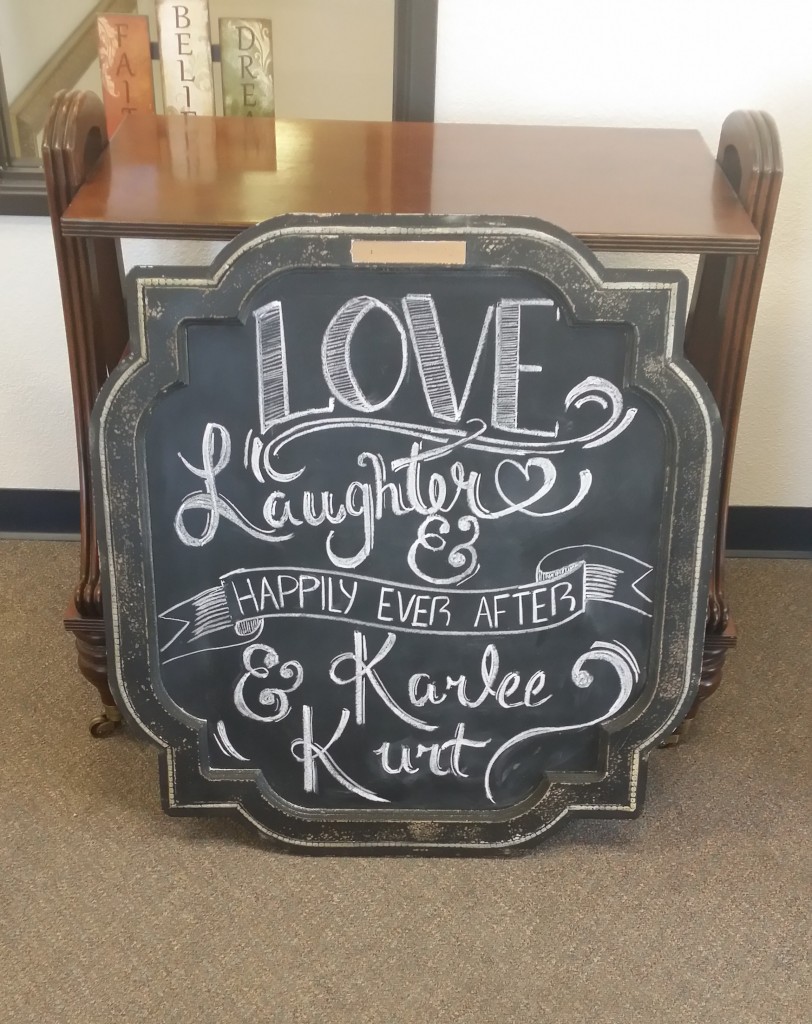 It was good to do something creative on a different canvas. Maybe this afternoon will bring fun nails now!!!
HAPPY FRIDAY!