Well, after getting this nail mail, I will definitely be doing my nails. (Yes, I procrastinate about it too!)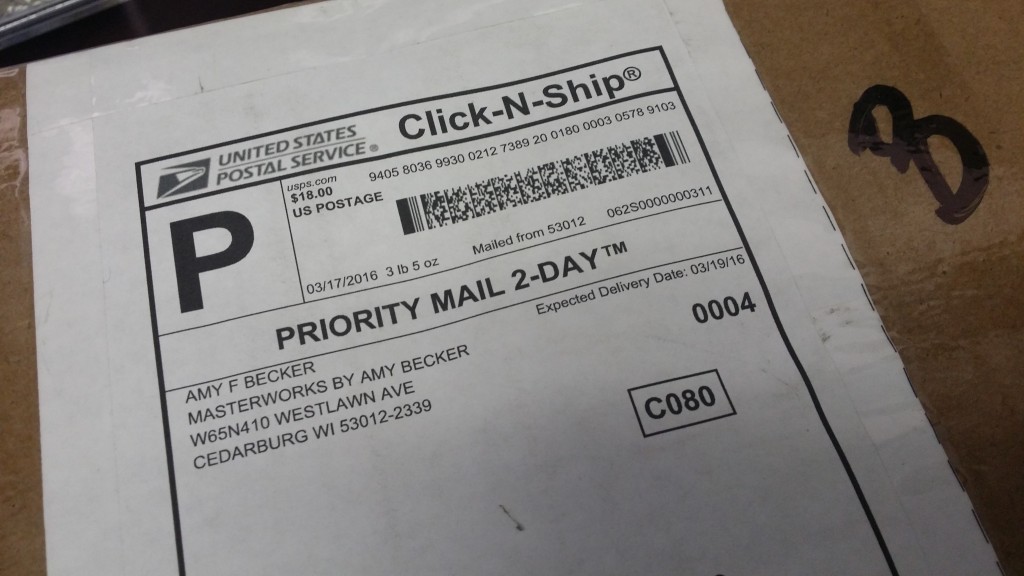 While at HRTE Las Vegas, I saw that Amy Becker from Masterworks was using a table top dust extraction system. It interested me for two reasons.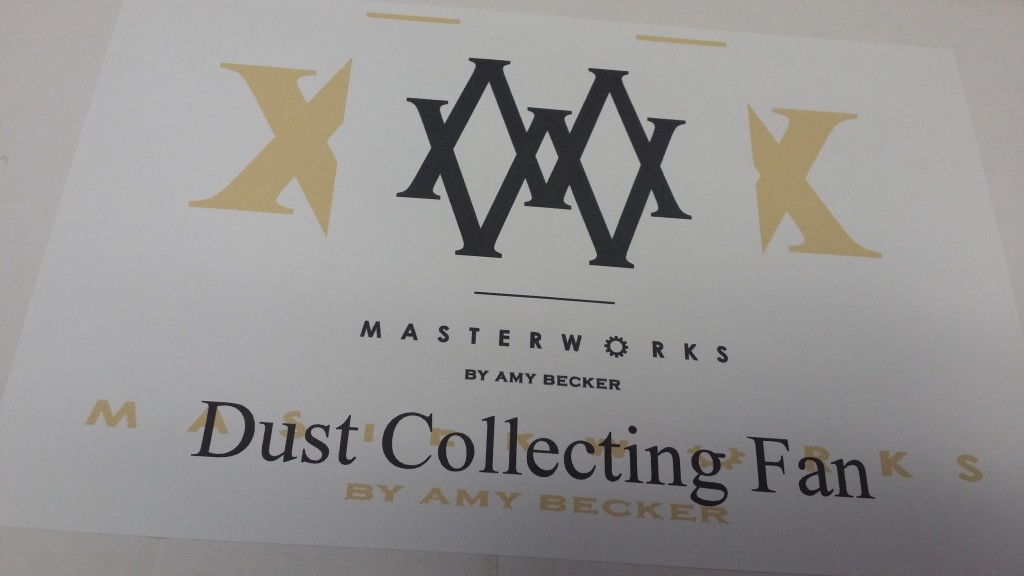 First was that she explained she preferred this type of system where the fan is before the filter (or bag in this case). Seems to me that with the fan before the filter/bag, your fan motor would last longer. Plus you won't have to buy filters. Just empty the bag.
I also liked the fact that it gives your customer a spot the lay their arm on while you are working on them! And that their hand will 'dip' down a bit so they aren't locked into a immovable position…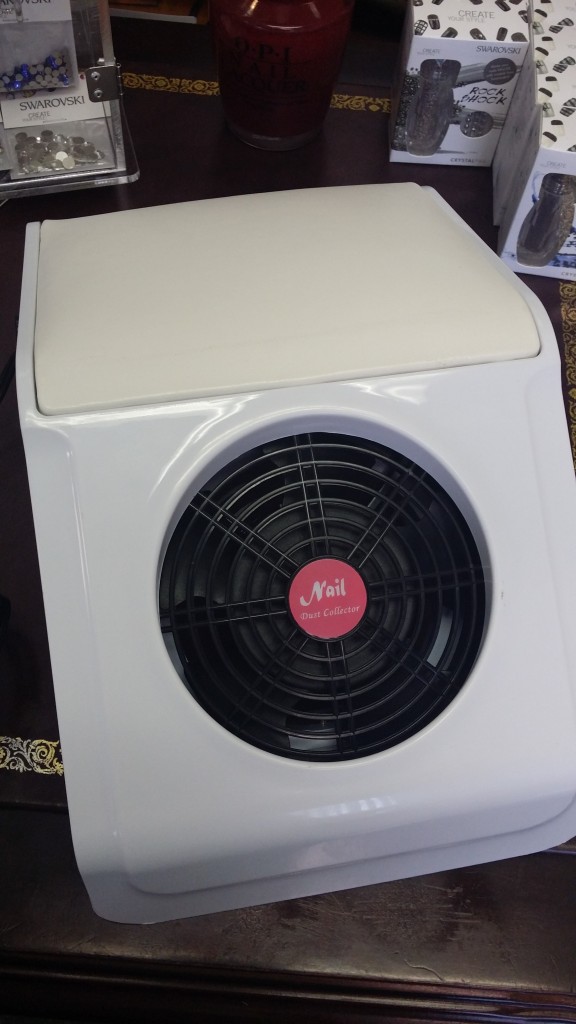 It is not really loud at all, and it gets shut off after you've filed their nails too. White is a brilliant color for nail salons too. Nice and clean looking.
It looks like there are three reasons that I like it! Finally, for the first extraction system that I have bought, it didn't cost me a whole lot. $59.95 on her website http://shop.masterworksbyamybecker.com/Tools-Implements_c19.htm