Your enjoying your afternoon away from the house….had a manicure and pedicure with your favorite nail tech, lunch with your girlfriend and a nice stroll through the park.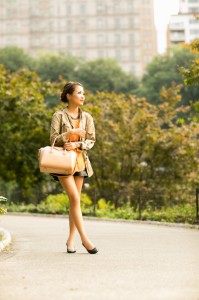 Then you get home and the families lunch dishes are in the sink!!!!! Yikes!!!!!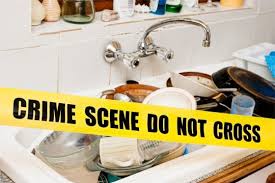 Well I saw these wonderful inventions that are designed to help you maintain your manicure. Available online at casabella.com
The Hands Away Scrubber is a brilliant idea for us gals that love to keep our digits in perfect condition!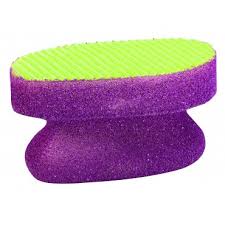 The special sunken grip lets you hang on to the scrubber without damaging your pretty nails! LOVE it!

The second one, the Super Sponge & Squeege will help you refrain from digging into the corner of the casserole dish with your nails to get out the baked on sauce.
Thank you Casabella for your fingernail friendly kitchen gadgets! I think Oprah feels the same way!