Such a nice surprised to see this article in the November issue of Nails Magazine.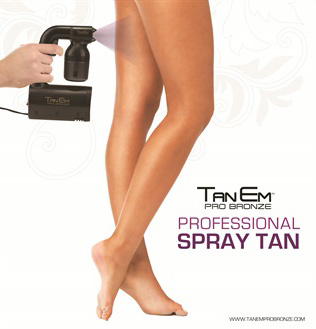 It tells about how to add income to your service menu without a large layout of money, or months of training.
TanEm Pro Bronze is a professional spray tan line that uses mondern technology and solutions to give you a moisturizing, fast drying, not orange tan that will last up to 7 days.
More information is available from the Nails Magazine article done by Tracey Rupert.
http://www.nailsmag.com/article/116842/what-nail-techs-need-to-know-about-spray-tanning
For Nevada and Arizona inquirings, contact me at info@seriouslynails.com