The other day, I got a lovely bit of "Nail Mail" from my friends at Akzentz. It contained the new Luxio fall colors in the convenient mini sizes! Such a great way to try all the new colors! The collection is called "Secrets Series" for 2016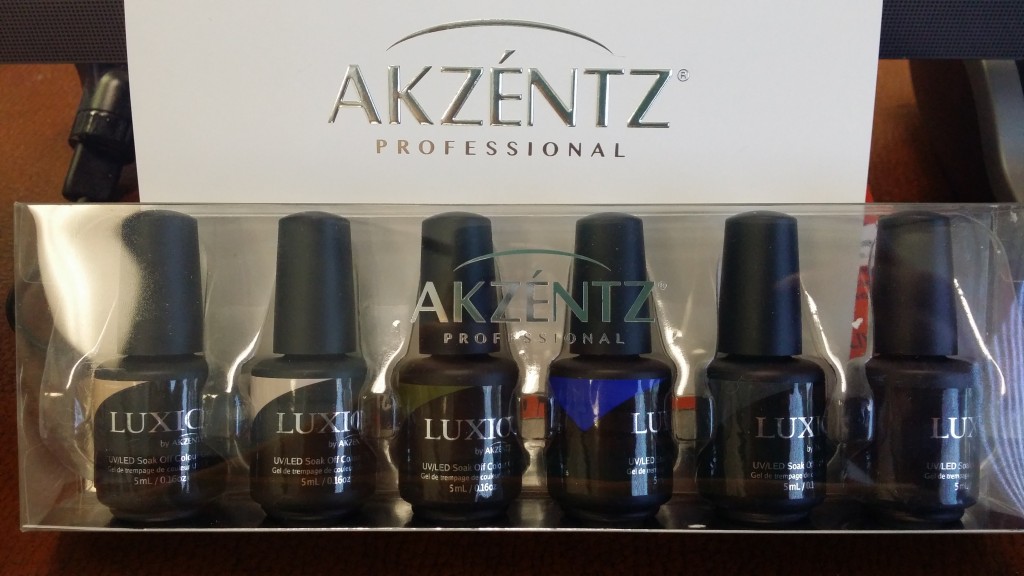 Today I finally got to try them. I did a simple statement nail with "Conceal" as the base color and added "Incognito" on top of the uncured base color to swirl together. Then I added foil in dark green to add some contrast.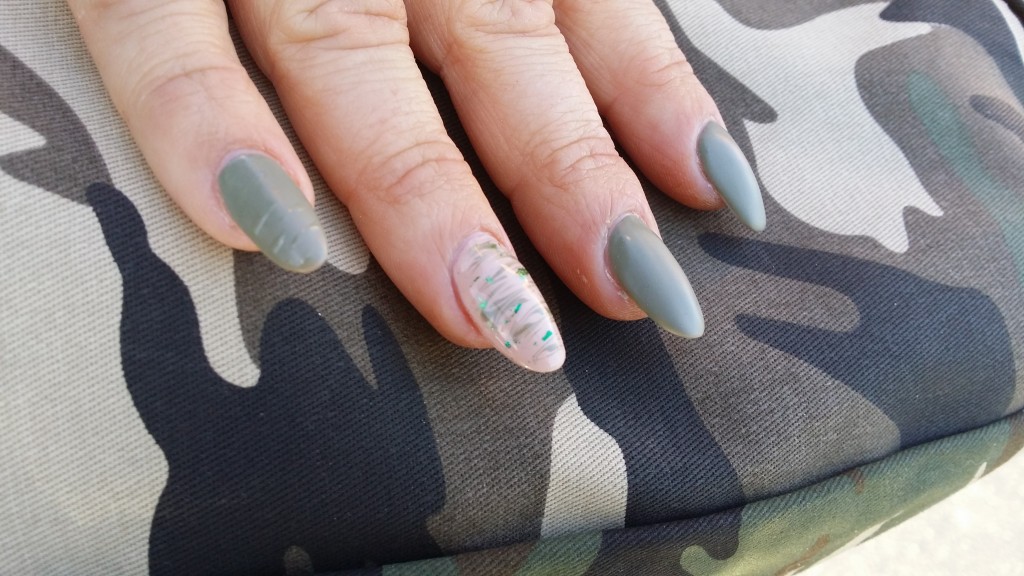 The rest of the nails were top coated with Matte Top Coat and on the pinkie I did a simple stripping of regular Gel Top Coat to add even more dimension!
Luxio is a soak off gel polish with a easy to use consistency and beautiful color options. You can find out more at www.akzentz.com
Thank you Akzentz for sharing with me. I love these colors and the ease of use with Luxio!