I recently read a comment from a person left on a article about gel nails. And once again, I found myself a little frustrated.
She began by saying how much she loved the fact that gel lacquers stayed on her for two weeks. And how it made her beauty routine so much easier. (no more changing polish every third day)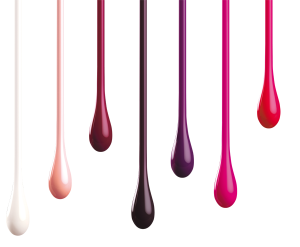 And then came the 'hammer'.
Here is a quote from the comment.
"Everyone use to compliment me on my long, strong nails! But not anymore. I did gel nails for about two months and found that my nails were flimsy, weak and then they broke off. So now, I am back to regular polish again hoping my nails grow back! What a waste."
As a nail technician of over 25 years, it frustrates me. Yes, chemicals will do some damage to your nails. Just like chemicals will do some damage to your hair.
But we don't generally stop getting our hair colored, or flat ironing it ect ect. But we do take care of what products we put on our hair. And how we take care of our hair at home.
That being said, I believe that there is a right way and a wrong way to have beautiful gel manicures.
First, make sure you are going to a licensed salon with a licensed technician.

Secondly, make sure that you take care of your nails at home. You wouldn't dream of paying $200 to have your hair colored and then not use conditioners on it! Take care of your nails the same way. Cuticule oil 2 times a day with gel mani's will greatly improve the condition of your natural nails.
Third, please do not peel off your gel lacquer. This is close to the worst thing you can do to your natural nails. You may very well be peeling a layer of your own nail off with the color!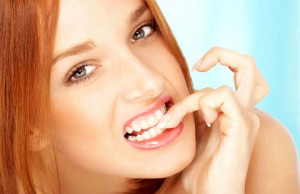 Finally, make sure your tech isn't filling off your gel manicure. They can definitely remove the top layer of gel color (if they prefer) but they should not completely file off the gel color.
pic from www.feminiya.com
When they soak off the gel color, they should be using a solution that contains emollients as well as solvents. This helps diminsh the drying effects of some removal solutions.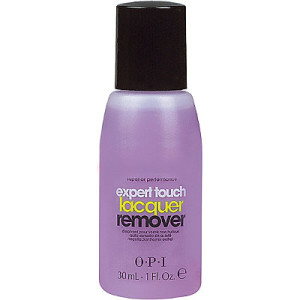 As a further note, some folks will tell you that your nails need to breath. Well, nails do not breath. They are not alive and don't need to breath. If they were alive, they would cry when we cut them!!!! Just like our hair!
The best way for your to enjoy wonderful gel mani's for a long time to come is to follow these easy rules.