Christmas is a great time to take advantage of being creative and for using your Swarovski® crystals to make home made gifts.
This year I made some personalized mugs for the girls at my husbands store.
It was very fun and therapeutic. I have one piece of advice though.
Make yourself a template and follow it.
I re did one of the mugs three times! LOL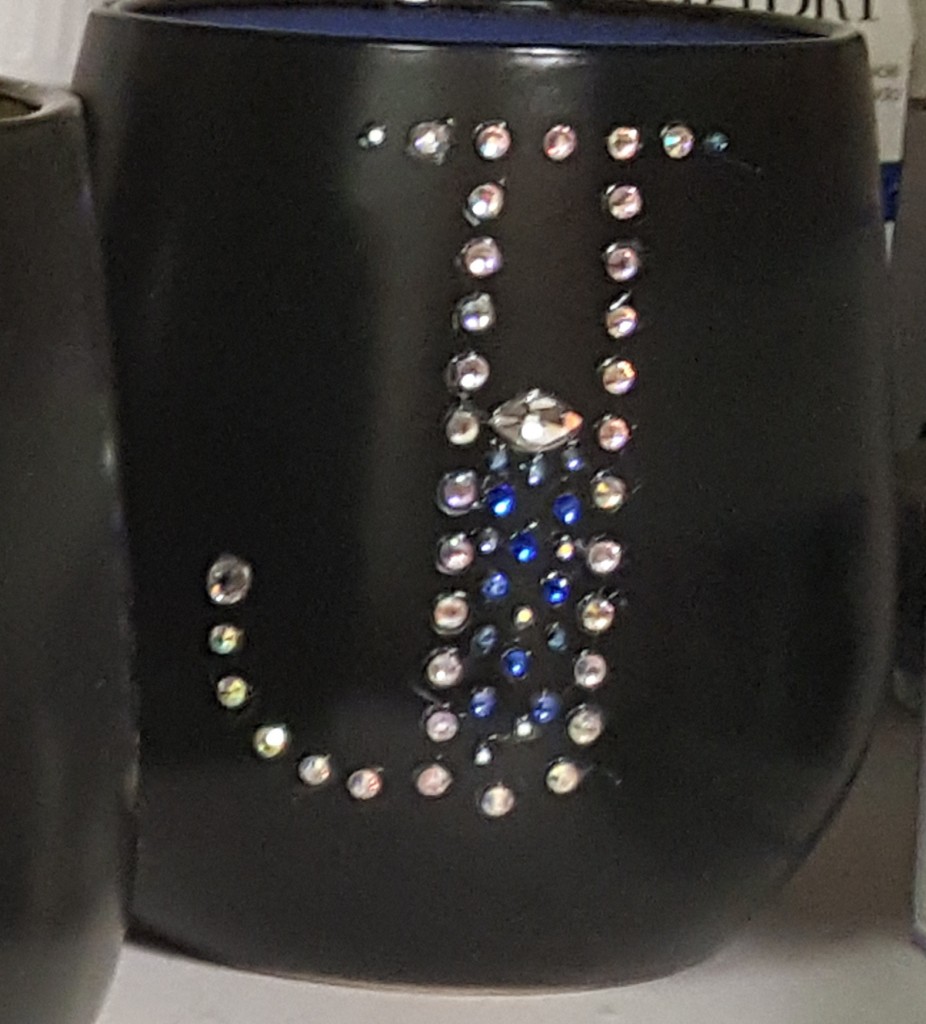 Merry Christmas everyone. I hope you have a SPARKLY one!!!!