NYC – OPI showed off a taupe French Manicure nail look at
New York Fashion Week
for
Houghton
at
Milk Studios
with OPI's lead nail artist
Miss Pop and the OPI team of nail techs.
To complement Houghton's display of bold army greens, golds and navy fabrics, OPI provided a new take on the two–tone manicure.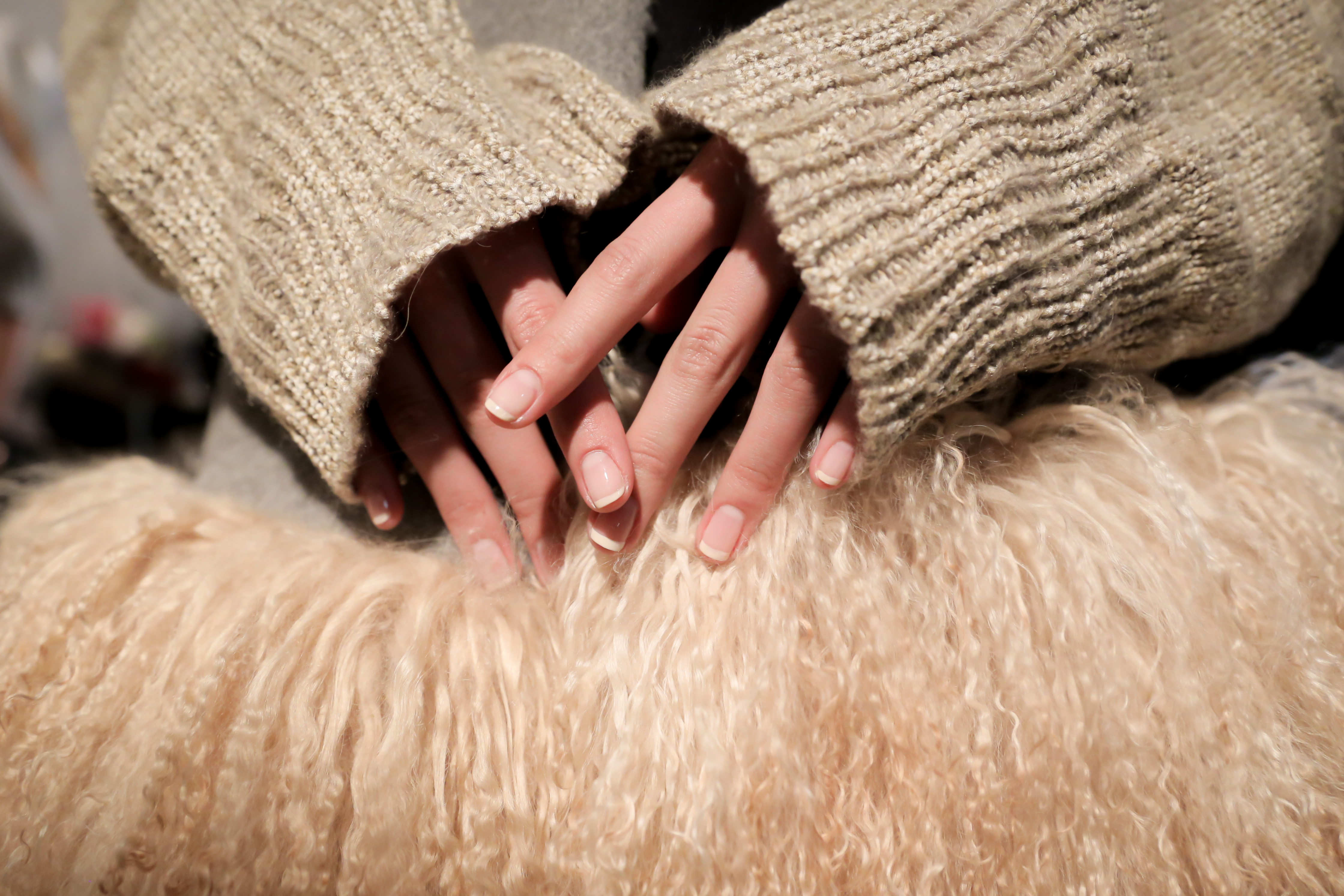 To re create this look follow these step by steps!
1. First, apply OPI Natural Nail Base Coat.
2. Next, apply two coats of OPI Nail Lacquer in You Callin' Me a Lyre, then allow a few minutes for the polish to set.
3. Next, on the tip of your nail, create a thin strip by doing right to left strokes with OPI Nail Lacquer in My Vampire is Buff. 
4. Last, apply OPI Top Coat to lock in the look.
Seems like the nails so far this #nyfw are subtle or very extreme. I love them both!
More from OPI and Houghton!
Such a great statement lip and soft subtle nails to contrast!
Beautiful.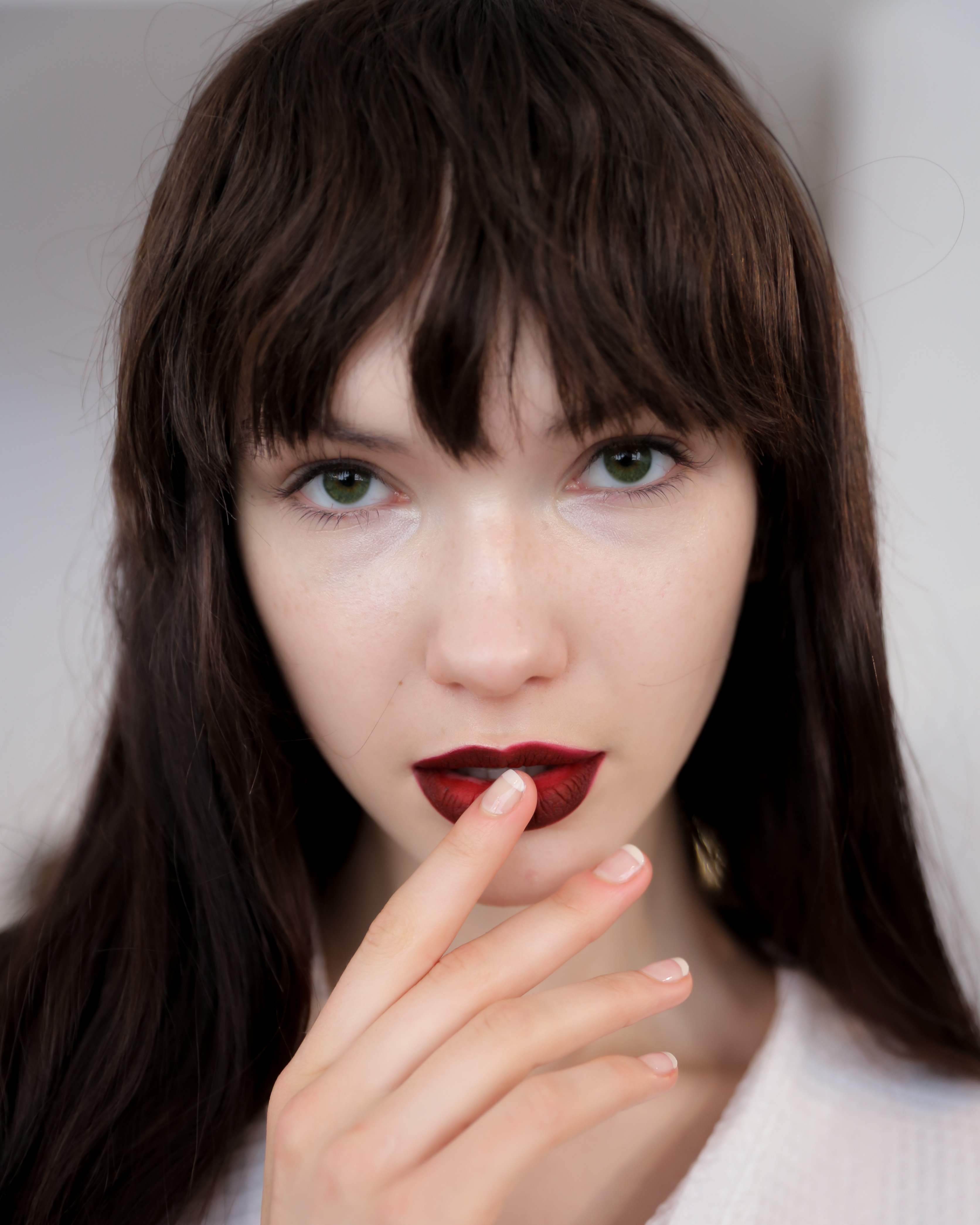 My most favorite style that I am seeing a lot of this year is the use of matte top coat! I love the way it draws attention but in a subtle demure way. See blog post about New York Fashion/OPI week here. http://seriouslynails.com/?p=4222