This last weekend, I spent in the company of some fine women in our industry. The High Road to Education is a non product specific class taught by industry leaders. One full day of education and then another day of one on one with the educators and their teams!
In no particular order here is some of the things I got to learn about….
Loni Preato (a local artist) https://www.facebook.com/DaLonnies-Hair-Nail-Studio- was showing me how to lay down the foundation to do a edge nail!
And here is the finished nails. Very dramatic!
Then, Amy from the Pro-File girls showed me how to create a very pretty fade using glitter under a nail extension. She also showed us how to create bows from acrylic!
https://www.facebook.com/PROFiLES-171680502883968/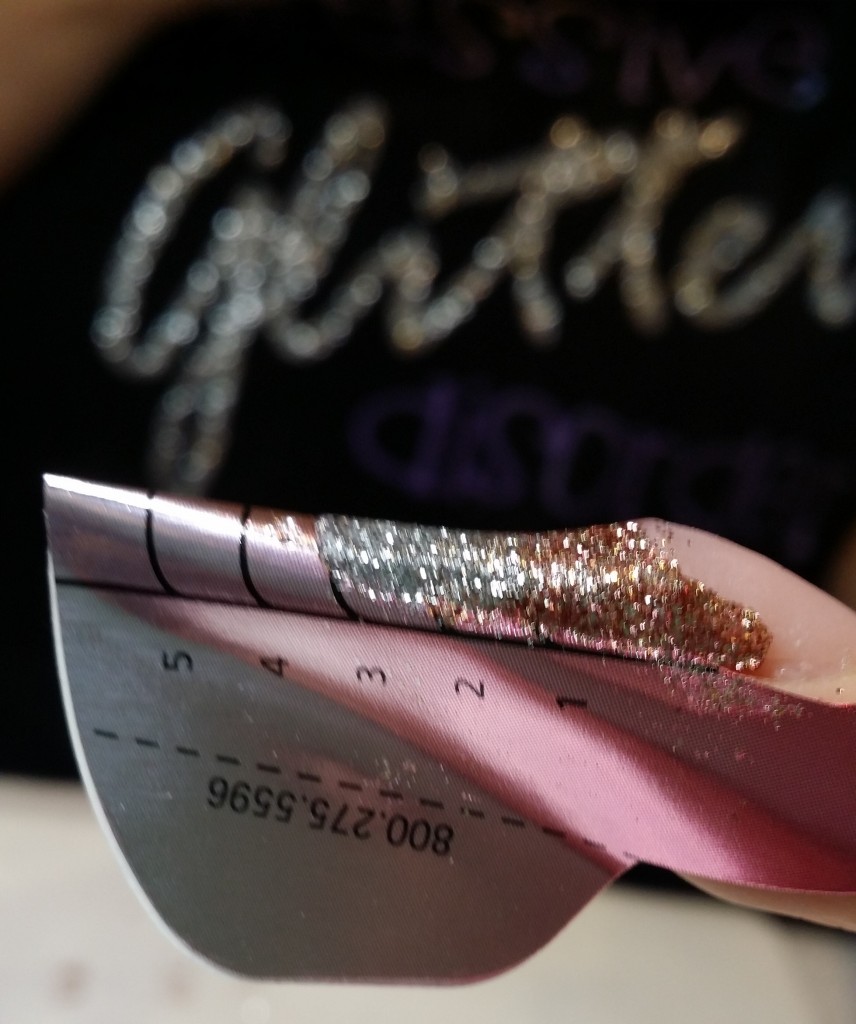 And this finished nail!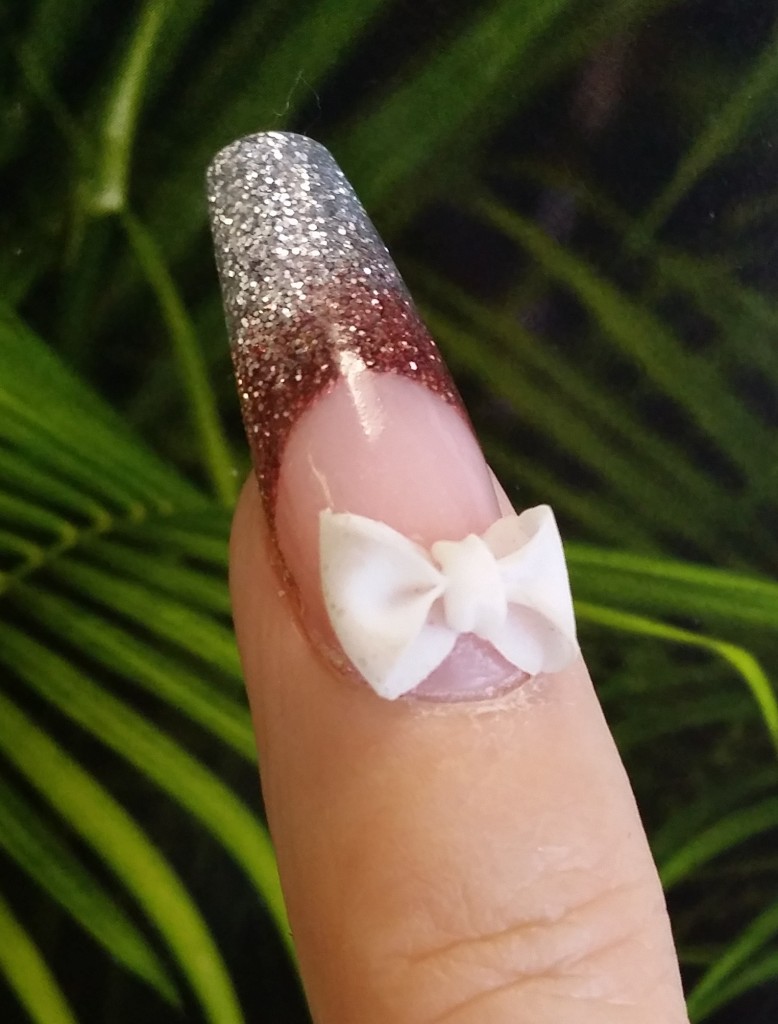 It wouldn't be complete if I didn't get a chance to sit in front of Gina Silvestro for a little spring inspired color block fade.
https://www.instagram.com/gelessentialz/
And as Gina does so well, a little extra bling for it!
Look at these cute minis from Akzentz available 4/1/16!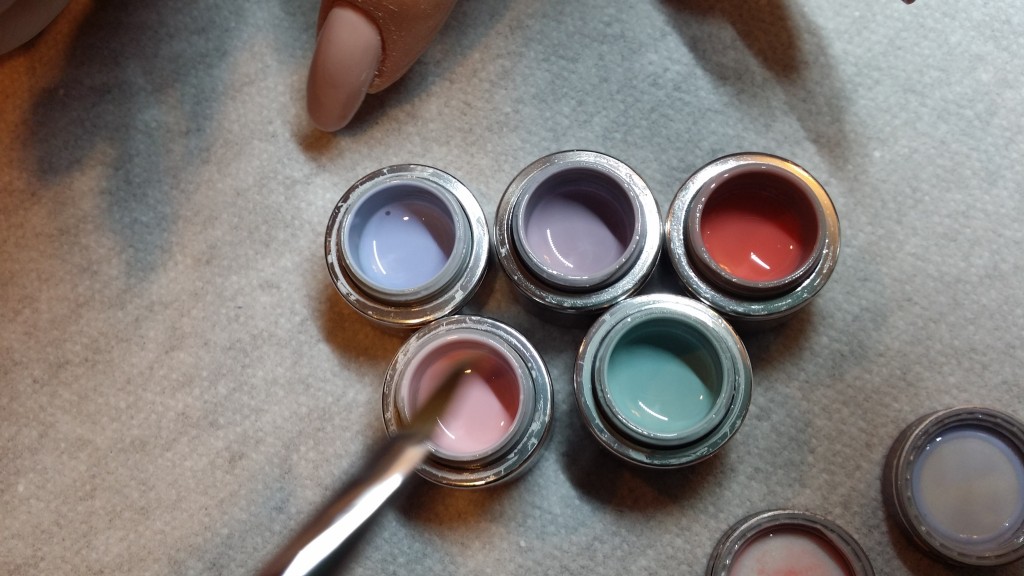 I didn't get a chance to sit with Amy Becker but I did get to watch as she showed us her techniques with Master Works Gel!
Although I found out these are not finished yet, I thought they were beautiful anyways. Amy told me she will take a picture and send it when she is done with them! Such talent. I think it looks like mehndi tattoos! http://masterworksbyamybecker.com/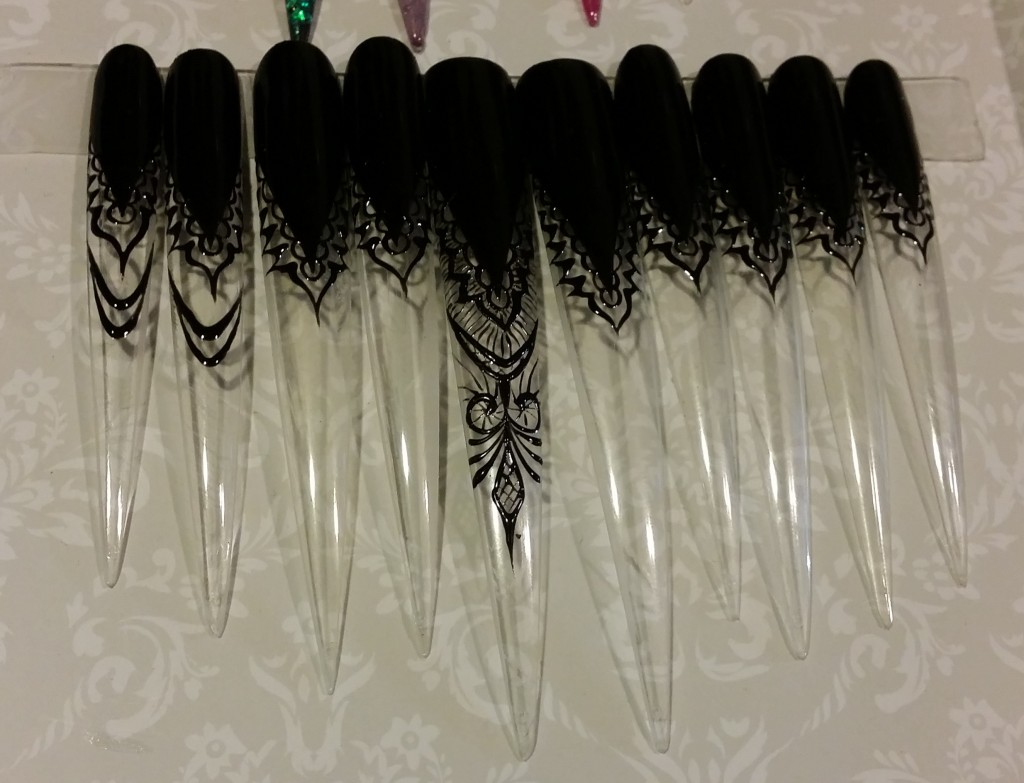 I took a class from Elizabeth Morris (http://www.thenailhub.com/podcast) on the business of nails! Including many business issues that you just don't think about as a creative nail tech.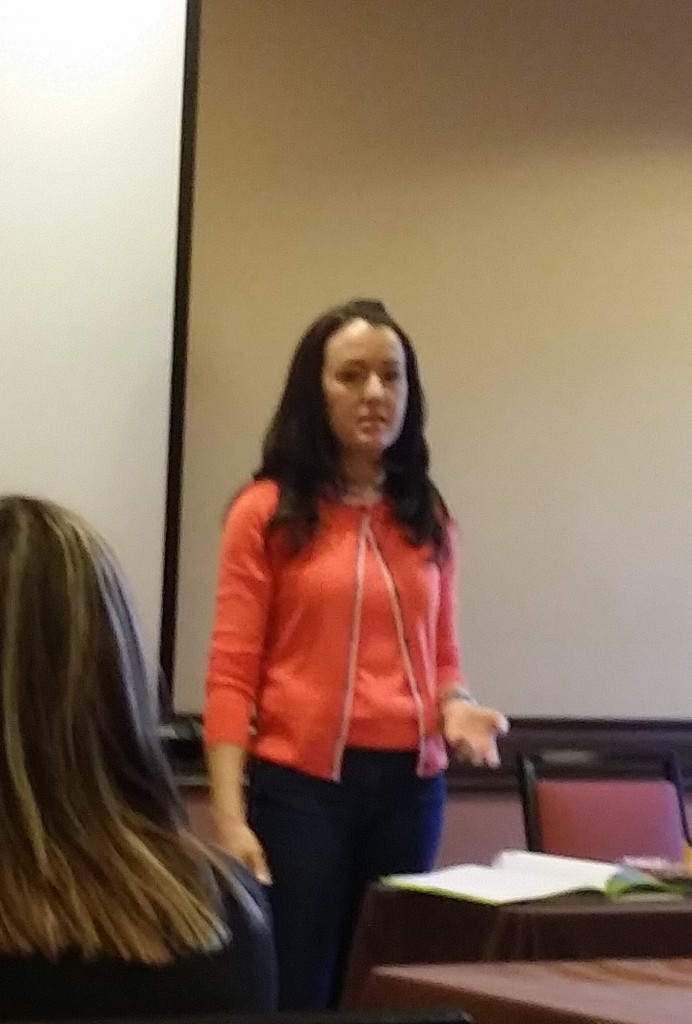 She gave us some homework which I will share with you in another post.
One of the best things that happened to me this weekend was that I got to meet up with some ladies that I follow on social media.
Muriel and Stephanie!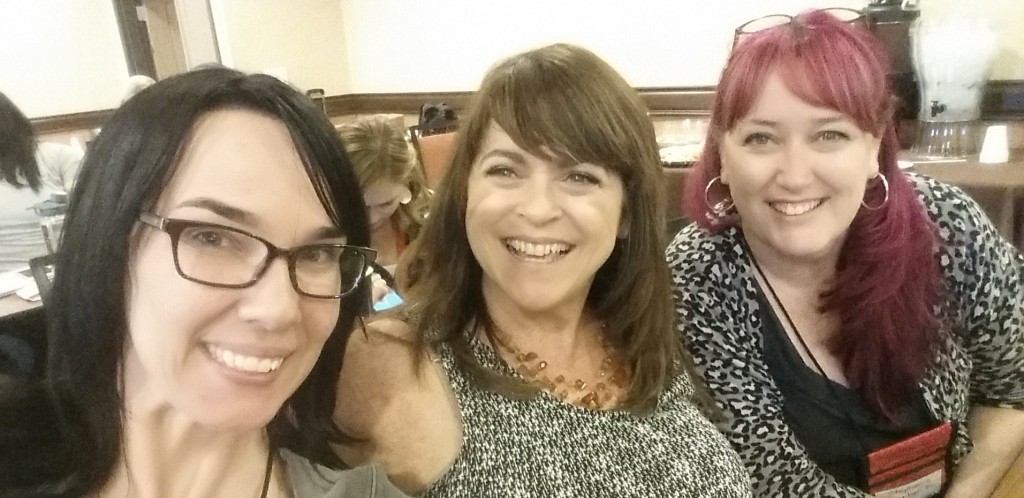 https://www.facebook.com/NailsByMurielMonique/?fref=tsand https://www.facebook.com/havasuhairandnailcottage/?fref=ts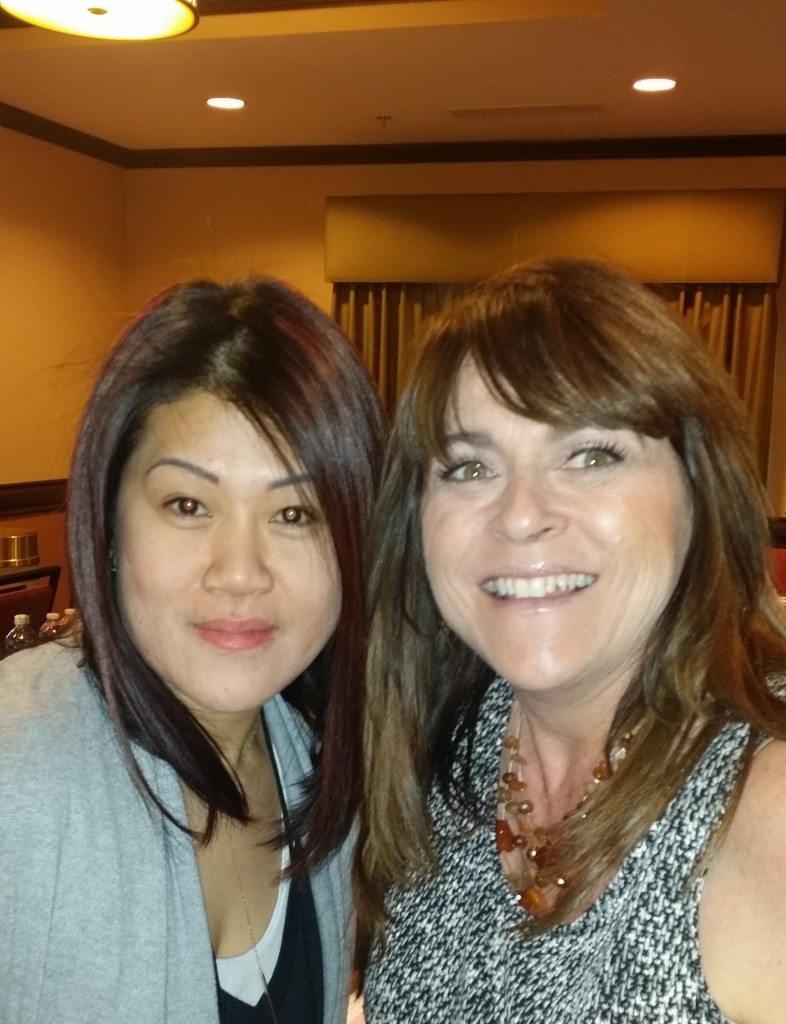 Jennifer Ho from Alberta, Canada! https://www.facebook.com/jen4104?fref=ts
And another local gal, Cassandra!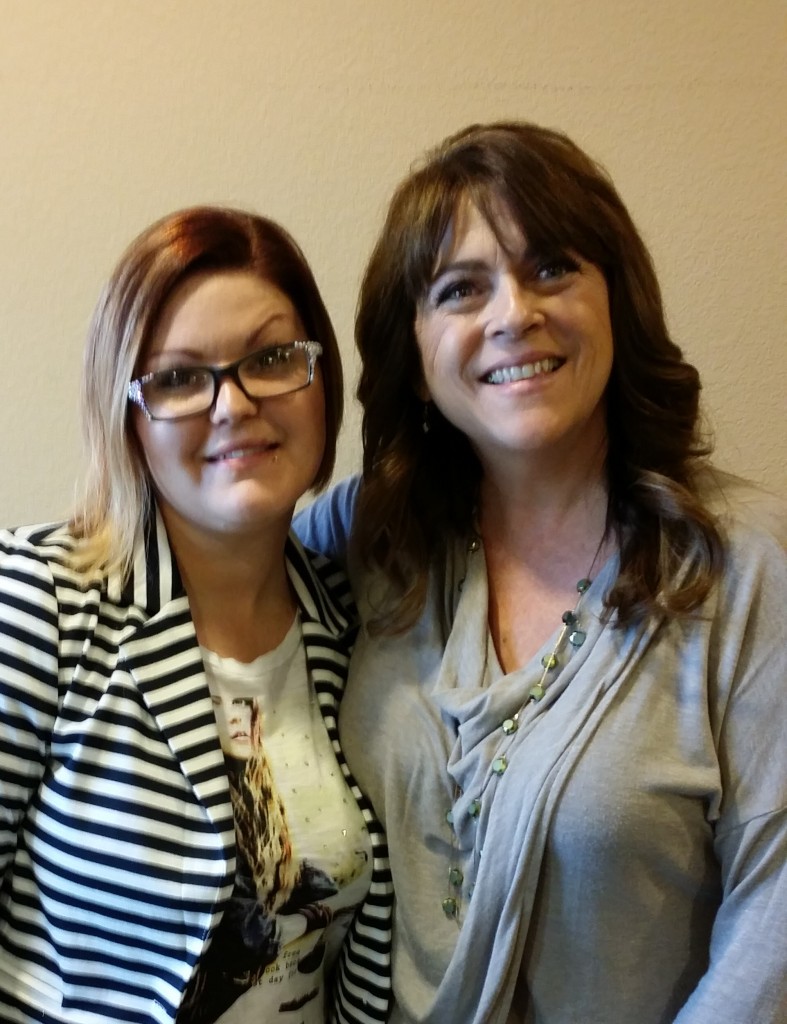 Some of my fellow Crystal Culture Nails educators were there to keep their skills up as well.

Nail Magician-Bekee Moran Mozzillo, Elizabeth Morris, Me, Gina Silvestro, Kendria (Mosaic Spa and Salon) and Kathleen!https://www.facebook.com/KatShahanNails/?pnref=lhc
Of course, I got to hang out with some of my other local nail friends like Kathy K from Couture Nails by Kathy! and meet some new friends as well.
Ok, I'm feeling a little worn out so that's it for today. Have a great week!